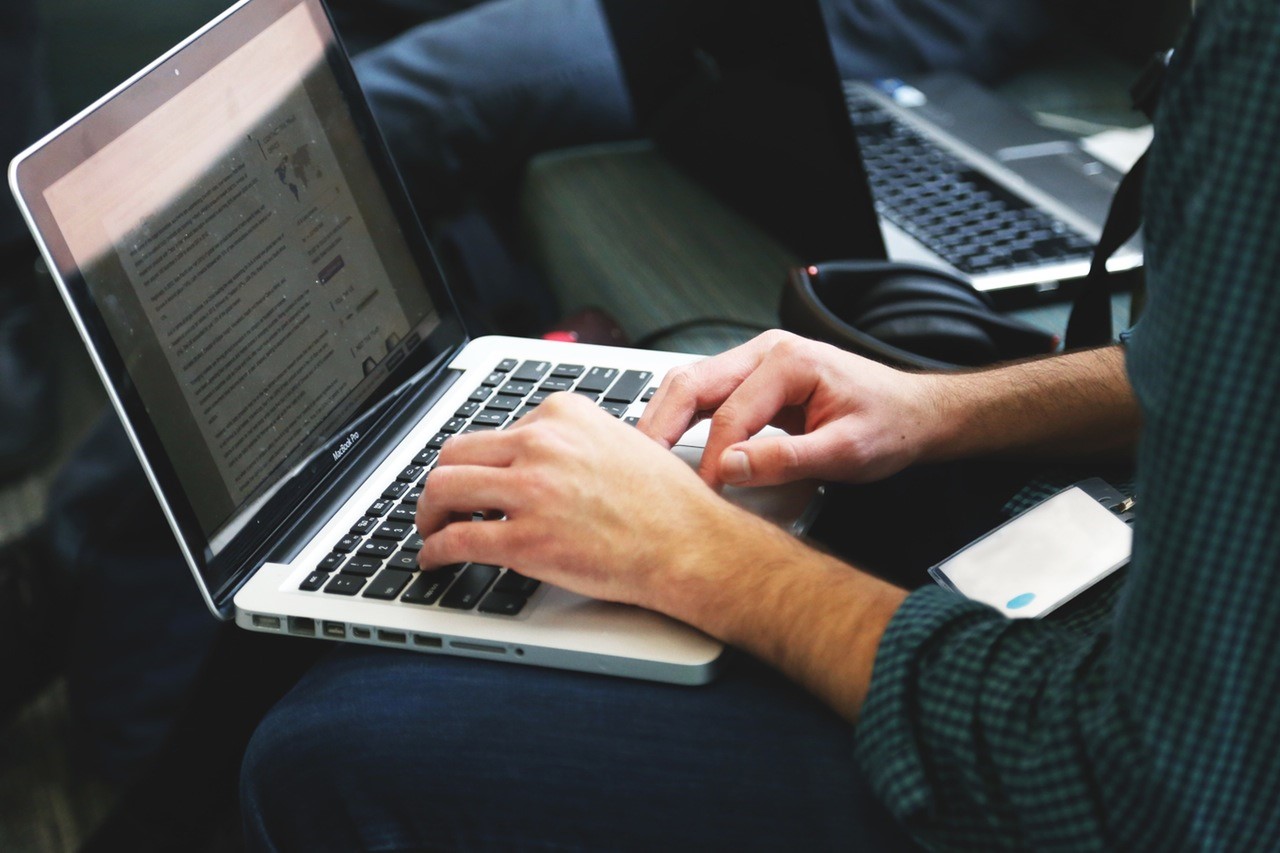 Creating engaging, informative content continues to be one of the most important and challenging elements of running a business. Great content brings potential customers to you and gives you the opportunity to convert those potential customers into into actual customers.
But there is a common and unfortunate trend of companies producing a few pieces of stellar content then burning out. It's hard to come up with consistently great ideas and see them through. One thing that makes it much easier? A content marketing strategy.
This is a simple way to organize your content marketing into a series of steps that will encourage consistent and stable production. Follow these steps to ensure you don't fall victim to the burn out.
1) Research your audience.
Any good marketing plan starts with identifying your audience.
Sometimes this is easy. Take Home Business Magazine, for example. The target market for this publication is pretty clear: people who work from home or want to work from home. But, sometimes, the target isn't so clear. If you have a fitness blog, your audience might be more broad: health nuts and dieters, moms and college kids, old people and young people.
Even if you think you know your audience, you can usually narrow it down more by collecting data on their gender, age, location, ethnicity, religion, and income level. Ask yourself other questions, too, like:
Are they married or single?
What do they do for fun?
What types of movies and music do they like?
What language(s) do they speak?
It's also important to know what your target market is looking for on the internet, so you know where to put your content to ensure they see it. This includes finding out what authority blogs they follow, which social media platforms they use, what they tend to share, and the types of news they consume.
While some of these may not apply to your business, information is power. Try to get a very clear picture of your customer and let that information shape your content.
2) Determine content goals.
Content is always a means to an end, and identifying this end is a major cornerstone of your content marketing strategy. What do you hope to achieve with this piece of content? Is the purpose of your content always the same or does it vary? You can even have a few goals for each piece of content, as long as they are clearly defined.
Some common goals include:
Gaining site traffic.
Social media sharing and engagement.
Building authority in your niche.
List building.
Outlining clear goals will help to streamline your content creation process.
3) Identify your format.
Format is a matter of getting the best "bang for your buck." If your target audience loves infographics and photographs, most of your content should be visual. If you have an audience full of information-hungry readers, feed them high-quality, long-form posts.
It's also important to diversify. Even lovers of infographics can appreciate a well-done, text-heavy blog post every now and again.
4) Get it on a calendar.
A complete, well-organized calendar is at the center of a content marketing strategy. By planning out content far in advance, you avoid the last-minute scramble.
A good timeline is to have your publishing planned out a month ahead, with some wiggle room. If something major happens in your industry, or you are inspired, you should leave space to table one of your ideas and publish something more timely.
Some details to include when adding to your content calendar:
Date for publish.
Date for final edits.
Person creating the content.
Topic and format.
With a content marketing strategy, you are able to plan ahead and maintain a steady stream of ideas. The regular production of quality content will gain you a reputation as an authority in your field, which is excellent for business. Follow these four steps to foster a solid reputation within your industry.
The post 4 Steps to Creating a Killer Content Marketing Strategy appeared first on Home Business Magazine.