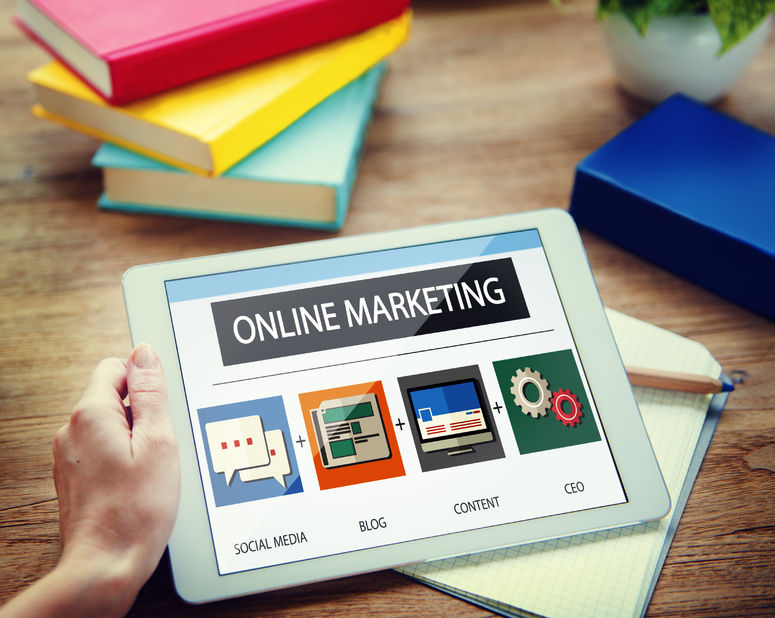 Throughout the years, the marketing world has experienced numerous changes, following the newest technology trends. Each technological achievement created certain shifts in marketing strategies. With the expansion of the internet, the whole marketing approach has completely shifted, especially with the popularization of various social media networks. There are numerous reasons why online marketing is being utilized far more than traditional marketing in the past couple of years.
Cost efficiency
Running a business demands taking careful steps and cutting costs on as many things as possible. This is extremely important from the mere start. Due to the fact that online marketing does not necessarily have to have a cost in terms of money, but with the investment of time, the possibilities of saving money through online marketing campaigns are endless. Creating content requires only time and dedication and guest posting is very similar and also a free form of marketing.
A mere presence on social media is also a good online strategy. Additionally, attracting a mass of users via a PPC campaign is also a valid strategy, which requires minimal financial investment. On the other hand, traditional marketing on the TV, radio, newspapers can cost quite a lot of money, especially when you take into account that you are appealing to the general public and not your targeted audience; which brings us to the next point.
Targeting audience
This is one of the most important advantages that online marketing offers. Running a PPC campaign on social media platforms requires a little bit of training. Once you become familiar with social media targeting, you can easily choose the audience that is going to view your advertisement. Making the whole marketing campaign much more efficient. Every penny invested will create much better ROI values. Additionally, using some type of specialized marketing tool can further increase the efficiency of your social media marketing campaign.
Besides targeting people on social media, you can also target people worldwide by relying on Google PPC campaigns. There are numerous parameters that can be set so that your advertisement reaches the right audience. It all depends on the type of campaign and the type of results you want to achieve.
Following statistics
In the past, measuring a marketing campaign's success was completely impossible. The only factor you could use to deduce the efficiency of a campaign is the number of sales and profit figures. If these were on the constant rise, the campaign would be successful. If the profits stayed the same or decreased, one could conclude that the marketing campaign was not being so helpful. However, the internet makes it possible for people to rely on numerous analytics software solutions that show the exact number of visits, the amount of conversions and other crucial data related to the marketing campaign.
This kind of insight creates an incredible advantage of monitoring the success of your campaign. The presented data creates a precise measurement of your campaign efficiency and whether you should change the current marketing approach to improve your return of investment.
The growing audience
This is a very crucial fact, as audiences affected by traditional marketing are decreasing in numbers and the audiences found in the online world are rapidly increasing every day. More importantly, reaching the right online audience is much easier now, as smartphones have become incredibly popular and are widely used by billions of people, which will become 3 times larger by 2020, according to a TechCrunch report. This kind of growth shows how much trends are changing and how much the audience is shifting away from TV to the World Wide Web.
Additionally, increasing the number of users is not the only thing that goes in favor of online marketing, but the fact is that people are already spending more time on their smartphones than on watching TV. This trend is expected to additionally increase as the years go by, which only affirms the potentials that online marketing offers.
These are some of the main reasons why online marketing is definitely going take the leading role in acquiring new customers. It is up to business owners and companies to adapt to the change in order to keep their businesses stable. Keeping up with these trends is incredibly important, as being late with the latest marketing strategies can have a negative effect on your business.
The post 4 Thoughts on Why Online Marketing Will Permanently Replace Traditional Marketing appeared first on Home Business Magazine.