Start-up companies are big in 2016. Due to the increase of internet based companies and the growing popularity of mobile phones and mobile phone applications, there are more opportunities than ever for entrepreneurs. Start-ups are very relevant to this generation of consumers because they indicate the interests of the general population and strive to solve common problems and desires of their client base. Even with less funding than in the past, entrepreneurs have developed amazing ideas, like the five following start-ups: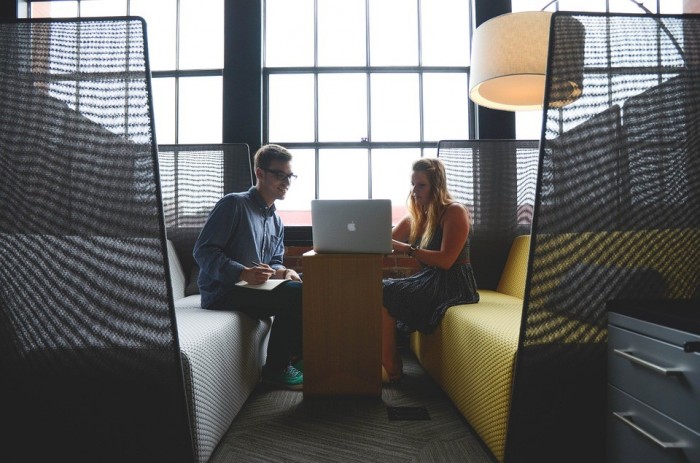 PayrollHero
PayrollHero is a customizable database that is designed to be used at jobs where employees are paid hourly. It was developed in the Philippines by two business partners who were having trouble finding a system that could help them keep track of employees schedules and sign-in and sign-out times. It uses virtual time clocks to keep track of all the information surrounding employees including schedules and hours in one well protected place for easy organization.
Starry
This startup was founded on the idea of ultra-fast Wi-Fi internet speeds. For home or office use, Starry is a device that can increase your Wi-Fi to speeds of 1 gigabyte per second. These incredibly fast speeds can be achieved through new high power technology thanks to the Starry developers. One device is set up to increase Wi-Fi speeds and another is directed at the Wi-Fi to detect how efficiently it is running.
Cheddar
Cheddar is an interest based news outlet. It is directed specifically at millennials who are looking for a new way to stay informed, and who may be turned off by the old way of getting news. It is a pay-to-use service that tailors its short news videos to the users selected areas of interest. This idea is genius for a new generation of media users who are more used to quick and concise information as opposed to longer and more drawn out discussion based news outlets.
Juno
Juno is a start-up founded on the hope of being everything that Uber is not. Instead of focusing on the customer, Juno hopes to put more emphasis on drivers. It promises benefits to its drivers that companies like Uber do not by paying them competitive prices and promising them incentives. It is in the beta testing phase in New York City right now.
Nanit
Nanit is a company that revolutionizes the way parents take care of babies. Baby monitors have been around for a long time, but they are constantly advancing as new technology becomes available. Nanit takes monitors one step further by providing important information to parents at the same time as they are watching their baby sleep via video feed. Parents are able to see and hear their baby on the monitor as well as view data such as sleep patterns and heat maps.
These five companies encompass everything new and fresh about start-ups right now. Each one of them promises great ideas that are sure to make life easier and more exciting for their consumers. They are full of increasingly impressive technology that their creators hope will change the world. Start-ups like PayrollHero and Nanit are just the beginning of great ideas that have been presented in 2016.
---
---
The post 5 Red-Hot Startups to Watch in 2016 appeared first on Home Business Magazine.