Starting a business from home can be a real challenge. But it can also be very freeing and liberating because you are able to become your own boss and make your own decisions. That's not something you can do when you're working for other people. To ensure your home business succeeds, here are the six essential things that you will need to have in place.
A Winning Idea
This is something that every business owner needs, whether their business is big or small. It's all about ideas. If the idea is something that nobody out there is interested in, then the business is always going to fail. But if the idea is strong and interesting, then even small businesses can gain a foothold and grab success.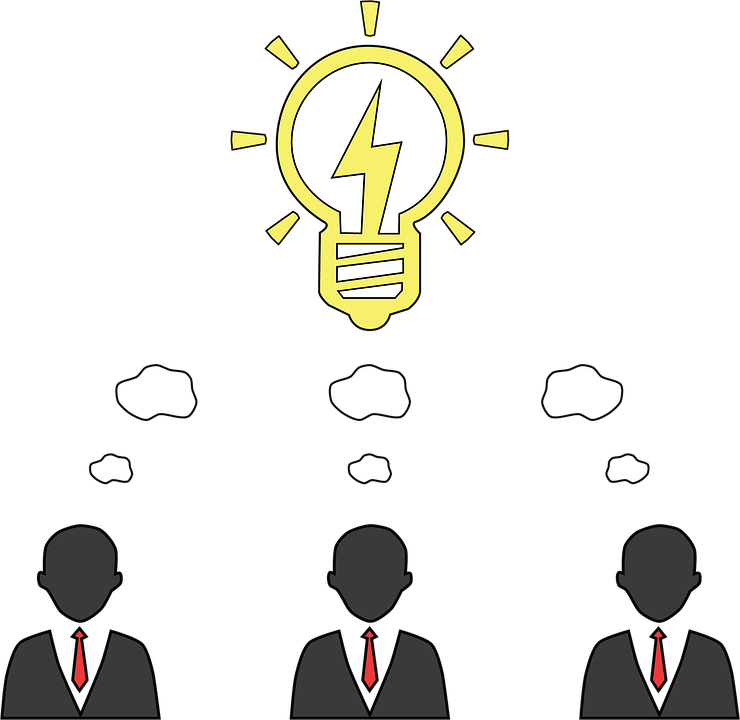 A Strong Website
In many ways, the internet has levelled the playing field for businesses. Even very small businesses like your home business can create great websites that stand out from the crowd. And this could be the thing that really helps your business to compete with the ones that are larger and richer. An MSP website design company could help you if you want a professional standard design.
The Right Software
There are all kinds of software and programs that can make your life easier as an entrepreneur. It makes sense to take advantage of as many of these as possible. Using an app that allows you to create, send and receive invoices is one of the most vital. And then there are things like accounting and scheduling programs that could really benefit you and your business.
An Office Space
You will still need an office space even when you are running a home business. Most people turn their home's spare bedroom into a makeshift office space. This is a perfectly fine idea as long as you have the space and facilities to make it work. You'll need a desk, storage space and a chair that can support you. These are things that are definitely worth investing in if you are going to spend a lot of time in your office.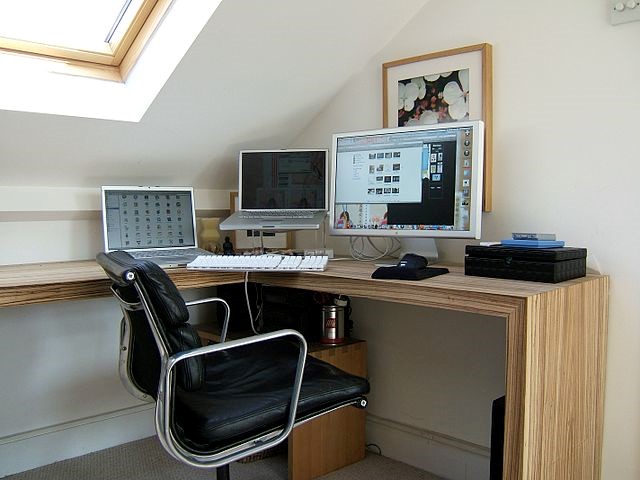 Licenses and Permits
Different industries have different rules and regulations. And just because your business is operating from your private property, that doesn't mean you can ignore them. If there are licenses and permits that you need to get in advance of starting work, make sure you get them. Breaking regulations and ploughing ahead regardless will only land you and the business in hot water. It's not the kind of corner that you should cut.
A Vision for the Future
Some people start a home business and are happy to keep things small. But for most people, that's not enough. When you're running a business from home, you really need to know where you're going and what you want to achieve. Maybe you want to grow and eventually move into a commercial office space and hire a team of people. Or maybe you have more modest aims. Either way, solidify your vision for the business.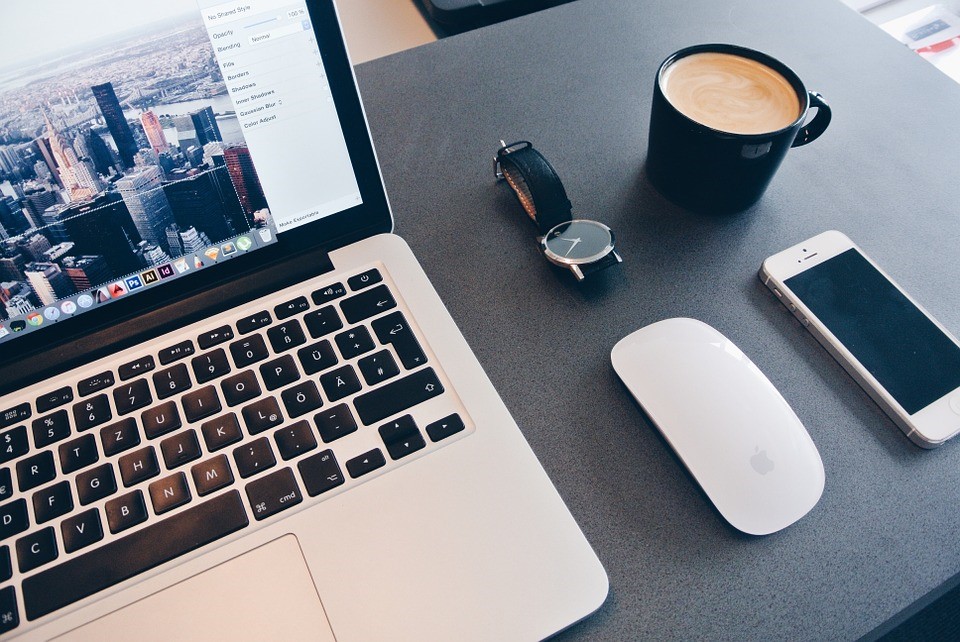 The post 6 Things Every Home Business Needs appeared first on Home Business Magazine.