Marble tends to be one of those materials that always looks good, always looks amazing in any house and one that your company will always comment on about how pretty, stunning or striking it is. If you want to add marble to your kitchen but you don't have the money to add big slabs for something like your countertops, or you do have the money to splurge for several marble designs, the backsplash should definitely be an option to consider. If you thought marble was gaudy or you ever thought you would never put this material in your kitchen, it's time to change the way you think. Marble comes in an array of styles and designs, and even though it's considered a luxury material, it could very well also go in something like a modern kitchen. In modern kitchens, marble backsplash tiles not only look fantastic but also increase the value of the kitchen. They can also be installed as kitchen countertops. If you need more reasons as to why you should have a marble kitchen backsplash as kitchen tiles, continue reading below before you conduct your kitchen renovation!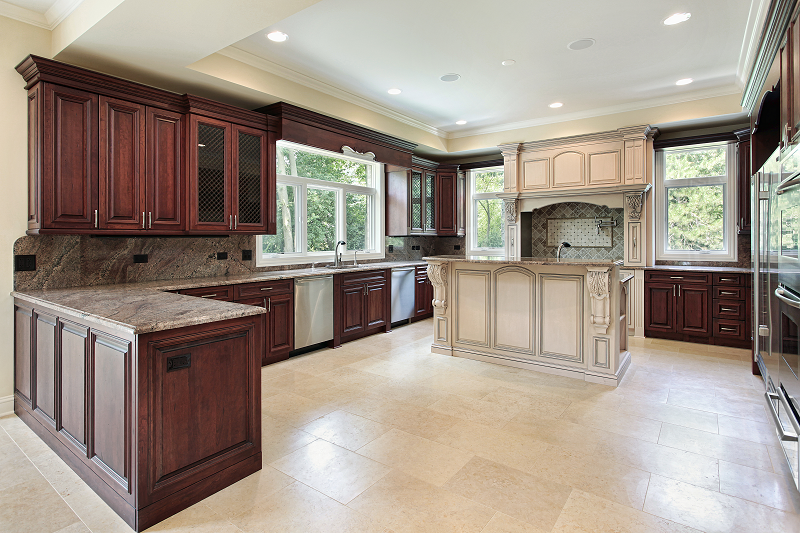 What Is Marble Anyway?
It's a really good idea to do research on any material, but since we are specifically talking about marble right now, you really need to know what it is to understand how it works. This is a metamorphic stone – it's essentially created when sediment crystallizes under heat – a lot like a diamond would in terms of coal, but it can also happen when there is a good amount of pressure too. Marble is not the hardest stone, neither is diamond as it once was. But, marble is a porous material which makes it prone to stains. On the other hand, granite works the same way, but its even harder than that of marble and has no staining. Because of this, when you have any marble in your home, you absolutely have to maintain it properly in order to keep it looking good. Some people like the aged look of it though because it adds character.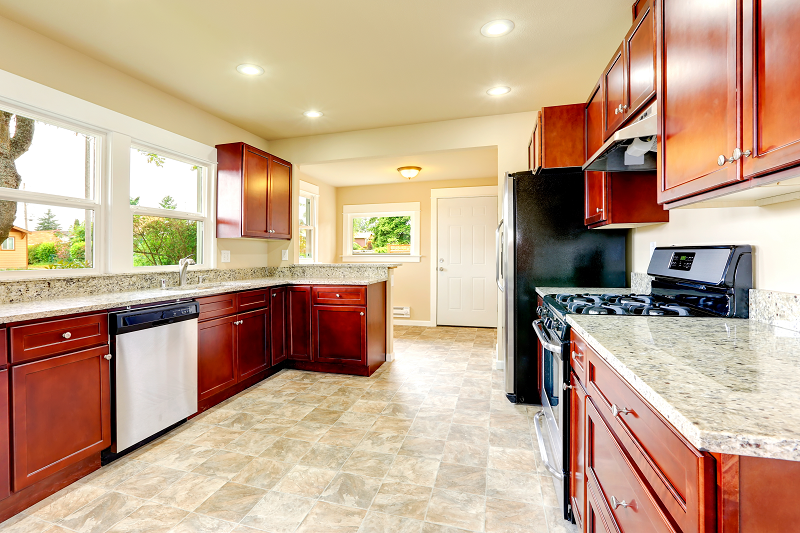 Different Types of Marble
When it comes to manufactured marble i.e. marble that is cut and turned into slabs, tiles, etc. there are two types of marble. Many people prefer one over the other, but that's going to depend on you personally. Honed finish is created by taking a good sanding to the surface of the marble. It essentially has a matte finish look to it, it's soft and it won't show scratches like the other option does. However, even though honed is nice, it is more susceptible to staining because the "pores" of the rock are open. However, you can fix this by sealing it. The other type is called polished. This has a very shiny and smooth texture to it, it won't stain as easily, but it can get scratched.
Is Marble Pretty Easy to Clean and Maintain?
For the most part: yes, it is. Whether you are doing a daily clean after cooking or baking, or you are trying to get a stain out, it's pretty easy and doesn't take much elbow grease. For daily cleaning, simply take warm water, a sponge, and some dish soap and wash the counters down. For stains, you can use a paste of baking soda and water and place it on the stain overnight. When you wake up the next morning, the stain should be lifted out of the stone and into the baking soda.
Is Marble Affordable?
In some cases marble is affordable, well; I guess this is going to depend on your definition of affordable! Carrera marble, which comes from Italy, is by far and wide the cheapest marble available. For a countertop, backsplash, sink cut-out, etc. it's going to cost around $3,000. So just a few hundred for the backsplash itself. Some people don't like the look of this type of marble though which is why they choose Calacatta which is increasingly expensive.
The post A Product for Modern Kitchens appeared first on Home Business Magazine.