The automotive industry is one of the most competitive industries out there, but that doesn't mean that those of you who dream of working with and around cars should be willing to settle for a career that isn't what you've got your heart set on. All it takes is the right approach.
The first thing is not to be intimidated. Yes, there's a lot of competition, but it's also one of the most diverse industries out there. There are of course jobs in engineering (the only place the industry actively courts young talent) but also in computing (a growing market, especially since driverless cars are just over the horizon), sales, management and more, so whatever skillset you already have, you can find a way to put it to use in the auto industry.
You don't need to worry about demographics either—though cars generally are often seen as a 'male' thing and the industry is male dominated in places, a recent story from AA Cars reveals that there is a strong female element in the industry today with some women in very influential positions.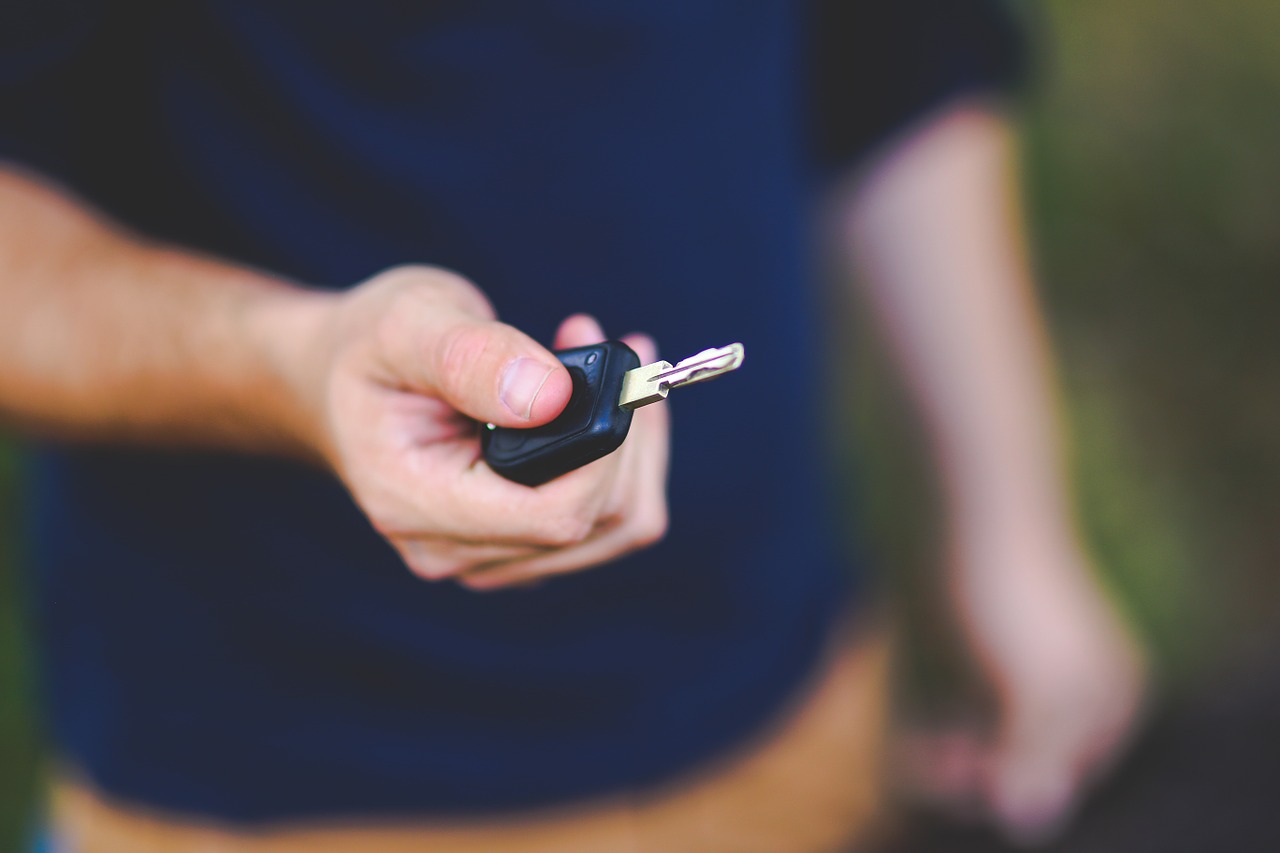 The next thing to know is that you'll need to make and exploit connections. Any experience you can get will be helpful and put you in a position to meet people at industry events, so if you're certain that working in the auto industry is what you want don't be afraid to start at the bottom of the ladder, after all the only way to reach the top is one rung at a time.
You'll need to keep your eyes on the prize, though. Once you know who to talk to about the area you're interested in you need to be in constant contact. Perseverance is vital to showing you're passionate about the industry and you won't let up. It's a competitive industry so getting the job you want is itself a full-time job.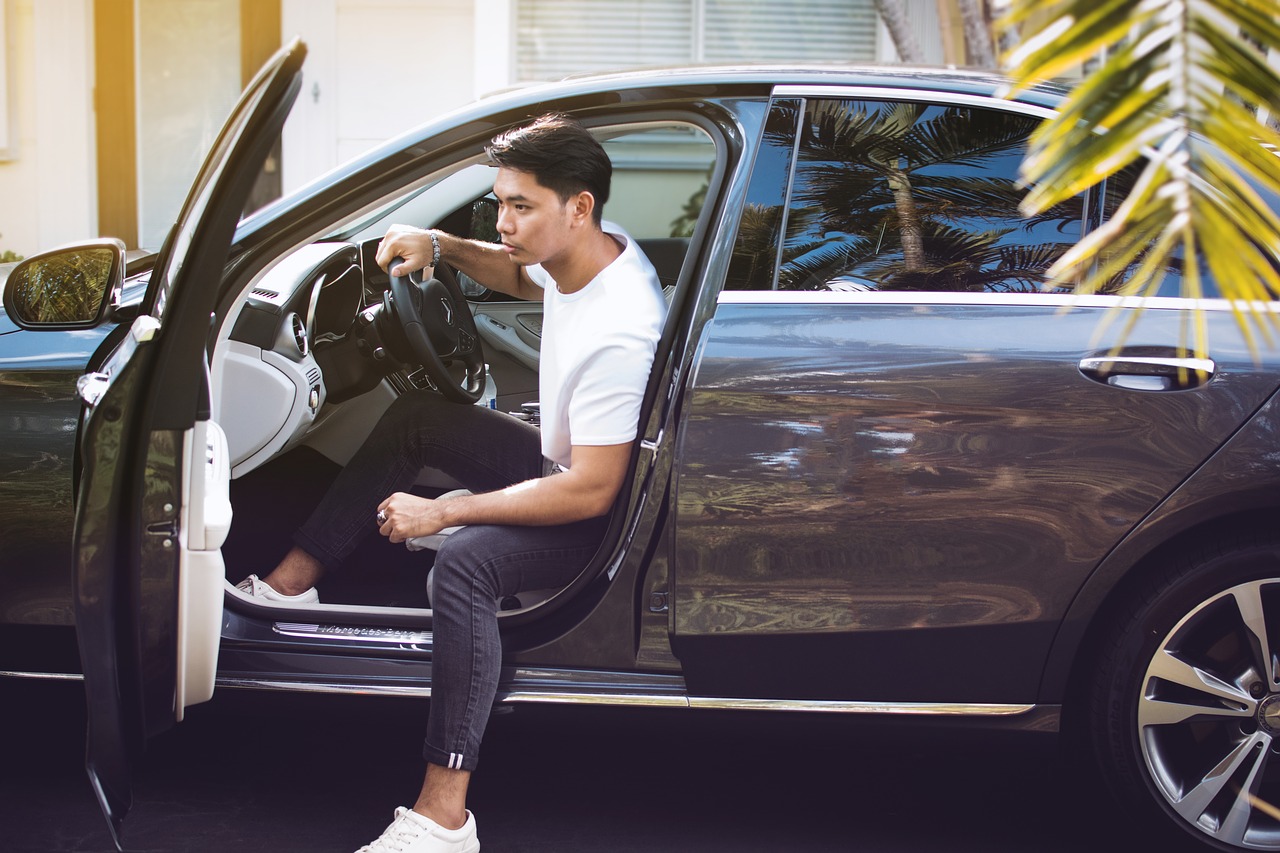 If you're keen to work from home specifically there's still a lot of options in sales and support. With the aid of computers you can even manage repair shops or hire company fleets by telecommuting. And if you want to start your own garage or develop an idea of your own, some manufacturers have start-up outreach programmes like BMW i Ventures, so do your research and see if you can be their next success story.
---
---
The post Advice on Getting into the Auto Industry appeared first on Home Business Magazine.