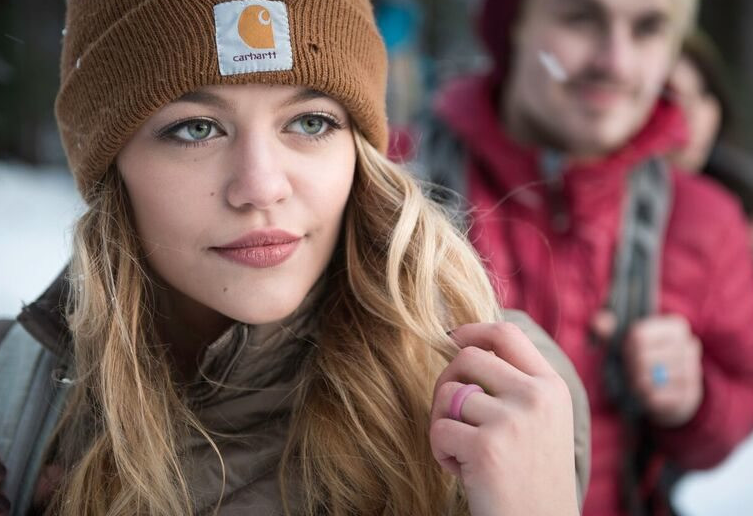 Groove Life is the creator of the first ring to withstand the demands of the adventurer, the athlete, the outdoorsman, and those who work with their hands.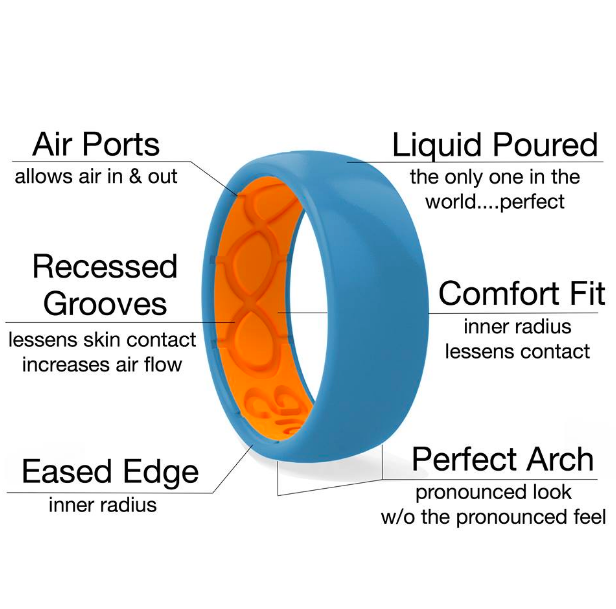 The Groove Ring is a revolutionary new accessory for the active trend setter who wants to do it all without worrying about losing a finger in sticky situations. Regular metal rings have no wiggle room when they get caught on machines, rocks, and more, turning a fun situation into a medical emergency in minutes.
With the Groove Ring, safety comes first. It features a comfort fit band made from low profile, flexible silicon that's been imprinted with their patent-pending inner grooves. These grooves allow proper airflow, keeping moisture out and comfort front and center.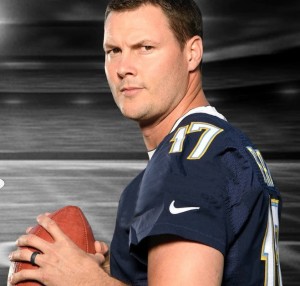 It's stylish enough to be worn as an everyday wedding band, or works as the perfect occasional alternative to a classic band. Even NFL Quarterback Philip Rivers wears one while at work and at play.
Each ring is backed by a lifetime warranty, offering free replacement if it breaks, stretches, tears, gets lost, or the dog eats it.
LAUNCH STORY:
Groove Life launched in 2015 with the release of their flagship product the Groove Ring. Founder Peter Goodwin is a husband, father, business owner and Alaskan outdoor adventure guide. He wanted to wear a ring that showed his commitment to his family while meeting the demands of his work as an Alaskan guide and wilderness lodge owner.
The idea for Groove first came to him while guiding. He wanted to create and offer people like himself quality, practical, tough active wear that could be used on the trail, gym or a date.
The entrepreneur loved the idea of an active ring. He promptly purchased one when he saw it online. After a short time, he realized his finger was sore and constantly moist under the ring. He ordered a larger size but that ring was too bulky and sloppy on his finger. He wanted a ring that would fit snug in and out of water and durable enough to withstand his active life.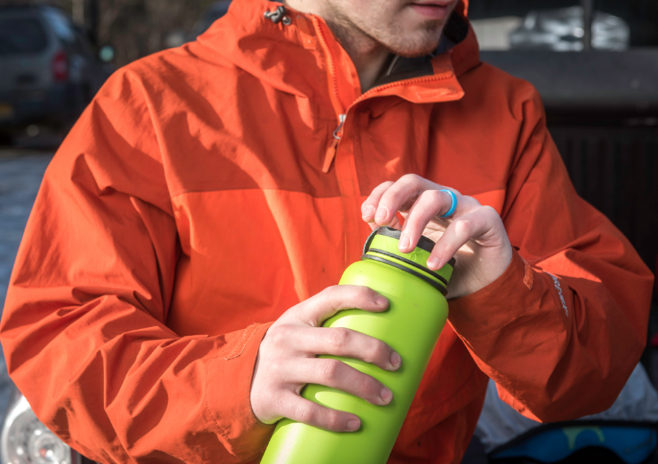 He dove in to the process early in 2015 and they worked diligently for 8 months on perfecting the molds. Their ring isn't just a compressed silicone "wristband". It has a ton of design and intricate detail. Getting the molds to work with this fine detail proved a huge challenge but they got it. It took 6 months more than anticipated but the results are amazing and best of all, functional!
Their first product is Groove Ring but they have big plans to expand Groove into other products that specifically meet their needs. His creation not only offers durability and functionality, but rugged good looks as well.
The company has had a ton of fun building Groove! They received an overwhelming positive response from all of their Kickstarter backers. "It has been a blast to work with them as they gave great suggestions, picked the colors and are now testing out the rings," Peter says. "This has been an exciting ride and we are pumped to be able to offer Groove to the world!"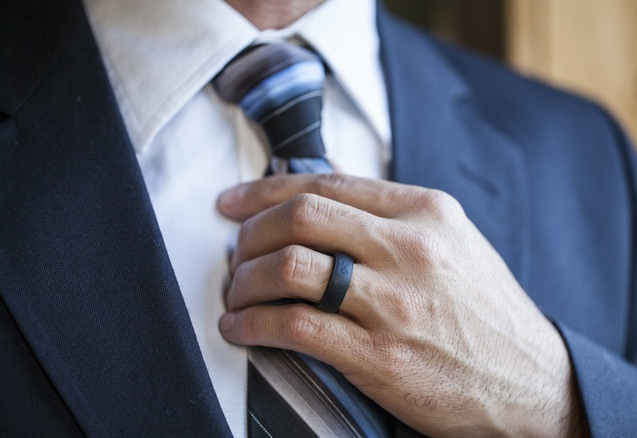 The post Alaskan Outdoor Adventure Guide Perfects the All-Purpose Ring appeared first on Home Business Magazine.