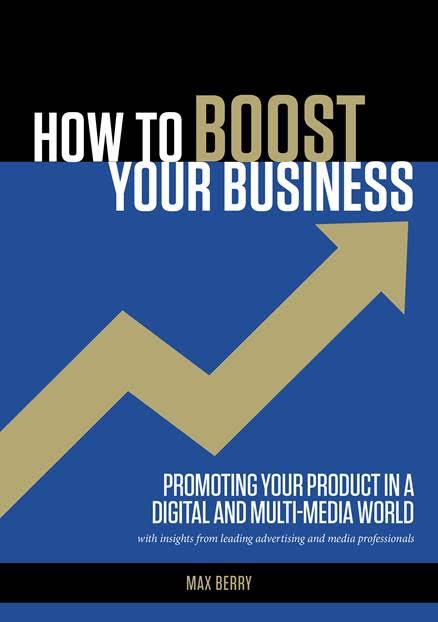 How to Boost Your Business: Promoting Your Product in a Digital and Multi-Media World is now available. This handy primer aimed at the business owner explores how businesses can make best use of the dazzling array of communications channels now available to promote their product to the world and find new customers.
The book explains how businesses should undertake a SWOT analysis and find out whether there is a role for public relations in their promotional campaign. How to Boost Your Business offers simple tips on writing a media release – especially useful for new cafes and restaurants.
Everyone's talking about social media these days but mostly they're thinking of Facebook and Twitter. Less well known, social bookmarking offers a way for smart entrepreneurs to reach another well-read audience and build their business's online reputation. And how businesses should integrate their social media with their business websites is discussed.
Then there are more exotic channels, like phonewords – phone numbers that correspond to a keyword for the business (eg 1300 PIZZA). These have been available in Australia for more than a decade but few people understand how they are obtained. Finally, the pros and cons of the "old" media – newspapers, magazines, radio and TV – are discussed.
About the Author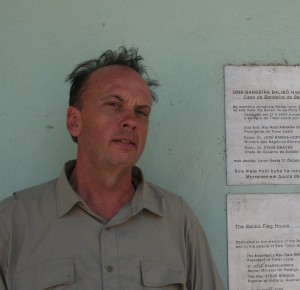 Max Berry has covered business issues as a journalist and editor for more than 20 years. After editing several management publications, Max turned freelance and has contributed to The Australian, The Age, The Sydney Morning Herald, HR Monthly and Crikey. Max holds a Bachelor of Commerce from Melbourne University and a Diploma of Public Relations from RMIT.
Paperback: $16.99 including postage, available from maxberrymedia.net
Ebook: Prices around $5 on Amazon, Kobo, Bookworld and Apple iBooks
The post Boost Your Business Through Digital Media appeared first on Home Business Magazine.