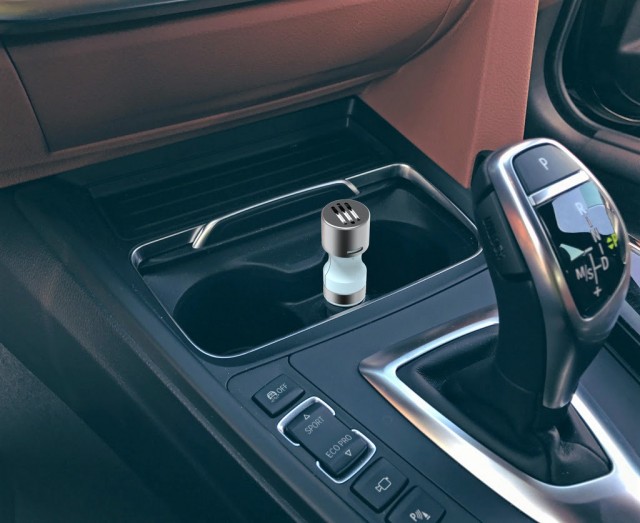 From family road trips to the daily commute, we spend a lot of time in our cars. So why do we settle for those overpowering, headache-inducing car fresheners?
---
---
For everyone who likes the clean, natural scents of essential oils in their homes, there's finally a way to enjoy them on-the-go with the Invigorate Car Essential Oil Diffuser.
With the Invigorate Car Essential Oil Diffuser you can tackle your day surrounded by your favorite aromas. It's perfect anyone who wants to live more naturally, love essential oils, or could benefit from the calming and healing power of scent.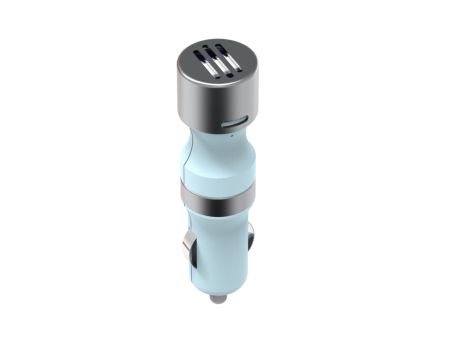 Invigorate Car Essential Oil Diffuser Benefits:
Versatile – It's compatible with all your favorite scents, no special oils required.
Portable – Its compact size takes up very little space.
Noiseless – It uses an ultra-tiny fan to heat oils to the optimal temperature.
Convenient – It can run from either a USB port or your 12v (cigarette lighter).
Bring along a relaxing lavender blend to calm down before a big meeting or a spicy citrus to get invigorated before spin class—the power to decide which fragrance you want and how much to use is completely in your hands. So, ditch the chemical trees and live consistently with Invigorate! Just in time for the holidays, they're offering a special discounted price of only $29.99.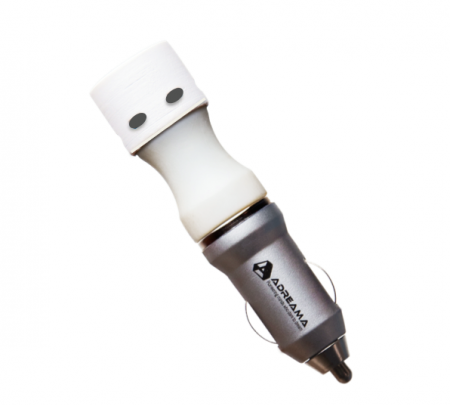 About
The Invigorate Car Essential Oil Diffuser was created to bring the therapeutic benefits of essential oils on the road. You already use them at home to lessen the assault of chemical fragrances on your family's senses, and now for the first time you can bring them along for the ride.
The post Breathe Easier with Invigorate Car Essential Oil Diffuser appeared first on Home Business Magazine.