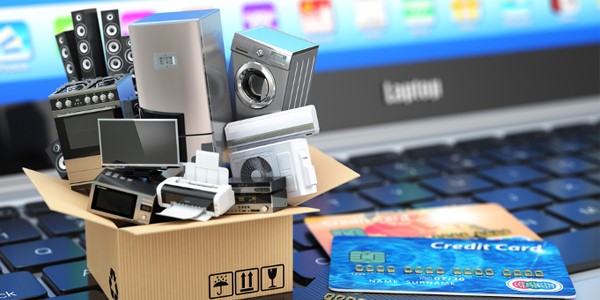 A small home business can't afford to spend a large chunk of the budget on expensive packaging supplies, but luckily this doesn't have to be the case, there are amazing tricks to help improve thr protection of your goods in transit, all whilst packaging a wonderful aesthetic punch that will keep your customers coming back for more.
Packaging is a vital part of any company that ships its goods; proper packaging protects items from vibrations, shocks and bumps during transit. What's more, it's the first contact your customer has with the item they've purchased and as the saying goes "you don't get a second chance to make a first impression". Packaging your products successfully can be an easy task when undertaken strategically, and it doesn't even have to cost a lot of money.
This piece will look at the two main types of packaging, protective and branded – and how your business can use utilise simple strategies to ensure success.
Protective Packaging
First and foremost, your packaging should always protect the goods inside, this is non-negotiable and packaging that fails to do this will lead to poor customer relationships and costly refunds. It's said your products should be able to survive a 4 foot drop at different angles without damage, only then is your packaging truly successful. It should also be able to withstand one full minute of shaking (mimicking the vibrations of transit) without any breakages occurring.
Landing flat on base
Landing flat on top
Landing flat on longest side
Landing flat on shortest side
Landing on a corner
Low Cost Protective Packaging Supplies
Bulk bubble wrap
Bulk bubble wrap is a low cost material which acts as a water-resistant layer, insulates the items it covers and cushions products from bumps and shocks during shipping. This is a great option to use when sending items long distance, where climatic changes may occur.
Loose Fill Chips
Loose fill packing is now a biodegradable product is a great replacement for traditional Styrofoam balls which leach toxins into the landfills they're dumped at. Loose fill chips settle around fragile items and stop goods from rattling in their outer boxes.
In a survey by Neilson 52% of participants say they check the brand is committed to positive social and environmental impact before making a purchase. It's great PR to show your consumers you're committed to reducing your company's environmental impact.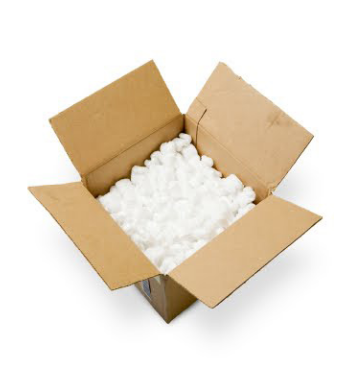 Size Matters
Couriers charges are now determined through "dimensional packaging" where shipping costs are based on the higher of two measurements: package weight or package size. To avoid excess costs it's best to keep your packaging as small as possible, without neglecting protection. It's advised where possible to use items such as slim line padded postal bags in place of bulky cardboard boxes.
These are durable and can safely protect heavyweight items such as tools without the material breaking down. The bags are lightweight and avoid pesky surcharges of dimensional packaging rules. Another great benefit of this packaging material is that they can be easily posted through letterboxes increasing the chances of successful delivery should the recipient not be home.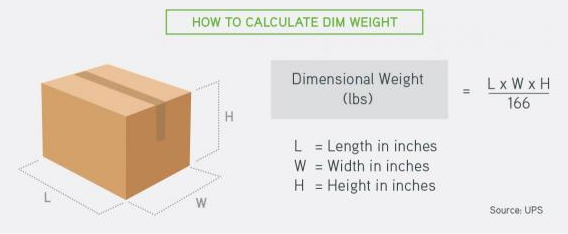 Branded Packaging Experience
The latest trend in the packaging industry is the branded packaging experience, this is a vital way businesses can exceed their customer's expectations and secure loyal customers. As e-commerce grows, so do consumer demands. Today, protective packaging is not enough and brands should invest in low-cost easy to adopt options that make the most of their supplies.
A branded packaging experience is when the company packages their items with consideration, adding personal touches to create an experience that is highly memorable and sharable. In a survey from Dotcom Distribution they found that 52% consumers are likely to make repeat purchases from an online store that offers superior packaging. They also discovered that 4 in 10 consumers would share an image their purchase on social media if it came in a unique package.
How to Create a Low Cost Branding Experience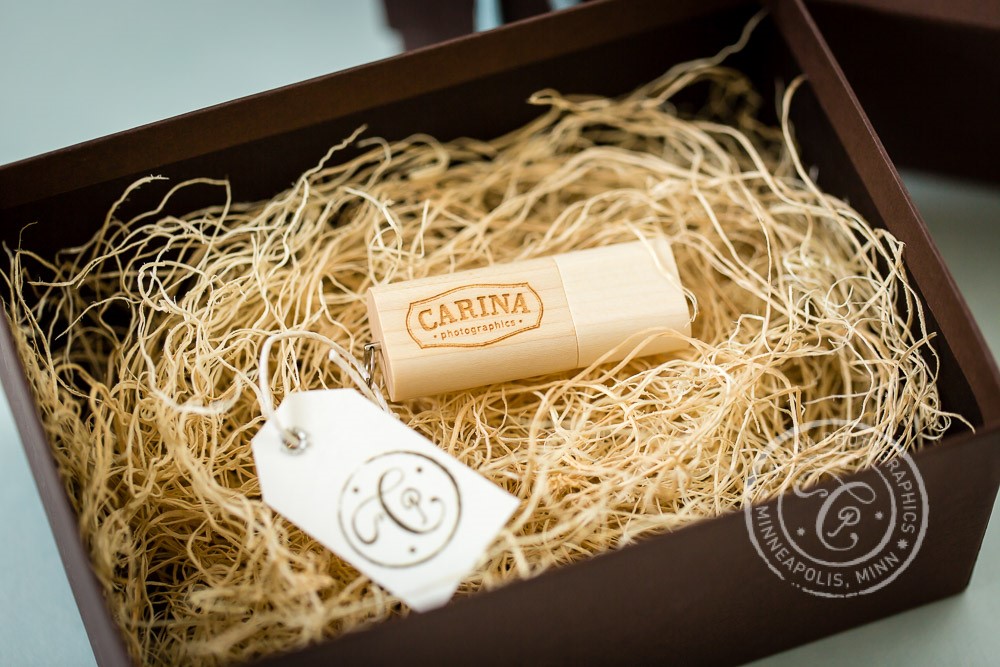 Tissue paper
Using tissue paper that matches your brands logo is a great way to add a thoughtful touch to your packaging solutions. The package will seem more like a gift than a transaction.
Custom note
Small businesses can harness the power of small orders in a way that huge corporations can't. By adding a hand written note to each delivery you can express gratitude for their custom in a highly personalised way. Be sure to use the customer's name and close with a warm goodbye.
Filler
Packaging, even when being used in a branded experience, should still protect the goods inside. Items such as crinkled paper and excelsior are great, low cost alternatives to traditional fillers such as pulp or polystyrene. It looks great and eliminates the chance of damage.
Making the Most of Packaging
The key to successful packaging is finding the balance between protective and branded experiences. Your customers will thank you for a seamless mix of both.  It doesn't have to cost a lot and the benefits will outweigh any extra time you put into ensuring your goods are successfully packaged.

The post Bulk Bubble Wrap and Your Business – How to Make the Most of Packaging Supplies appeared first on Home Business Magazine.