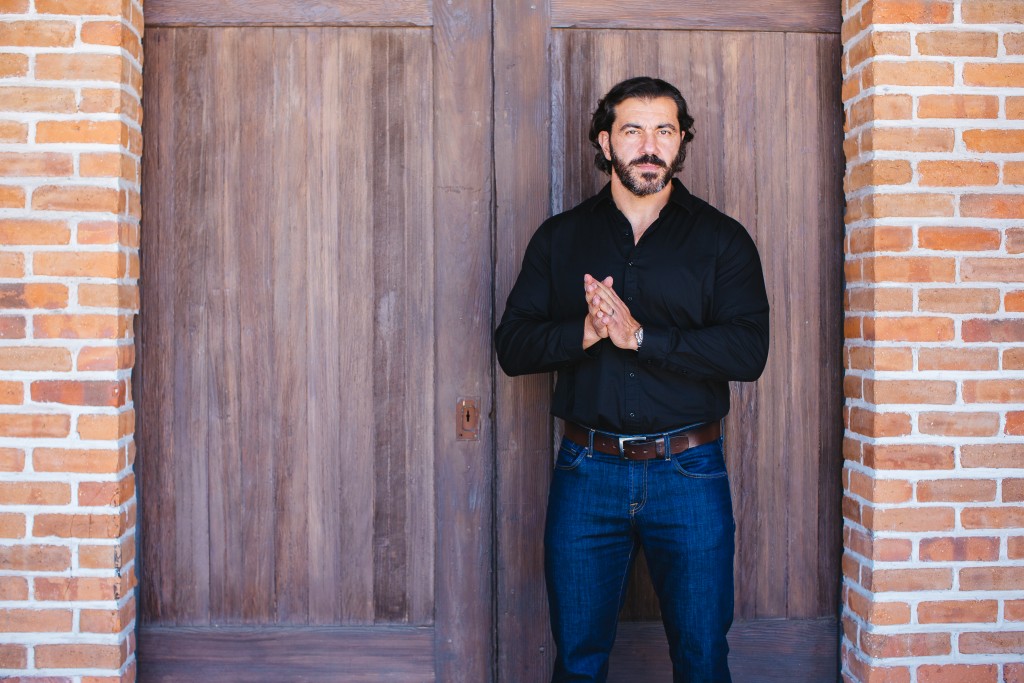 #1 reason why the fitness industry is tailor-made for franchises
One word: scale.
The market for fitness and weight loss solutions is enormous, and odds are it will be for quite some time. There are so many people out there who are suffering because they're in poor health or they don't like the way they look, and they're willing to pay quite a lot for anyone who can offer them a real solution.
In a perfect dream world, each and every one of these people would get an expert personal trainer to keep them accountable and give them the most efficient workout and nutrition plans. But here in the real world, that kind of scale just doesn't exist.
Unless…you open a fitness franchise.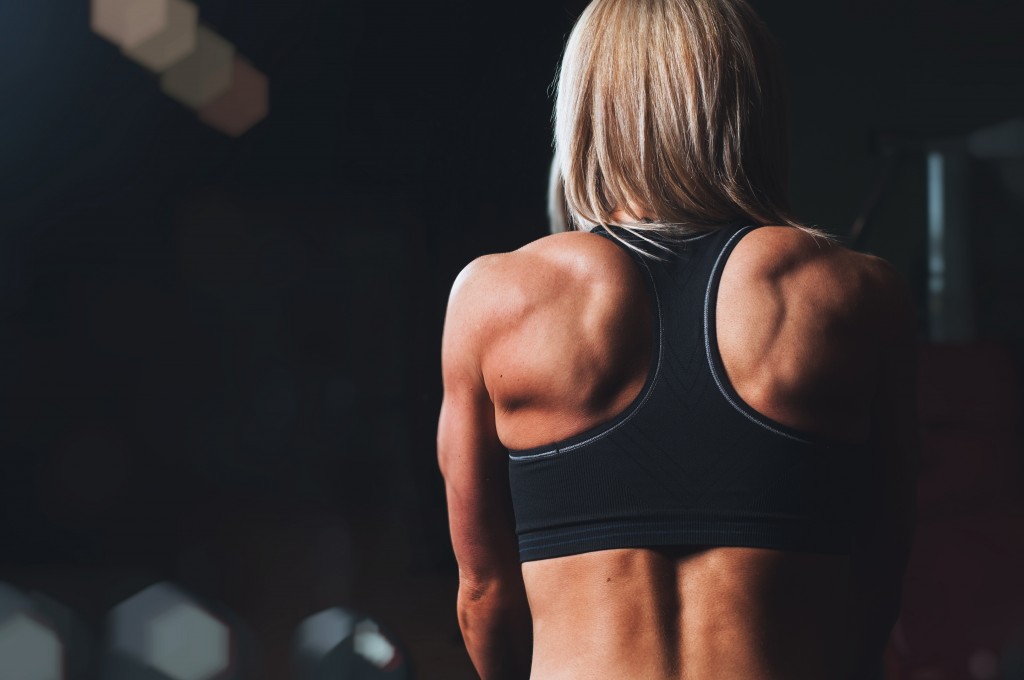 Franchises, and fitness boot camps in particular, are the best possible way for the industry to take the trainers we have and allow them to scale up to meet the market's demand. With a truly powerful formula like what we use in Fit Body Boot Camp, you can effectively give the equivalent of one-on-one training to 20 people at a time.
Plus, with the naturally larger client base, a boot camp franchise can offer prices much lower than one-on-one training and still keep a healthy profit margin.
The importance of keeping a low startup fee for successful franchisees
To me, this ties into another important issue for franchising fees: royalties. At Fit Body Boot Camp, we work to keep both our startup fees and royalties low so that our owners will have the incentive to always keep growing their business. They more clients they bring in, the more people they help, the more they go out and show off our brand – more profit for them.
In theory, I could start hiking up our fees to drive more of that money back to the HQ, but honestly I think that's a terrible idea. That would put the long-term health of this franchise and this brand at risk, since it would basically encourage high-performing owners to NOT grow their businesses and maybe start looking at other franchise options.
Also, one thing to keep in mind in the fitness industry is that a lot of franchisees come from careers as personal trainers, usually working in box gyms. As any current or former personal trainer can tell you (including myself) those gigs don't really pay that well. So, that's another reason for us to keep our startup fee low.
3 tips on how to start a successful franchise business
Tip #1 – Make sure your selling point is unique.
The fastest way for a startup to reach massive success in any industry is to solve a problem nobody else has solved. Small, specific, and practical is good. Specialize now so you can build the steady capital you'll need if you want to broaden your offering later on. Don't try to be everything to everyone, especially not when you're starting out. You'll just end up offering mediocre versions of other peoples' businesses, and your prospects will ditch you for the experts.
Tip #2 – Find your niche.
This the other fast way for a startup to get big, and you can and should combine it with the previous tip. Do your research and find the market in your industry that is currently most under-served. The fitness industry, for example, has a long history of offering little or nothing to the aging adult market (although that is starting to change now).
Once you've found your market, take a good look at your personal story and find the points where you can relate closely to your market. Study them closely, learn to speak their language, and figure out their biggest pain points. Once you have all that, you can build your marketing strategy around them and you'll have your niche – an intensely loyal market that will give you big rewards.
Tip #3 – Embrace the future of marketing.
Social proof. Social proof. Social proof. Forget about traditional advertising – those spaces are way too crowded and your ROI is going to be very low. As soon as you possibly can, identify the people in your market who are most likely to become your super-fans. Then, love those people up with special gifts, extra free trials and offers, and your personal hands-on guide to whatever results they want to achieve.
Ask those people for testimonials, then distribute the testimonials over Facebook, Twitter, Instagram, blogs, email newsletters, and any other social platform where people will form a genuine attachment to your content and want to share it.
The business of fitness – growing the franchise business
It's interesting – I was just having this conversation with someone the other day where I was explaining that the way to grow your client base and the way to grow your franchisee base are really just two halves of the same process.
If I can piggyback slightly on my previous answer, it all comes down to social proof. We bring new clients into our business by first establishing Fit Body Boot Camp as a trusted fitness authority through content rich blogs, social media, and email newsletters, all of which have real, glowing testimonials peppered in. Then, we send our prospects irresistible offers for special trial runs of our boot camp at a low price. Finally, our franchisees close them on long term training plans, deliver amazing weight loss results, generate new referrals and testimonials, and the cycle repeats.
The process for bringing in new franchise owners is a little different, but operates on the same principle. We have several different marketing funnels that target potential franchisees through social channels and show them glowing testimonials from our current owners who are making great money and helping a lot of people. Then we direct them to an Expression of Interest form that sends off to our Franchise Development Team, who have this whole process to qualify them and make sure they'll be a good fit for the brand.
The post CEO of Fit Body Boot Camp Bedros Keuilian Offers Tips to Become a Successful Fitness Franchisee appeared first on Home Business Magazine.