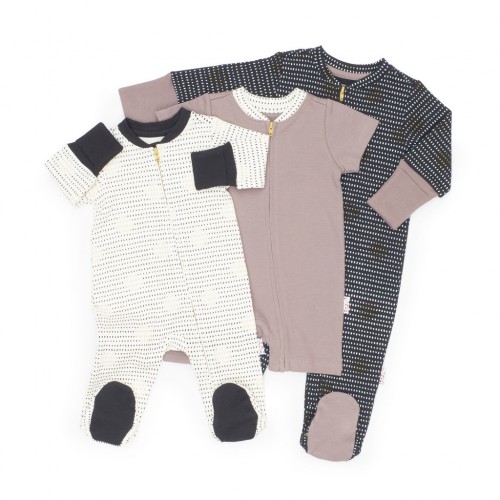 Surrounded by their baby nieces, TinyBitz founders and best friends Sera and Petina often struggled to find children's gifts that were memorable, accessible, well made and affordable. As the need to buy baby shower gifts for family and friends increased, they realized that babies outgrow most gifts before they have a chance to use them. For a mom, getting to dress their baby in something that's 'just SO cute' to only have them wear it once can be frustrating.
---
---
Fueling the concept behind the 'Growing Kit' by TinyBitz, with the focus on bringing 'thoughtful gifts for growing kids' TinyBitz created the perfect gift that grows with babies and not only has become the philosophy behind the brand, but has brought a refreshing option to the gifting market.
The signature Growing Kit brings an innovative concept to gifts that will journey with the babies' growth spurts. The PERFECT Gift solution, every time!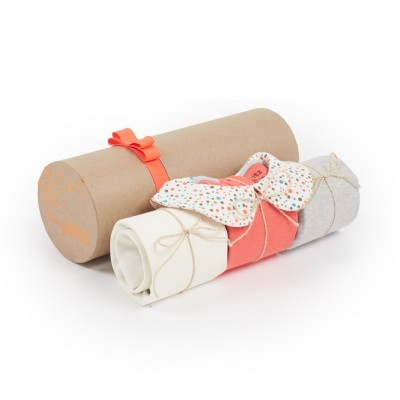 Each set includes:
3 different-sized onesies to change with the season as the babies grow!
Suitable for babies to wear at 3 different stages, and comes with two age options:

0-3 months, 3-6 months and 6-12 months
3-6 months, 6-12 months and 12-18 months

To suit babies born in Winter, choose the set that starts with a long-sleeved onesie and for babies born in Summer, choose the set that starts with a short-sleeved onesie
Different designs available for unisex, girls and boys
Made from comfortably soft 100% natural cotton
Affordably priced at just $69 per set!
Plus each Growing Kit is beautifully rolled in a gift box, making gifting a breeze for the customers.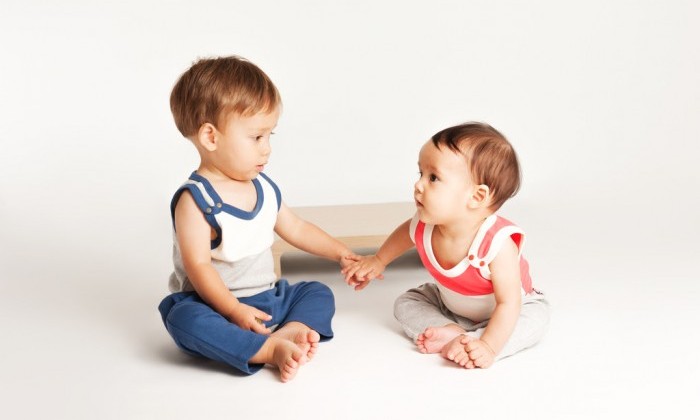 About the company:
Born in Hong Kong and bred in Sydney, Sera and Petina started TinyBitz after tirelessly searching for stylish yet practical and affordable clothing as gifts for their wee little nieces and nephews. The two married their backgrounds in fashion and marketing, pooled their passions and TinyBitz was born. After a successful showcase at Playtime New York in 2014, TinyBitz was named by Australia's Babyology as their favorite find at the show and is currently available in the Melbourne, Hong Kong, Taiwan, Tokyo and at www.tinybitz.com.

The post Clothing That Grows with Baby appeared first on Home Business Magazine.