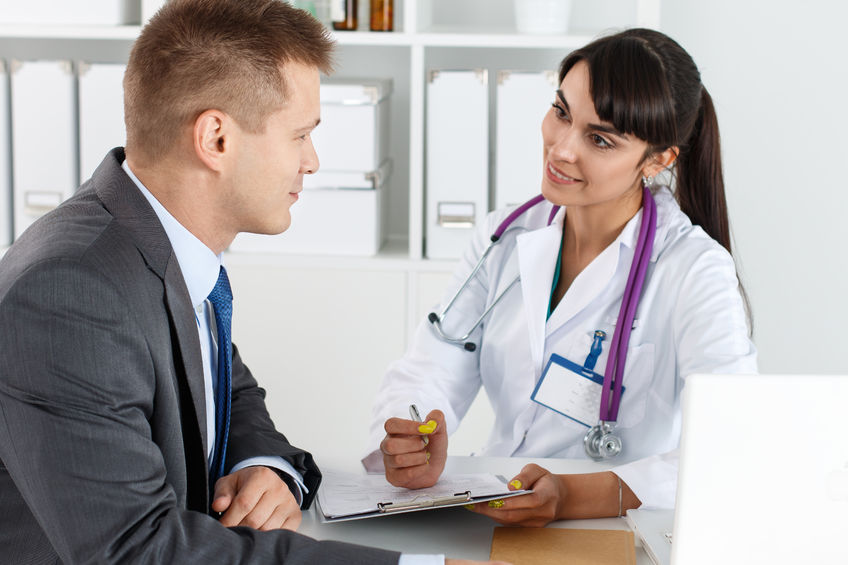 It's no secret that many Americans consider themselves entrepreneurs. In fact, there are approximately 27 million working-age Americans currently starting or running new businesses, according to the Global Entrepreneurship Monitor (GEM).
Many of those entrepreneurs are in the healthcare industry, with emphasis on digital health, wearables and telemedicine. While it can be more difficult to get started in this marketplace, the hurdles that can hinder entrepreneurs, once overcome, become barriers to entry for your competition.
This is where Hubert Zajicek comes in. As CEO of Health Wildcatters, a nationally-ranked, mentor-driven, 12-week seed accelerator program for health-focused startups, he understands the challenges healthcare entrepreneurs face but encourages his startups that with a little persistence and patience, they can break through and become successful in reshaping the industry.
HBM: Please share your inspiration for starting Health Wildcatters and the mission of the program.
Zajicek: "I have been in the healthcare startup business for several years, but when my future business partners talked about starting a healthcare accelerator, I was immediately game. Through my observations in academic and non-profit incubators, I was able to apply the best practices I've learned to shape Health Wildcatters in a way that would maximize the benefit for our startups. Our mission is to help healthcare startups become commercially successful by providing financial backing and access to our program, mentors and investor networks."
HBM: Do you have advice for entrepreneurs looking to break into this marketplace?
Zajicek: "Remember that every healthcare professional follows the moto of Primum non nocere, or "first, do no harm." They typically do not like to take any action until there is a clear purpose behind it and established that this is the best course of action. Therefore, entrepreneurs, especially those developing a new medical device or something the physicians will use directly, must have a value proposition that simply cannot be ignored that will greatly benefit their work or the patients.
Additionally, a deep understanding and knowledge of the industry is essential. While it is not necessary to have an educational background in healthcare, it does not hurt. The more you can prove you understand your customers' challenges and needs, and have developed a solution that meets these, the better."
HBM: What are the perks of going through a seed accelerator program?
Zajicek: "Access to a network of mentors has to be the No. 1 perk. In Health Wildcatters, our startups have access to over 130 mentors, many of which are also investors in the fund. These people are successful healthcare entrepreneurs who have been through this and are willing to help younger entrepreneurs get started. The program, growing alumni network, resources at their disposal and the startup community in the area are huge benefits as well."
HBM: What are some tips on getting started for first-time entrepreneurs?
Zajicek: "Starting a business is hard work! Try to surround yourself with as many experts in the areas where you are not an expert in as possible. Also, ask as many questions as possible, of your team or others. Additionally, research is essential. Find out as much as you can about your field because you have to be THE expert when it comes to your product, and all your competitors.
Business accelerators, in your region or more importantly targeted to your specialty, can be an important shortcut to success. Accelerator graduates have vastly improved odds of survival and success.
Lastly, remember that this is a marathon, not a sprint. You'll have a lot of disappointments, and a few bright spots. If you are not in physical and mental shape to make it through the nerve-wrecking roller-coaster, then you should take this into consideration as well. It could be the right idea but the wrong time for you."
HBM: What are the trends in the healthcare start-up industry?
Zajicek: "We take all kinds of healthcare innovation, but the majority are in the digital health space or the medical device sector. I personally see approximately 1,000 startups or ideas every year, and one trend that is undeniable is that the healthcare consumer is not as patient as the "patient." Many startups are catering towards the healthcare consumer or enabling technologies that are in demand by this "new" empowered consumer. We see a lot of attention being paid to the consumer, which is a positive. Another driver are bundled payments and accountable care organizations that lead to a more value-based outcome expectation. Finally, we are also noticing a large amount of innovation around wearables and sensors, genetic testing and even virtual reality in medicine."
HBM: Touch on the challenges healthcare start-ups face and how to combat them.
Zajicek: "You have to understand that healthcare is drastically behind other industries. For example, until recent years, the majority of healthcare organizations were still heavily relying on physical patient records in folders, as opposed to utilizing online or cloud resources to store the data. Especially when it comes to digital ideas, the healthcare industry are laggards in adopting technology, unless it is a medical device they can use in the operating room or during procedures. Therefore, convincing customers that this is something that will drastically improve patient care or their practice will be a hurdle.
Beyond slow adoption rates, the industry is built around being compliant with HIPAA (Health Insurance Portability and Accountability Act) standards, FDA rules and ISO standards, among others. These can dictate heavily what organizations are willing to do or not do. Additionally, most healthcare providers are very cautious of trying new technologies because of cybersecurity challenges that have plagued the industry in recent years. Keep their skepticism and wariness in mind when pitching your ideas, but show them how this technology can help them overcome the challenges they face in their work." HBM
About Dr. Hubert Zajicek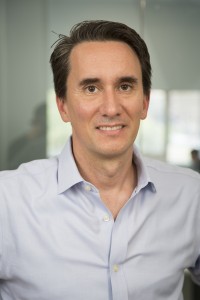 Dr. Hubert Zajicek is the CEO and co-founder of Health Wildcatters, a Dallas-based mentor-driven, health care accelerator program founded in 2013. Health Wildcatters is a 12-week program that offers health-focused startups in the early stages of funding an initial seed investment, as well as access to mentors, advisors, office space and strategic resources required to help the startups grow.
The post Considering Starting a Healthcare Business? Take a Tip from Health Wildcatters CEO Hubert Zajicek appeared first on Home Business Magazine.