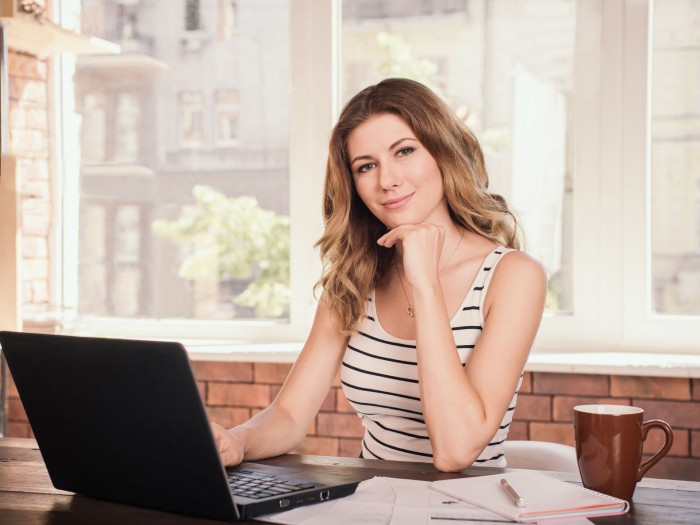 If your home company will have customers flowing in and out regularly, you want to create a personal touch that is reflective of your business. Your home office environment should also provide you with enough comfort and charm on nights when you have to burn the midnight oil. The following tips offer ideas on how to make your space work, while adding character:
Choose a Comfortable Location
Communicating with your customers is a major part of a successful business. It allows you to show them how much you value their business and find ways to keep them happy with your product or service. When you're setting up your home office, choose a location that provides you the most comfort. If you tend to get distracted, a quiet room on the second floor may be better suited than a first floor den that gets a heavy traffic flow. If you get energized from the sun, skip the rooms in your basement. You'll probably be more productive with lots of windows and light.
Provide the Right Curb Appeal
If you have clients stopping by, you want to add your own personal touch to your business with the right curb appeal. Planting flowers around the home's exterior adds a burst of color and gives it a warm and inviting atmosphere. To ensure that your exterior is well-maintained, go with engineered siding for your home business. The product delivers the beauty and warmth that you would find with traditional wood. Plus, you're sure to love the durability and strength of the product, so you don't have to worry about decay, rotting wood and termites. Other personal touches include keeping the lawn manicured, a new mailbox and a decorative wreath for the door.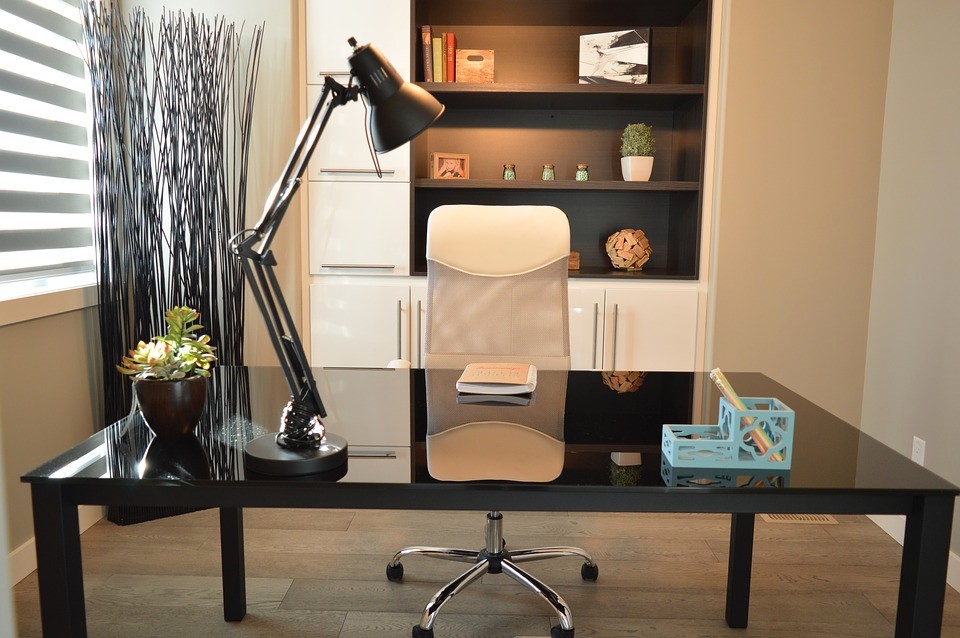 Choose a Favorite Color
Although many of today's offices are beige or off-white, having a business at home affords you the chance to paint with your favorite colors. If bright colors activate your work motor, aim for yellows, oranges and lime green. If your business is chaotic, search for calming hues such as seafoam blues, neutral green, lilac and soft gray.
Function and Form
When choosing shelves, storage units, desks and chairs for your home business, you want your furnishings to be serviceable. Although you want to pay attention to your work flow, and the items necessary to your office space, they should be both functional and beautiful. The pieces should also complement the other furniture throughout your home. If your personality leans toward the contemporary side, look for something metallic and modern. If you enjoy the traditional look, comfy chairs, warm shades of wood and love seats are ideal. When putting your office together, make sure you have enough seating for when clients visit your home business.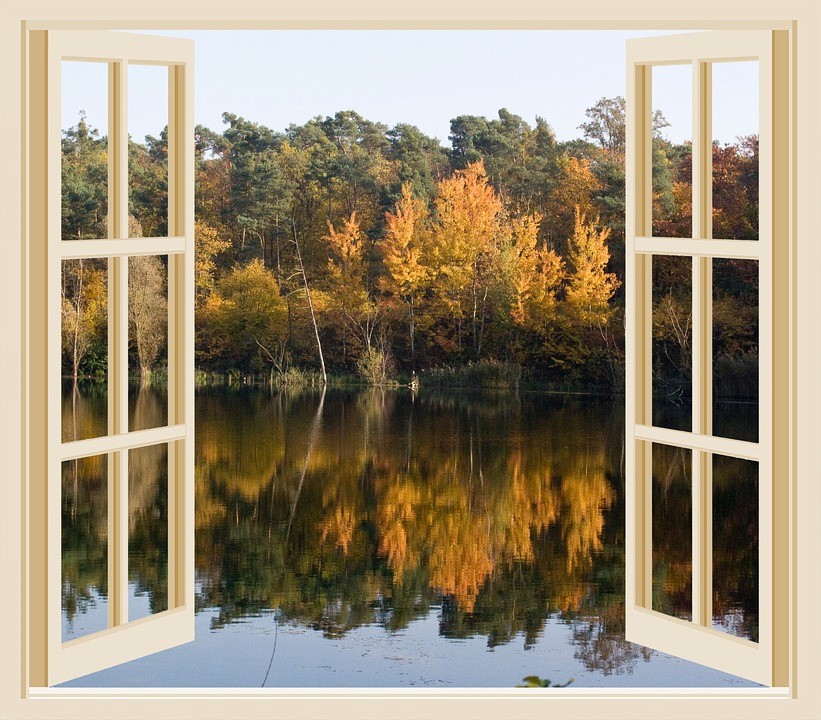 A Room with a View
When you're ready to put your room together, the way you position the pieces is important. If you have an interesting lake view outside your window, place your desk facing the tranquil waters. If your home office is windowless, paint a pretty mural or hang pictures on the walls. Certain quotes and phrases can add a personal touch to your business and provide you with inspiration throughout the day.
Hide Unsightly Equipment
Technology is a large part of today's businesses. Although you may be limited to creating a beautiful environment around your printer, computer and phone equipment, you can find a way to hide the cords and other office debris. This is where home accessories can come in handy, such as plants, waste baskets, vases and sculptures. The additional accessories are also a way for you to let your personality shine through.
Having the ability to work at home and run a successful business is exciting. Creating a business environment is an excellent way for you to add your own personal touches. By incorporating the above tips, you'll be able to design a productive work environment and an aesthetically pleasing place for your clients to visit.
---
---
The post Creating a Personal Touch for Your Home Business appeared first on Home Business Magazine.