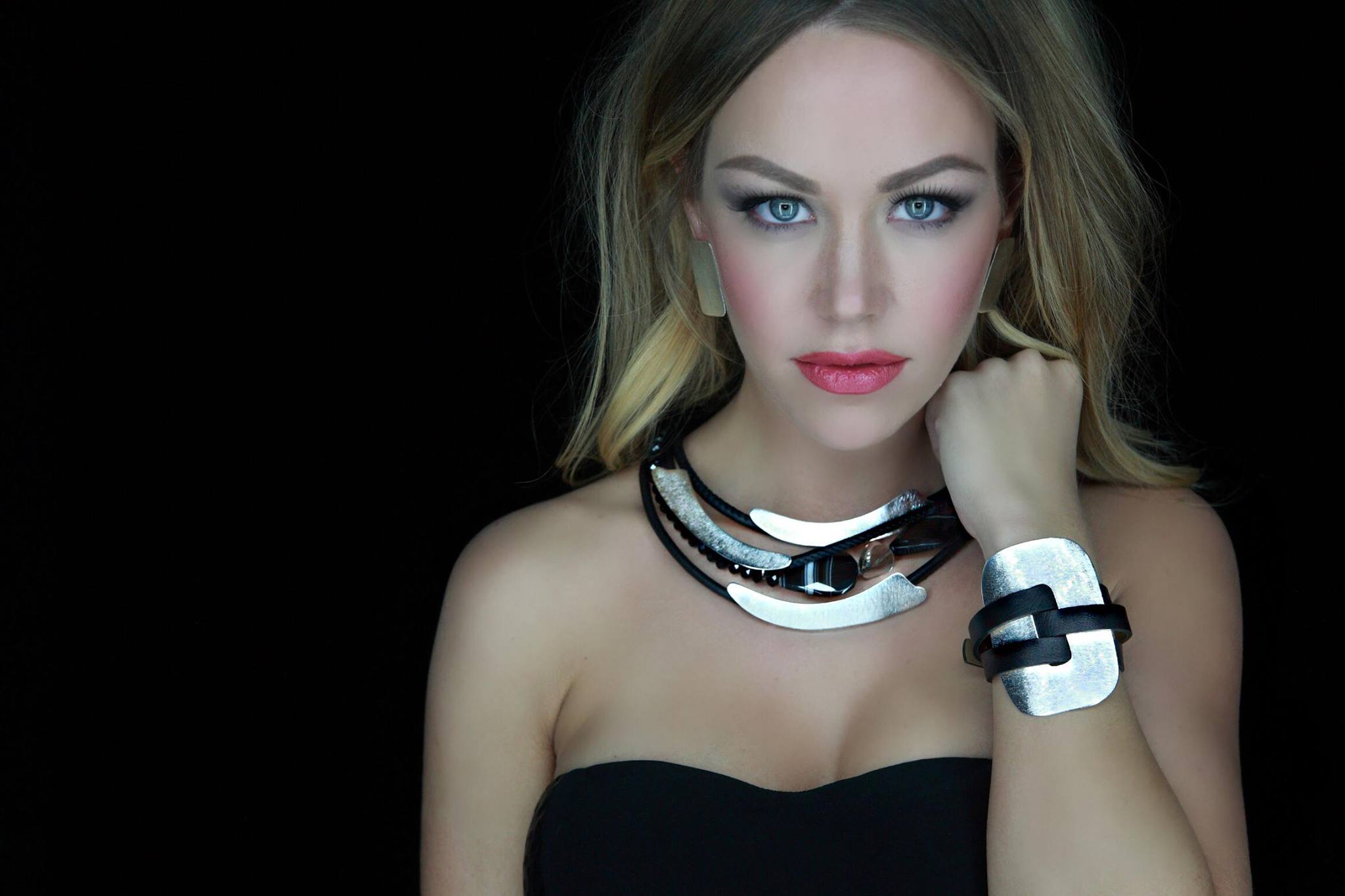 Born and raised in a big citycalled Izmir, Sinem Akin was always accustomed to cultural trends and captivated by artisan work. Her keen eye for luxury and natural talent for design fueled the fire in her heart to start her own jewelry business. In 2005, Akin launched the Wanna Collection in her homeland with partner Inci Denizel. Currently residing in Canada, the design-duo has successfully created a well-respected brand for women who seek quality, handmade statement pieces.
Like many designers, Akin was motivated to launch her home-based collection because of her admiration for jewelry and desire for independence. What sets her brand apart is the unique image and artful taste that the brand portrays. Her handcrafted jewelry is inspired by her love of British Columbia combined with her Turkish roots. Successfully captivating the essence of Canadian landscape, Akin's cultural influences are visibly portrayed through every piece of jewelry. Stemming back to past experiences, the use of semi-precious stones and gold exemplify personalized detail with each new creation. Every pieces is one-of-a-kind, creating that custom, original desirability for every person who puts the jewelry on.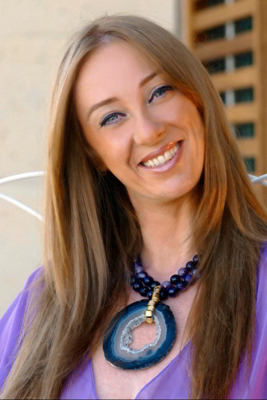 The Wanna Collection's primary customer is the affluent man or woman looking for unique, quality jewelry. Oversized earrings, statement necklaces, and daring bracelets are finely crafted with intricate detail and metal work. Sampling some of life's most exquisite experiences has allowed Akin to flavor her own personal style and appreciation for architecture and design. Her work exemplifies unique influences translated into wearable art.
With a strong social media presence and highly strategic media partnerships, the Wanna Collection is promoted through a variety of social events and pop-up opportunities. The collection's bold impression has exploded with popularity encouraging women be themselves and to spread the word. In 2015, Wanna Collection was invited to participate in multiple fashion shows, and Akin considers that her greatest business success. Having already reached that achievement, Akin is currently prepared to maintain a successful web store with and branded retail location.
Aside from her love for her business, Akin dedicates her free time to raising her beautiful children. She believes that the beautiful souls of her family members are well-represented through their designs, and she holds their opinion of success near and dear to her heart in all business decisions. Visit www.wannacollection.com.
The post Design-Duo Launches Culturally Inspired and One-of-a-Kind Jewelry Collection appeared first on Home Business Magazine.