So, you have a great idea for the next mind-bending app but how are you going to build it? There are many important aspects that you need to take into consideration before you get started. You should be asking yourself many questions before building that next important app. Take a look at the following statistics prepared by Software Outsourcing Company Binariks.com so you will get a strong understanding how fast the mobile app industry is growing.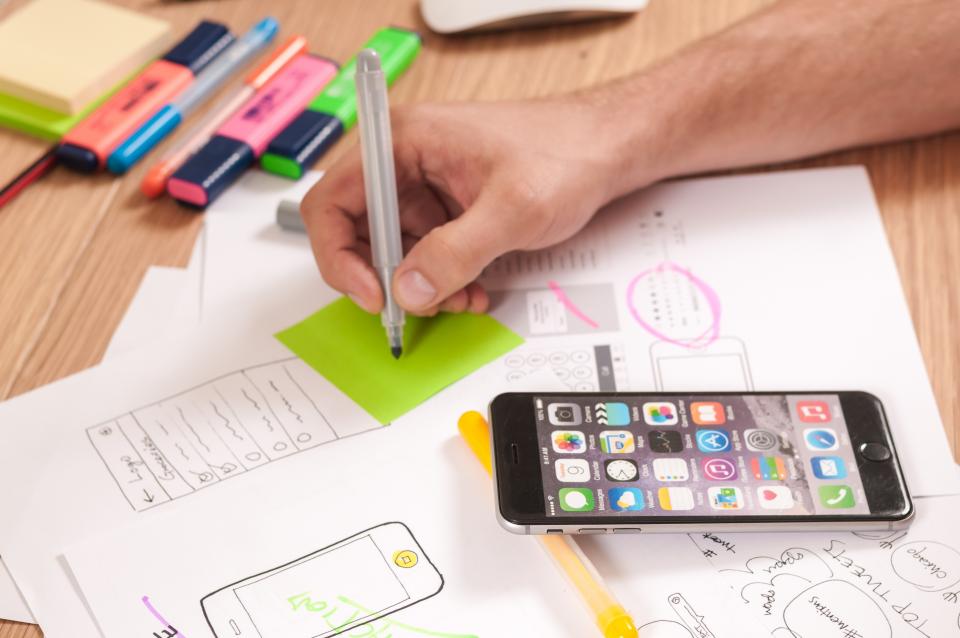 The Statistics:
• As of 2015, there were 4.43 billion mobile users and will reach 5.87 billion by 2019.
• Android apps are over 1.6 million in Google Play Store.
• The iOS apps are hitting 1.5 million in The Apple Store.
Before starting your app project, you should perform good market research. By analyzing the marketplace, you will get a good idea about your competition and their strengths, strategies, and weaknesses.
By compiling this information you can side-step the mistakes many have made. During your research, Do Not Overlook Customer Reviews! Through researching reviews, you will discover customers likes and dislikes regarding a particular kind of app. Taking notes will help you see the shortcomings, resolve the issues and then build your app. If you can see the weak points of certain apps, you will build one that will draw your competition's customers your way.
The old adage "If you can't do it right, don't do it at all" is still very true and relevant today. Customers expect every app to work 100% efficiently and accurately. This includes user accuracy and data efficiency. Most smartphone apps use well over 3G to 4G data that when downloaded will be forgotten. If you don't want your app to go down that road, you need to create an app that uses data efficiently and not consume more than needed.
Don't Hesitate To Step Up & Be Different:
The human being, by nature, gets bored with something quite quickly. Customers are looking for things that are different and offer a fresh concept. The same can be said about mobile apps. There are millions of smartphone apps on the market and users want something fresh and new. If you can create an app that will keep users interested and engage, you've hit the jackpot!
Loading Issues:
Users do not want to spend a great deal of time trying to load your app to their phone. This could prove to be fatal if users think there's something wrong with the app. This leads to a negative experience for the user and not good for your app.
Utilize the loading indicators or animations to assure users that the app is working properly and just waiting on their phone's network.
Your Targeted Audience:
Your targeted audience will play a huge role on the development of your app. Who will be using my app? What will they be using it for? How will this app help them? If you live up to their needs, your app will be a huge success.
Your Platform:
Ask yourself how many platforms you should have to launch your application. It's highly suggested that you become super familiar with platforms and then launch your app with multiple platforms.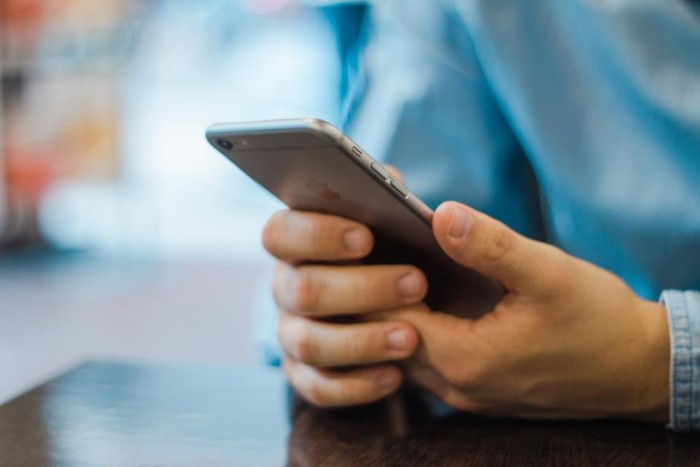 Testing:
It's critical that you test your mobile app before launching. Test what experience users will have and how will they view your app. Your app should be easy to understand while delivering a high performance. Testing will give you the opportunity to get rid of any bugs long before it hits the marketplace.
Once you've completed your alpha testing, bring in beta testers to run the second testing phase. Pay attention to how they test and try to improvise the process. There are many tools available so you can organize beta testing.
Your Marketing Prowess:
You should develop a marketing strategy that will get users' attention before launch time. Many developers overlook this step and end up with a poor marketing plan. You should consider marketing between 2 to 3 weeks before your launch date.
Offer A Clear Description:
Whether in the Apple Store, Google Play or iTunes Store, users will make their choices by reading the description. Readers are not going to read tons of information, so make sure your first 2 or 3 lines will catch their attention.
When all is said a done, get your app into the stores and the very best to you!
---
---
The post Developing a Mobile App That Will Interest Users appeared first on Home Business Magazine.