Experience Your Journey in a Whole New Way with Speakers That Are Built for Adventure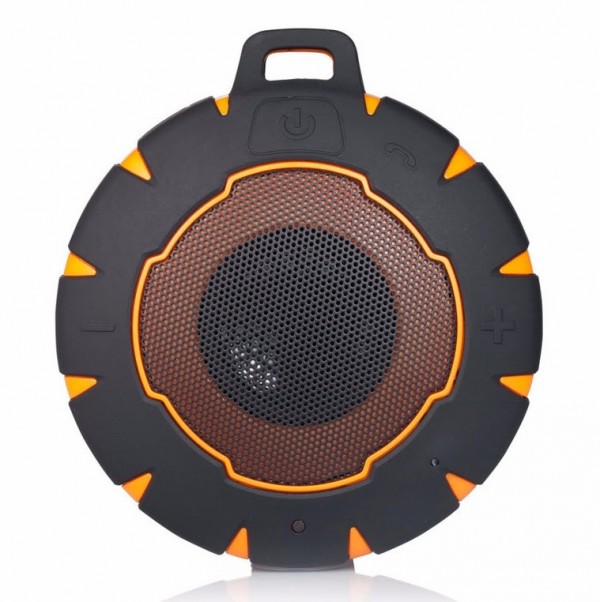 Life is one big adventure, and with Yatra it's easy to hit the road with a soundtrack at the ready. They've created a series of portable listening devices outfitted with cutting edge technology and a bold design style. From mountains and deserts to poolsides and parks, it's easy, convenient and fun to turn up the volume with Yatra's Aquatune Series Speakers.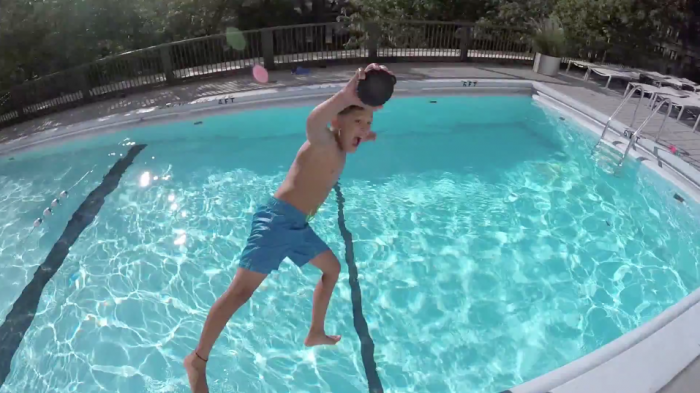 ---
---
The Aquatune Series utilizes advanced Bluetooth technology for wireless listening on-the-go. It syncs seamlessly with any device and features their signature AWS (All Weather Sound™) technology for crystal clear playback in the world's harshest environments.
The Aquatune 5712 is their most compact speaker and is specially designed to pump out 10 hours of dynamic sound on land and at sea. Waterproof, shockproof, and built to float, it's easier than ever to take one's favorite tunes out on the water.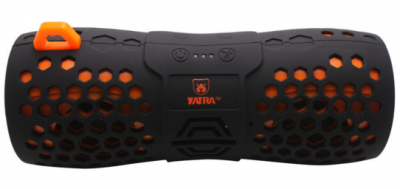 The Aquatune 9612 is an all-terrain, weatherproof speaker that unleashes rich sound for up to 12 hours of continuous play. It's the perfect companion for backpacking, camping, and hanging out regardless of where the road leads.
Last but not least is their most powerful speaker–the Aquatune 12610. This elite audio device puts 12 watts of power at its users' fingertips and 10 hours of continuous music in their ears.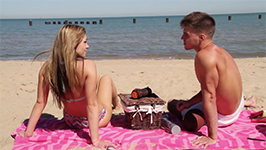 Yatra launched into the tech industry in 2014, bringing to life a brand that stands for innovation, performance, and value. Yatra is an ancient word for Journey, Passage, and Voyage, and it is their hope these products inspire and enhance their users' own Yatras. Their products can be found online as well as at Follett Bookstores, Touch of Modern, ACE Hardware, TJ Maxx, and Marshalls.
The post Discover Yatra: Rugged Tech with Fashion Sense appeared first on Home Business Magazine.