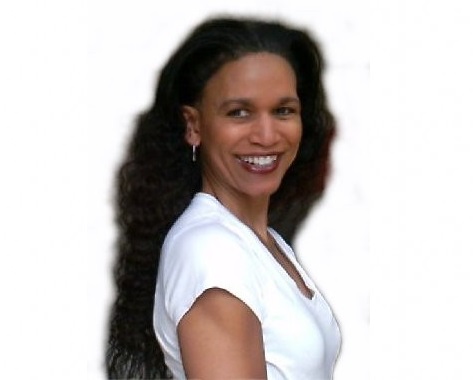 Lisa Beale Wants to Change the Way you Shampoo Hair
So many women struggle with their hair. Lisa Beale decided to actually do something about it.
Lisa recognized that constant shampooing, drying, and styling was stripping her hair of its moisture, leading to frizz and breakage. She obviously couldn't stop washing her hair, so she began experimenting with natural oils, spending hours each week testing out new mixtures. By 2009, she had perfected her blend, which she massaged into her scalp and hair as a pre-shampoo treatment. The results were astounding. Her hair was nourished, easier to manage, and the best part — she could grow it as long as she wanted since it would no longer break.
Her friends immediately took notice. She shared her special cocktail with them, but it was time consuming and laborious to prepare. They begged her to sell it. "It was never my intention to be in the hair care industry.  My oil blend worked for me, and then it worked for my friends.  They were the ones who helped convince me to launch it as a product," she explains. The final push came when Lisa realized how much money women were spending on hair care products without getting the results they wanted. And it especially pained her to see the way these products were deceptively advertised with women wearing extensions, wigs, and weaves.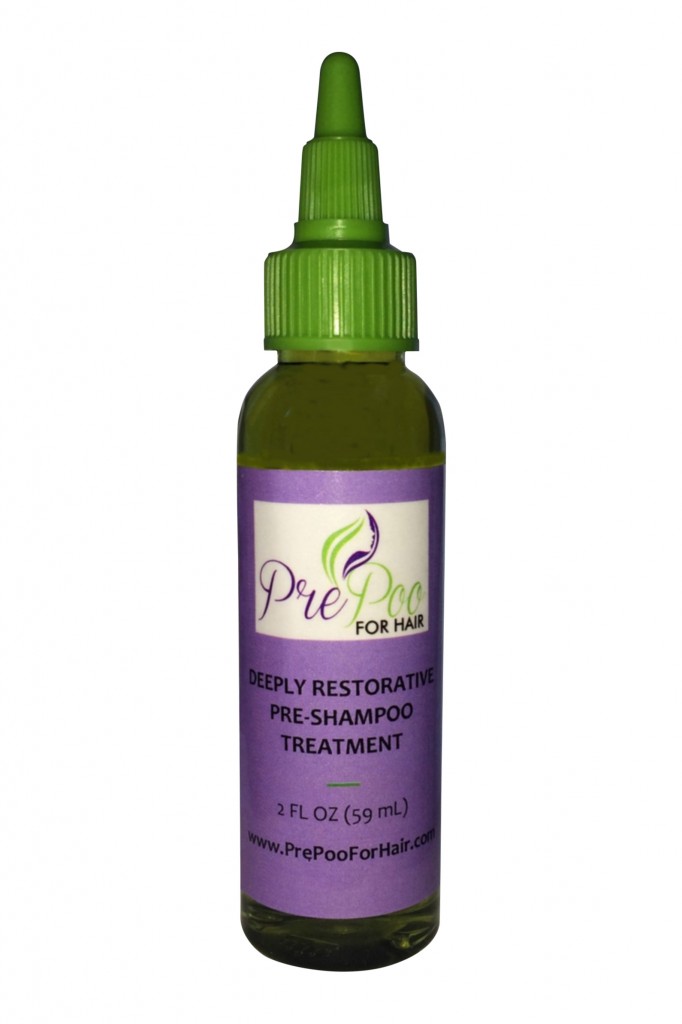 So in 2009, Lisa launched PrePoo for Hair www.Prepooforhair.com , a deeply restorative hot-oil pre-shampoo treatment. Lisa's trade secret blend of coconut oil, amla oil, extra virgin olive oil, lavender oil, grapeseed oil, garlic, antioxidants and essential oils is specially formulated to transform dull, damaged hair into a luxurious and healthy mane. It works by penetrating the hair shaft, protecting against the excess protein loss that leads to dryness and breakage.
Since her product works for all ethnicities and hair types, Lisa defines her typical customer as "any woman struggling with the health of her hair." Reaching such a broad customer base requires flexibility, which, for Lisa, is the best part of having a home-based business. She can run the operation from anywhere, as long as she has her iPhone and a Wi-Fi connection. She mainly reaches new customers online through her website and through social media, connecting with bloggers and YouTubers. But her hair, and that of her customers, also does some of the promotion for her – people always want to know how it looks so good.
Years of expertise helped Lisa launch her new business. Technology is an integral component of PrePoo, since it is mostly promoted and sold online. With both a Bachelor's and Master's degree in Computer Science and over ten years of work experience in the technology sector, Lisa had that part down. And business was a family affair. Her father, a weight-loss pioneer who began treating obesity in 1974, developed a program that he ran through a chain of weight-loss centers in Washington, D.C. Lisa began working with him in 2001, and when he was tragically killed in an automobile accident in 2004, she took over the business. "It was so important for me to maintain his legacy of helping the people of Washington, D.C.," she reflects.
Despite her own success as an entrepreneur, Lisa cites being able to continue her father's work as her biggest achievement. But she has her sights set high for PrePoo. In the next several years she hopes to be selling PrePoo outside of the United States, while still being able to run the business from wherever she happens to be sitting. And she ultimately hopes to grow PrePoo and the weight-loss businesses together, which makes sense, since they share the same goal – one in which Lisa takes a tremendous amount of pride: to help people look and feel their best.
The post Entrepreneur's Pre-Shampoo Treatment Transforms Dry Hair into Luxurious Mane appeared first on Home Business Magazine.