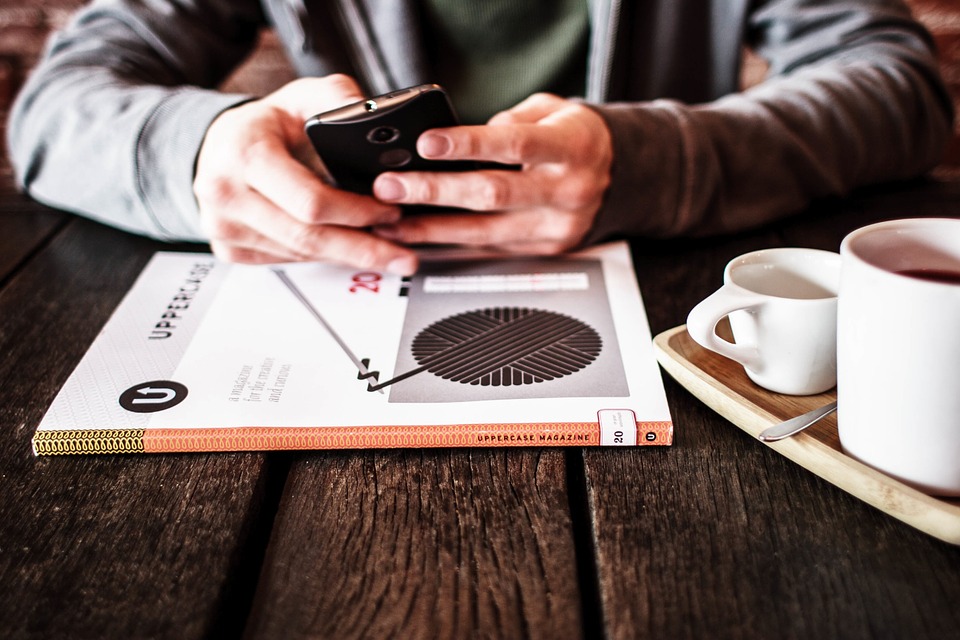 At the point when you were starting your small business, you were probably either amazed by your future office space, or so satisfied that you are getting a business going, that you didn't care where it would be taking place. However, years have gone by and the grass on your side of the fence seems less green than on the other with each passing day. Well, this is a clear sign that moving to a more promising place that will inspire growth is bound to happen sooner or later. Relocating your business, however, will require different steps and things to consider.
Location is Important
Although we live in the Internet-based world, it is important that you realize that location is still of vital importance. There is a number of reasons to consider changing location, such as: the desire to reach new markets, the desire to lower costs and/or increase incomes, labor and workforce issues, improving quality of life and various others.
However, finding the best suitable workforce is among the most common reasons behind business relocation. You may be experiencing a lack of qualified workers in specializations that require technical expertise, which is why finding a more proper location is important in these terms.
Money-Related Issues
Another hugely common reason for relocation is, naturally, money-related. However, although a move is capable of curing money issues, it is a known culprit for actually causing even bigger cost issues.
Cost of living (and running a business) varies from city to city and, in theory, moving from New York to a smaller town would greatly dwindle the costs of running a business, but there are reasons behind every business out there not rushing to Little Rock USA. Other financial issues should be considered – for example, if a large company is looking to build semiconductor factories or auto plants it will often land well-publicized tax concessions billions of dollars in worth.
Renovating a New Workspace
If you have decided to move and bought a new office space, you'll have to consider some extra costs for setting up the place. Before you can get the business running, you should renovate and clean up the space first. If you are a small business, looking to buy a new workspace, looking for unorganized spaces in good locations is the way to go. However, when it comes to such spots, you will have to clean it up first, so consider opting for junk removal, to properly establish your new office, before the necessary renovations take place.
The Transition
Getting a new office isn't as simple as just moving. As is the case with moving to a new home, chances are that you won't just get to swap the old with the new. This is usually reflected in transition periods and you should plan to keep both locations open at the same time for the minimum of 30 days – if you happen to keep the transition time briefer, then all the better – you'll get to save up on some of your business finances. Planning for the worst-case scenario is the way to go, however.
Things Will Change
Even without money involved in changing the workplace, things are bound to feel and be different. You should plan on dealing with new people, not just in terms of the fact that they are your new business contacts, but also considering the fact that they are from the different part of the world – cultural differences play a key role here.
Relocating your business is a big move, but if you get that feeling of craving for relocation, chances are that it will happen, sooner or later. Keep the outlined things in mind and don't rush it – if you managed to survive in your current office location, you can spare some more time for planning and research.
The post Factors to Keep an Eye on When Moving Your Business appeared first on Home Business Magazine.