With Father's Day 2016 weekend here, it's time to reflect on the pivotal role that dads play in our lives. From taking us to sports practice when we were young to helping us get through college courses, to sharing entrepreneurial advice that now helps us shape our business vision and practices, our dads are always there to influence us and help us grow to be the best people we can be.
In honor of Father's Day 2016, six entrepreneurs share the best advice they've ever received from their dads. Whether it's a business tip for company growth or advice on having a happy and healthy home, the insights have helped these business owners find success in all aspects of their lives:
"My

father

said to me: 'It's all up to you, don't blame anyone else for you not making it. From a family of 7 kids, we needed to be dying to have a

day

off from school and we were not allowed to get out of bed or do fun things if we were sick.' This taught me to work hard and be resilient. My dad used to tell us to 'work it out' when we asked a question rather than giving a straight answer. This encouraged me to be resourceful and think for myself." – Grainne Kelly, founder of BubbleBum Car Travel Innovations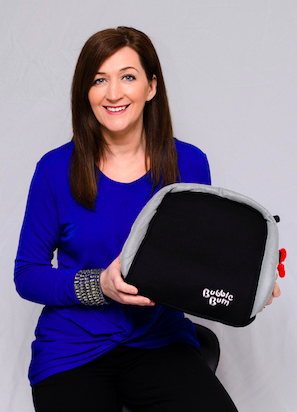 "Some of the best advice my dad gave me was in a wee-hour call in college when I just couldn't finish a paper. I was so upset, and he instantly calmed me by saying, 'Well, ask for an extension and do your best and don't kill yourself thinking you've failed. You need some reserves for the next time things don't go as you'd hoped (and hopefully planned for), because that

day

's tomorrow.' Nearly 30 years later, I'm still telling myself and my kids the same thing." –

Meghan

Khaitan, founder of the 

MyBuckleMate

 Seat Belt Buckling Solution
"When I first started my business, my dad said to me: 'never undervalue yourself.' This was an extremely important piece of advice, as it has helped me keep myself and my business from being taken advantage of in many occasions. I know that my company and I are producing only the healthiest and eco-friendliest marijuana for both our consumers and our wonderful planet, and we won't ever lessen the quality of our product or take the easy way out just to make a quick buck." –

Anthony

Franciosi, 

Honest Marijuana Company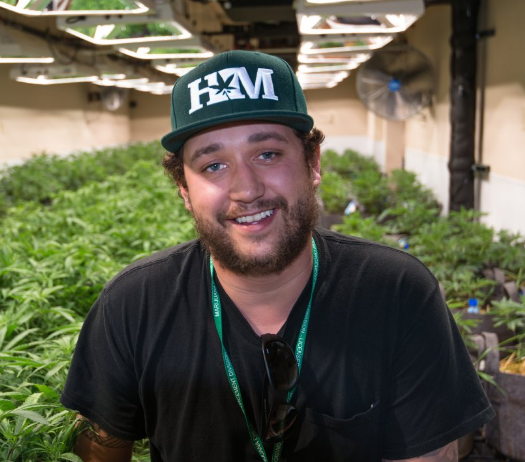 "In the beginning of our journey, my

father

gave us a fantastic business tip: 'be sure to capture the names and contact info of our customers.' Thanks to his

advice

, we now have a large email list that we use and it helps us stay connected and give great discounts to our customers." – Rachel Tabbouche, Founder and CEO of

UnderCover WaterWear

Modest Swimwear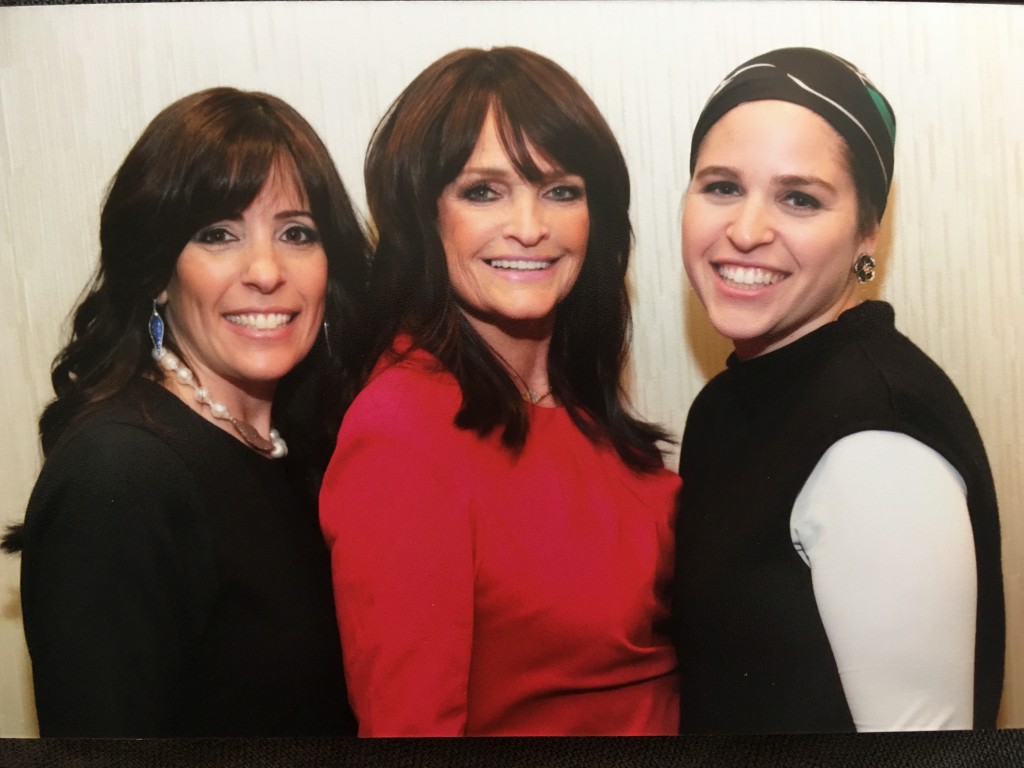 "My dad told me about how he played for a high school football team who was undefeated and then he played for another team that never won one game. He shared the valuable lesson to be learned: 'the main difference between the two teams was that the winning team practiced fundamentals on a daily basis.' This anecdote now helps me every day in my business, as I make sure to consistently evaluate our current business tactics, improve where necessary, and incorporate new ideas on a regular basis." – Hindi Zeidman, Founder of the Ollie Swaddle Cozy Swaddling Solution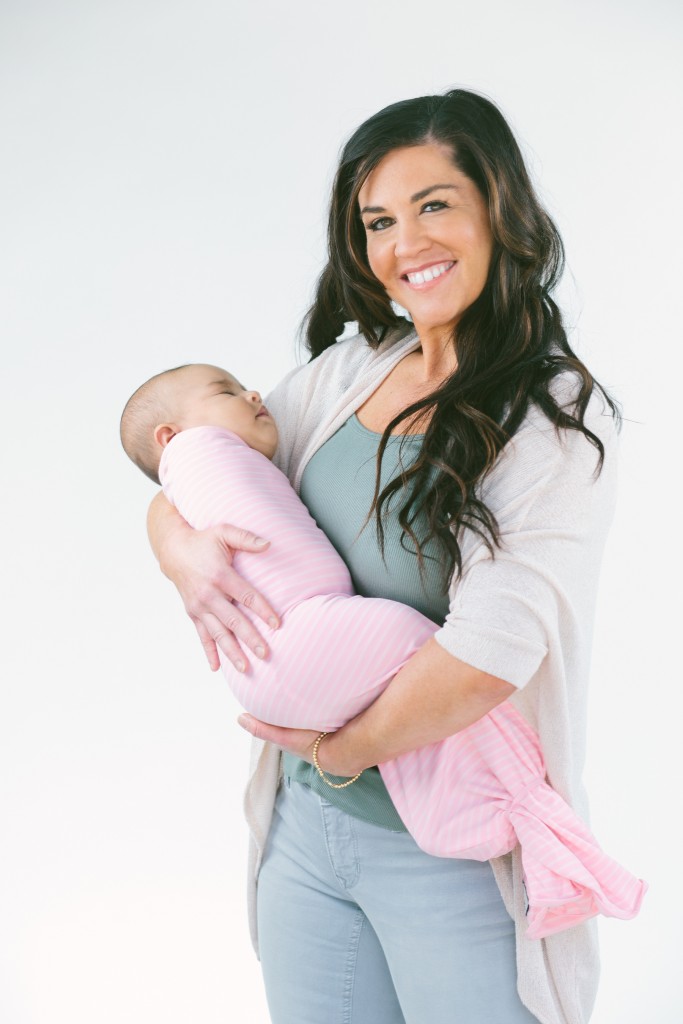 "Before I got married, my

father

said to me, 'always make sure that your wife is right at least 51% of the time.' This is the perfect tip for a happy and healthy home!" – Joel Schwartz, founder of the Parlor.me Voice-Based Networking App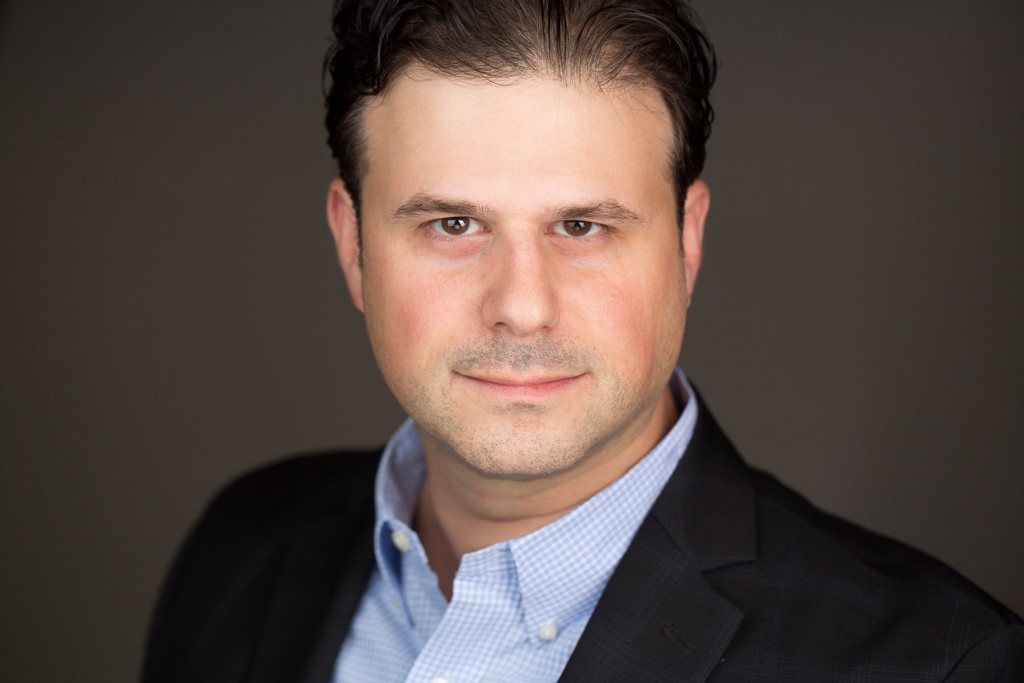 The post Father's Day 2016: Startup Owners Share Top Advice from Dad appeared first on Home Business Magazine.