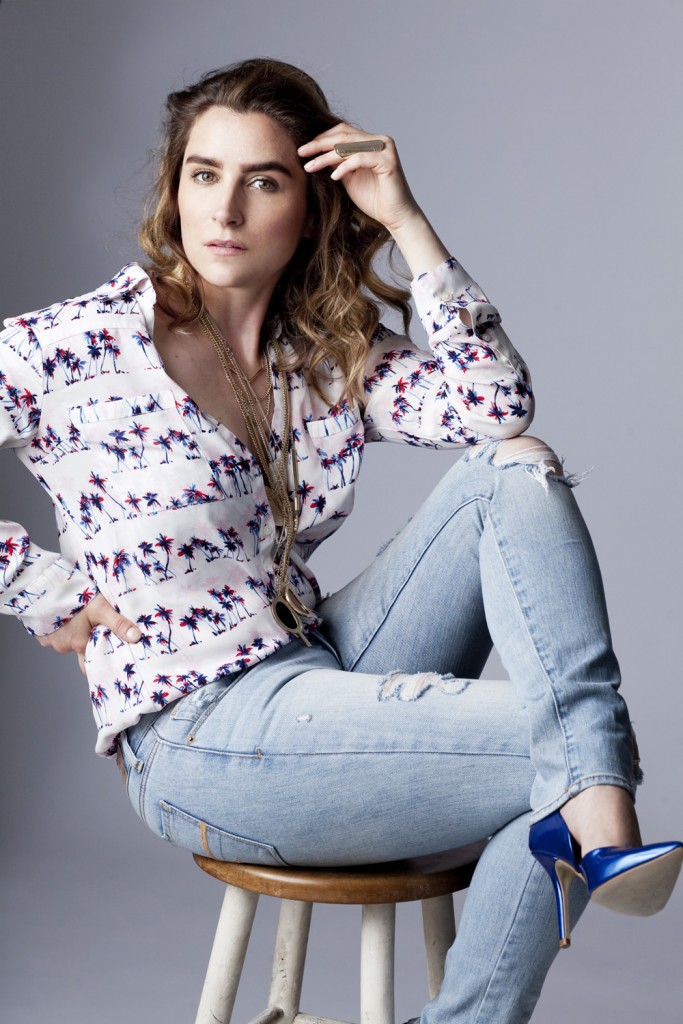 Looking at today's society, it is obvious that Earth-friendly living is a major trend that is here to stay. Not only are consumers opting for fair trade clothing and goods that give back to environmental causes, but they are also swarming organic farmers' markets every weekend in an effort to live healthier lifestyles. One entrepreneur who is now leading the green parenting forefront is Anna Schwengle, founder of Finn + Emma sustainable baby goods. From the start, Anna's entire focus has been on Earth-consciousness.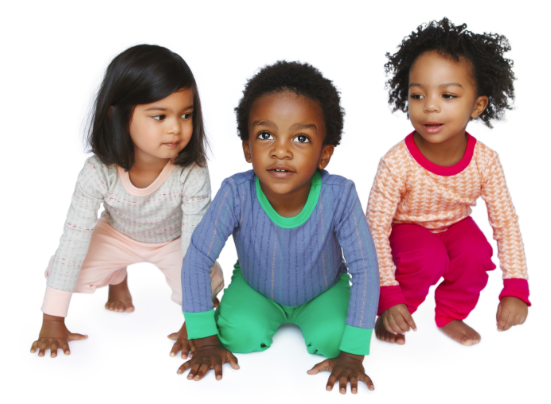 "I started Finn + Emma because I felt like the infant market needed more options than your traditional soft and sweet designs or ruffle overload," Anna says. "In addition, I felt like the options for organic baby clothing and toys were really limited and not very inspiring. So I decided to design a brand that places a major focus on bountiful sustainability and speaks to the modern mother who loves design and style but still wants her baby products to be safe and healthy."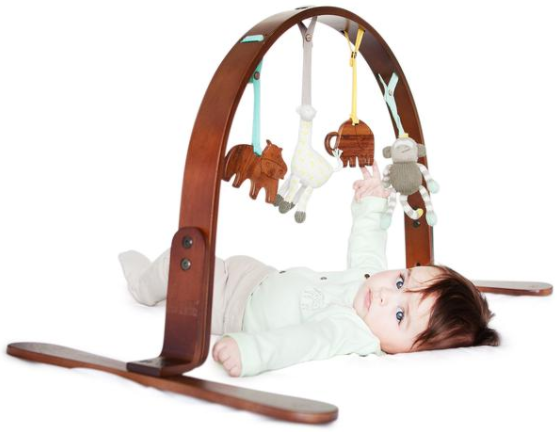 Finn + Emma manufactures stylish and all-natural baby clothes, toys, and gifts made from organic cotton & wood. Featuring modern baby prints and colors, Finn + Emma's essentials are eco-friendly, non-toxic, and fair-trade. Here, parents live in the balance of stylish and sustainable, classic and contemporary, and whimsical and sophisticated. Here, boring designs and toxins are a thing of the past while fresh prints and heirloom quality construction are abundant.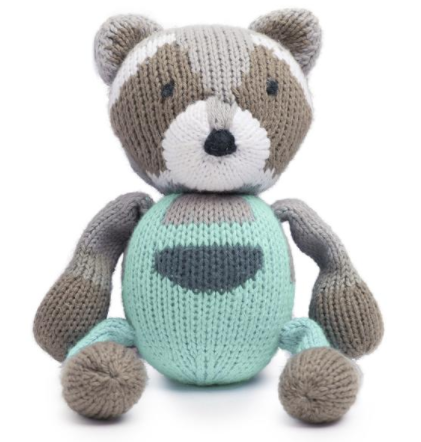 As a successful entrepreneur, Anna encourages other aspiring business owners to not forget about themselves. "When I started my business, I always put my business first," Anna says. "I did nothing but work. Now, I make sure that I put myself first. For example, even though I lose a few hours to go to the gym, I'm way more productive in the remaining hours. It is all about quality and not quantity when it comes to your work. Making time for yourself will make you a way better entrepreneur, manager, or partner. Overworking yourself and burning out is the worst thing you can do for your business."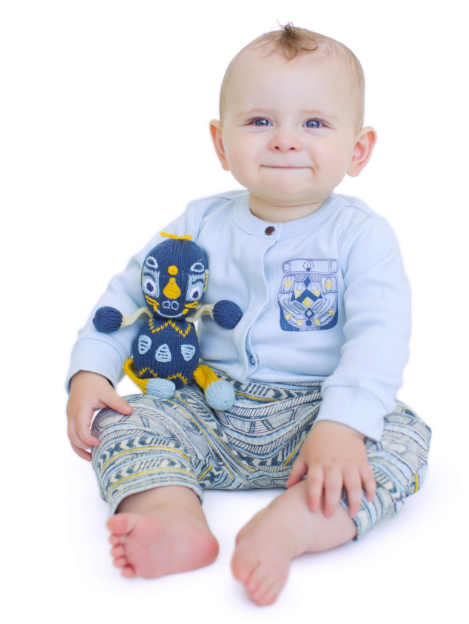 For other entrepreneurs, Anna also has one tip for success: "Hire a lot more people early on and don't underestimate the value of employees. Just because you know how to do something doesn't mean each day all of a sudden has more than 24 hours. Yes, employees cost money, but they are a must if you want to grow your business. Having more employees will ensure you don't miss out on opportunities because of lack of time. Even more importantly, it will help you not burn out."
For more info about Finn + Emma and to see the entire line, please visit FinnandEmma.com. You can also follow them on Facebook, Twitter, Pinterest, and Instagram.
The post Finn + Emma Founder Anna Schwengle Shares Business Insights appeared first on Home Business Magazine.