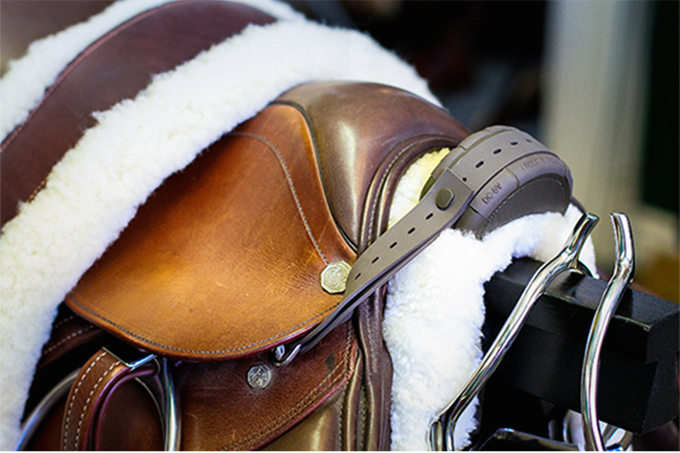 Equestrians and horse lovers now have a new ingenious speaker system to hear their instruction, stay connected to, and ride to their favorite playlist with the i Rock N Ride® by Hoofbeatz Audio™. The first ever smartphone integrated, bluetooth speakers are designed exclusively to attach to any English or Western saddles for safer, hands-free audio and smartphone prompts while horseback riding. No more fumbling around and dropping that phone!
Riders can send or receive phone calls, ride to music and use Siri and Android voice prompts, all while on horseback. Smart phones can stay safely stored away and keep riders' eyes, hands and ears, safely focused on riding. Plus, this powerful little speaker was designed to be considerate to other riders, and can be used with or without ear buds so riders can safely hear surrounding horses and riders.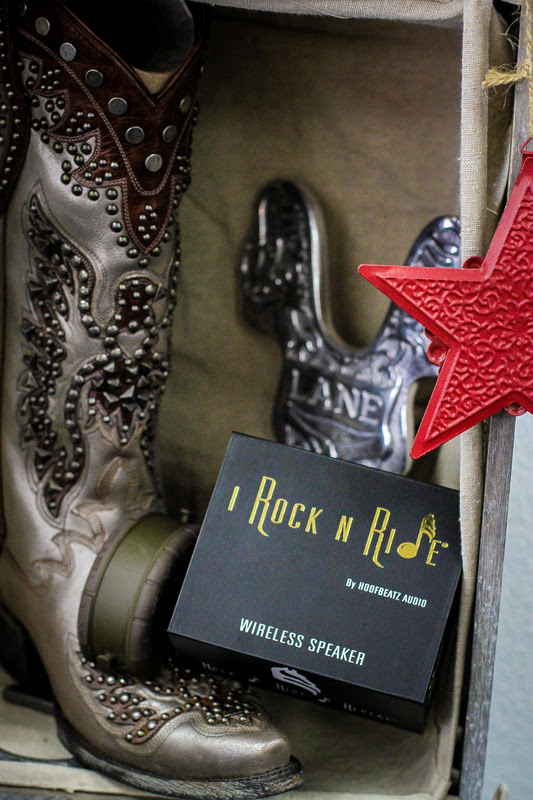 Designed by an equestrian for all equestrians, i Rock N Ride makes staying connected while riding safer and easier! The rechargeable system is durable, and is also dust and moisture resistant. Better yet, the speaker attaches virtually anywhere with the patent pending design. Don't leave it in the tackroom – this ergonomics little speaker has endless uses that attach securely almost anywhere.
Fascinated with horses since before she could walk, Hoofbeatz Audio founder and creator Leah Lane understands the demands of various types of riding. Leah has been competing and riding for the last 35 years, and has also represented many of the world's top equestrian products. While spending time in the saddle, Leah found she needed her smartphone to perform numerous features. Setting a warm up timer, listening to training tips on podcast, or a playlist to buffer horse or rider anxiety – there was just no way to safely ride and remain focused on her horses. Or, even for those times of silence when she simply needed to send an emergency text from her saddle. From that moment on, the durable, hands-free smartphone integrated bluetooth speaker was born.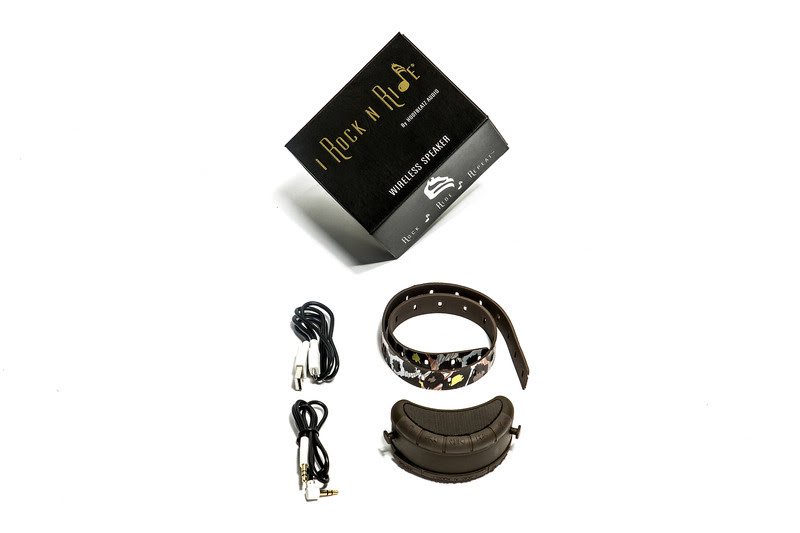 The i Rock N Ride is available as part of their Kickstarter, which just launched June 1st! Even non-riders can share in the i Rock N Ride experience by purchasing a speaker, which will be sent to a therapeutic riding program.
Some Testimonials about Hoofbeatz Audio: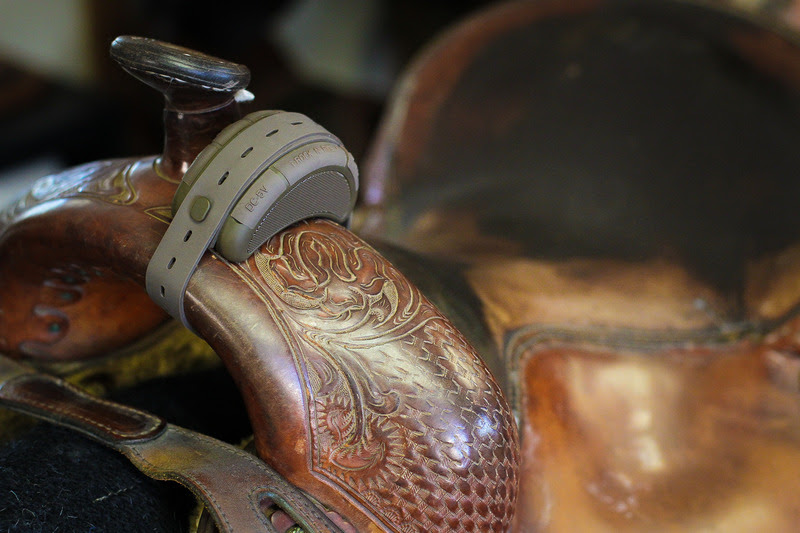 "I've been trying to find a way to listen to music while riding, and it's been such a struggle. Constantly taking my phone in and out of my pocket is such a hassle, and if I'm not wearing a jacket, it goes in my jeans, which makes it harder to hear. I'm excited about i RockNRide because it will eliminate all of these problems!" –B.N.S.
"Gone are the days of riding in silence…And, it works for English and Western disciplines, making it perfect for this gal who rides hunter/jumpers one day, and ranch horses the next." –A.A. California
"Don't text and drive… RockNRide! Love my new toy! I answered a call, responded to a text, and played different playlists all from the comfort of my saddle. Can't wait to start giving lessons with them!" –D.P. California
The post First-ever Smartphone Integrated, Bluetooth Speakers for Horseback Riding Launch on Kickstarter appeared first on Home Business Magazine.