Starting up and running a home business can be a daunting process with many moving parts to consider. One that is often overlooked is just how vital online customer engagement can be to your long-term success. Gone are the days where the praises of a business were sung through word of mouth; they are now sent out to thousands of people at once, 140 characters at a time. Your success depends on your ability to take the reins of this new digital frontier and use social media to your benefit rather than your detriment.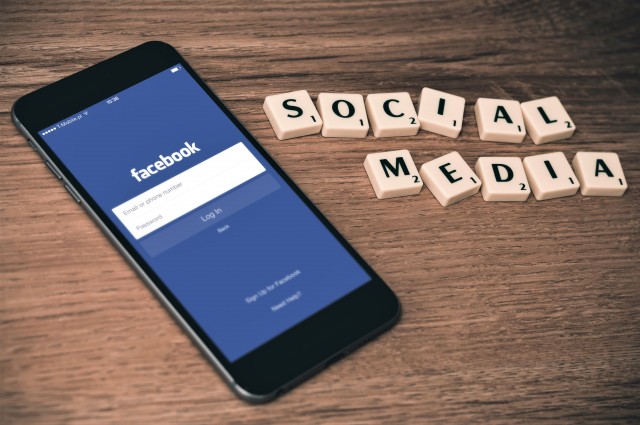 1. The New Customer Service
Over 70% of all surveyed customers have indicated that brands that respond to them on a social media platform are brands that they are far more likely to recommend to friends and family. Customers increasingly prefer to be engaged with from online platforms.  They want their questions, queries, and concerns to be addressed in real time, rather than waiting on hold for a customer service agent. As a home-based business, you don't have a physical store that your clients can wander into, so online engagement is one of the best tools in your arsenal to improve your customer service and trust.
---
---
2. Market Research Beyond Your Wildest Dreams
Social media can also be used to track the trends and interests in your customer base. Those consumers who follow your page likely follow the pages of your competitors and their other interests as well. Market research is an incredibly powerful tool as it allows you to see what your customers are buying, both from your own brand and from your rivals.
3. Getting the Word Out Without Waste
Online engagement with your customers is also a great way to get the word out to them about your new products, deals, or services. What's more, the only cost to you in this process is your Internet connection! Customers who follow you online can find out about your new product straightaway. This can increase the likelihood of creating a repeat customer base. For someone running a home-based business, reducing waste, in terms of time, money and opportunities, can be invaluable and just one of the many pros of working from home.
4. Advertising to Infinity and Beyond
Social media makes a fantastic advertising platform. The ability to share posts on sites such as Twitter, Facebook or Instagram can increase the reach of your business to levels that were unprecedented in the past. Your post may only reach those that follow your page initially, but every share exposes your business to an entirely different subset in your local area. It isn't unfeasible for a single post to reach an entire city in a matter of hours.
5. Rank Well in Google
Finally, social media has become a vital component in increasing your search engine ranking positions. Sites that do not have a social media presence simply won't rank as well with Google, and will reach a smaller portion of those seeking local services.
The post Five Reasons Why Online Engagement Is Vital to Your Business Success appeared first on Home Business Magazine.