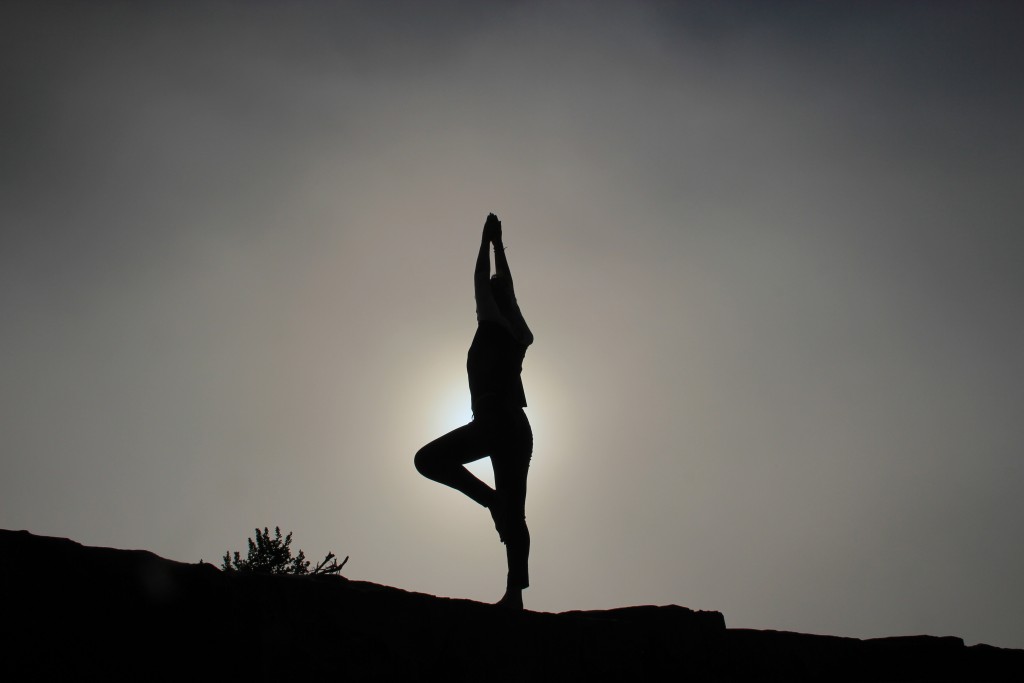 Home business owners often focus on increasing revenue or profits as their core measure of success. However, those of us lucky enough to create an offering that attracts customers and grow revenue quickly realize the first thing to go is our time and the second is our sense of balance. The intense months of starting our business drag into years until we realize our lives are off course. Especially if you run your business from home, it can be difficult to turn off and disconnect at the end of each day.
Having grown my own business while growing my family, I often worried about the trade-offs I had to make between business endeavors and quality time with my children. I strived to find a way to compete as a business owner without losing touch with what was most important to me. Through the years, I've realized that it's possible to have it all; to grow your business and keep your priorities. The trick is to be ruthless about allocating your time and have a strategy for designing each day.
In my new book, The Sustainable Edge: Fifteen Minutes a Week to a Richer Entrepreneurial Life, coauthor Scott Ford and I review time-tested strategies for achieving big business growth without losing touch with your personal priorities. We call our goal being "busy with balance." By creating a framework to direct your time, you can drive consistent business growth without losing balance. Here are my top four strategies to keep your feet on the ground while launching your business into flight.
Set Your Most Vital Goal for Each Week
As the business owner, it's your job to make sure the most important tasks get done on time. By prioritizing the most vital objective to accomplish each week, you'll guarantee that a significant chunk of your time will go towards the projects that are most critical in the long run. Select one big picture goal on Friday to tackle the following week. Take a look at your calendar and make sure you have time to spend on your most vital activity. If your schedule is too full, cancel less important tasks to make room. By challenging yourself to think of one goal that will advance your firm in the long term and letting nothing stand in your way of achieving it, you guarantee that powerful steps are consistently taken that align with your ideal big picture.
Find Your Passion that Pays
Discovering your passion that pays is identifying what you do better than anyone else, that you love to do, that provides so much value that people will pay you highly for it. This principle is a breakthrough for many entrepreneurs because so often we are taught that we must do all aspects of a job, both pleasant and unpleasant. Many Type A business owners also share the belief that we ought to push ourselves to be better at things we dislike or don't have a natural aptitude for, which typically results in being mediocre at many things.
Business owners I know I work with often get started finding their passion that pays be giving themselves permission to outsource tasks they don't enjoy. By handing those tasks to someone else, the jobs get done more quickly, often by someone who enjoys doing them. The end product is stronger and you have more time to focus on what you do best.
Narrow Your Focus
Most creative entrepreneurs are quick to adopt new passions, learn new things, and get spread too thin. To be the best at what you do, you have to immerse yourself in a few key passions. By keeping your core competency as narrow as possible, you can hit a homerun at the things that matter most to you. Think through the activities you truly enjoy doing. Which would you fight to keep in your life?
Which do you look forward to when you wake up in the morning? Choose 35 daily activities to focus on and stop doing things that aren't on your list. By limiting the activities you pursue, you are able to fully devote more time, energy, and heart to each one, driving greater fulfillment and success.
Trust Your Subconscious
Throughout my career, I have been proud of good decisions, narrowly escaped errors in judgment, and made plenty of mistakes that I still regret. Over time, I have learned to trust my subconscious to work on problems and listen to my intuition while making important choices. In an era of data overload and paralysis by analysis, many of us don't give our subconscious the time to work on decisions or trust our intuition when it speaks to us. By making a point to tune into our subconscious on a regular basis, we can make better decisions and live with fewer regrets.
If your business is successful but you're feeling burnt out, you're not alone. Growing your firm, while enjoying what you do, and striking the right balance at the end of the day is the ultimate challenge. It takes time, patience, and practice to get right. Try these four steps to keep your focus on growth while maintaining your sanity.
Adapted from The Sustainable Edge.
About the Book
The Sustainable Edge: Fifteen Minutes a Week to a Richer Entrepreneurial Life was written for business owners who are seeking a fuller, more rewarding work-life balance. In this easy-to-reference, practical guide authors and entrepreneurs Ron Carson and Scott Ford share personal anecdotes to their own career successes. Each chapter is designed to inspire business owners to define and sustain a competitive edge in the complex, fast-changing world of business. Order your copy now at www.thesustainableedge.com.
The post Four Tips to Driving Business Growth With Balance appeared first on Home Business Magazine.