Weaving simple threads into beautiful garments and crafts is a creative talent. If you love spending your spare time this way, then there's much more you can do to turn this passion into something worthwhile, such as starting your own embroidery business.
You are well-versed with the embroidery basics, designs, thread types, and all other embroidery knowledge. But how to start a full-fledged embroidery business?
Perhaps, you might think that it's a lot of work because this is the first time you have ever given it a serious thought. However, starting an embroidery business can be much easier if you have the right embroidery resources and a bit of marketing knowledge.
Below are some strategic steps to help you begin a profitable, home-based embroidery business: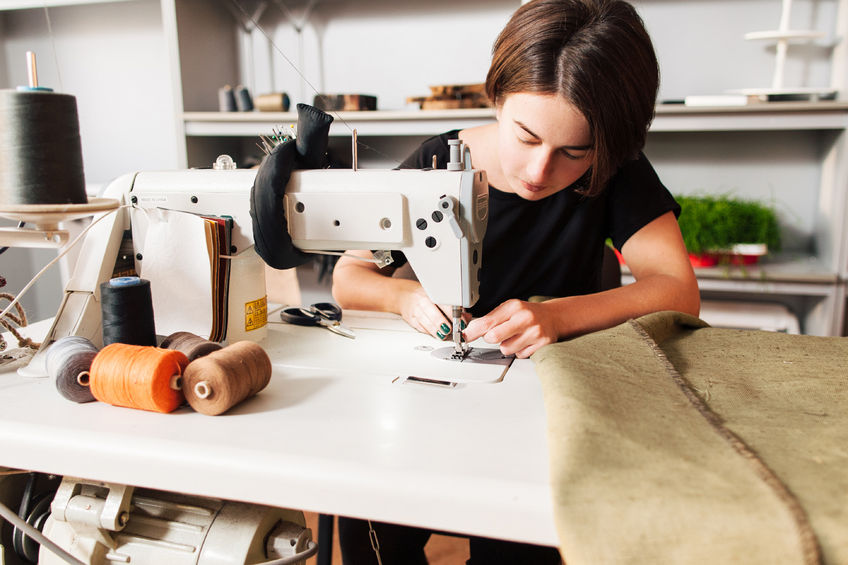 Define Your Target Market
Of course, you want to cater to anyone who is interested in getting delicate embroidery on their shirts, jackets, shoes, bags, and what not. However, successful business owners have one thing in common: because it's simply impossible to fulfill everyone's needs, they analyze "who" their most profitable customers are. To identify who your target market is, categorize your customers in the following ways:
If they are business-to-business customers, find out the industry they operate in
If you want to sell your embroidery services to consumer-oriented niche only, then analyze the segment they fit in (for instance, ladies who prefer getting their dresses embroidered)
The frequency of orders you'll be getting from your potential customers
Once you have figured this out, it'll become much easier for you to deliver your embroidery services to targeted industries or individuals.
Survey the Embroidery Industry and Analyze Where You Fit
Never ever initiate your home-based embroidery business unless you are fully equipped with the industry knowledge. Survey the market and observe how your competitors are running their embroidery businesses. Do they possess specific embroidery software? How many people are working for them? How can your business provide a better, enhanced embroidery service to your customers? These questions will provide you a clear direction as to which embroidery-related assets you need to have so that you can deliver the best outcome to your customers.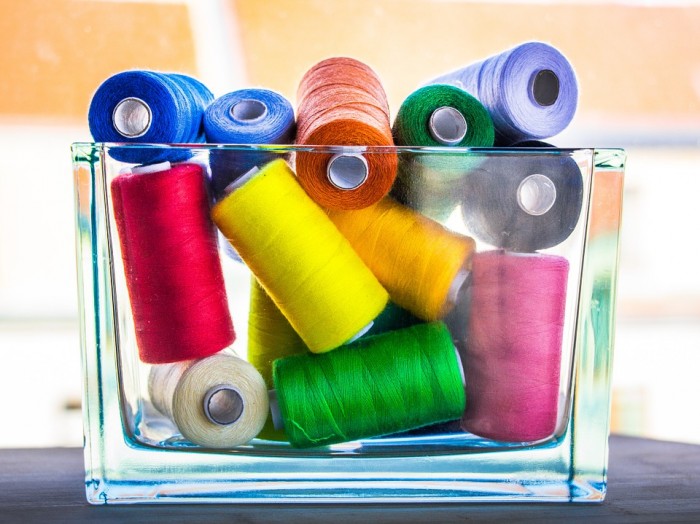 Get Equipped With the Right Embroidery Tools
You possess high-quality threads. So does your competitors. But what differentiates you from them? To differentiate your offering, you must come up with something your competitors don't have. Having the right embroidery tools can help your business shine. Make sure you have all of those.
Don't Do Everything on Your Own
That's because managing all things at once can drain your energy, time, and focus. Delegate some of your tasks to your assistant. If your budget doesn't allow you to hire an assistant, get embroidery software at ShopWorx.com that helps get a lot of work done including order processing, inventory management, production management, and even shipping.
While purchasing the software, make sure it offers all apparel and artwork features along with industry-specific pricing models so that you can come up with the best prices for your embroidered work.
Grow Your Customer Base through Partnerships
After conducting some research, you'll observe that there are several apparel businesses that currently don't offer embroidery services to their customers. Grab this opportunity and approach them for a business partnership. Request them to recommend your embroidery services to their customers. This way, there are higher chances that you'll get an increased number of orders. Based on pre-decided terms, you can share the profit as partners.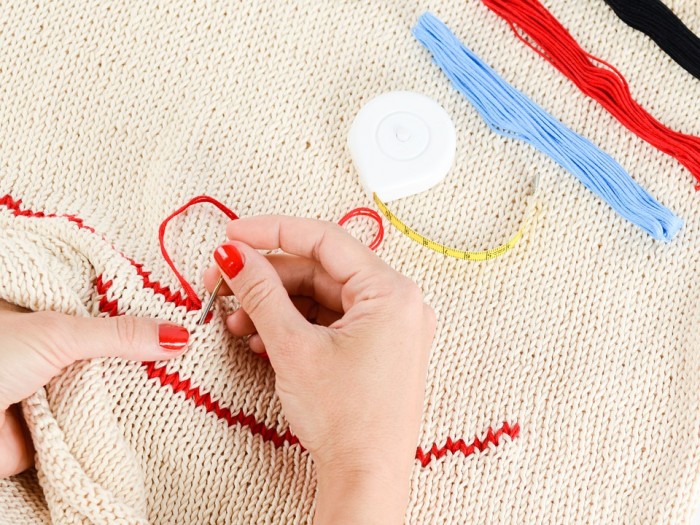 Learn the Art of Selling More to Existing Customers
Don't hesitate to conduct repeat business with your customers. Do this by suggesting additional embroidered work for existing pieces. Besides this, you can also offer a discount on their next order.
Approach New Customers Online
Since embroidery is preferred by almost everyone, your business can reach millions of new customers online. To make your efforts worthwhile, use social media as your next marketing tool. Start off with creating a Facebook Page of your embroidery business. Post captivating images of your embroidered pieces, new designs, 3D designs, and customizable designs. However, make sure you are consistent enough to reply to your customers' queries and comments online.
The Bottom Line
Nothing can be more exciting than running a business that's actually your passion. If managed the right way, you'll not only be earning profits but will enjoy interacting with customers while delivering them the best of your embroidered work at prices that align well with the industry standards. With the best threads, embroidery tools, and embroidery software, you are good to go!
---
---
The post From Passion to Profit: Strategic Steps for a Sustainable Home Embroidery Business appeared first on Home Business Magazine.