Getting leads and making those all important sales can prove to be tricky when running any business. Whether you're using promotional products UK–based or even globally, or you're simply looking to generate some publicity, there's always possibilities for you to improve your revenue. So what are they then and how can you make the most of them for you and your business?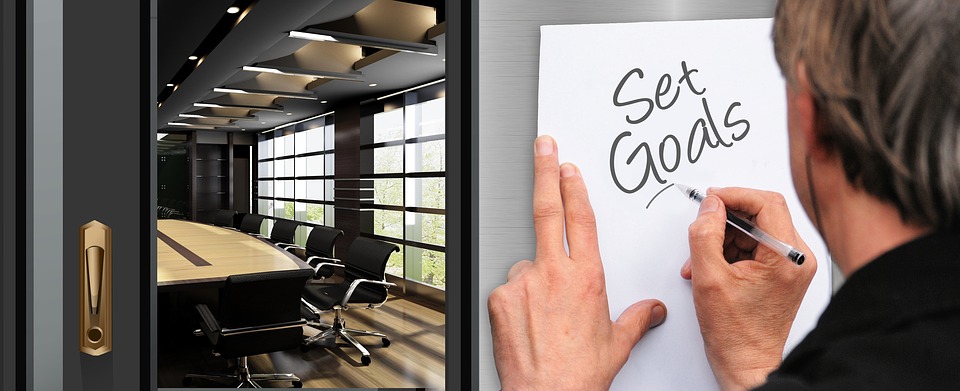 What you need are specific goals for your business. What's your overall mission statement? Learn your strengths and weaknesses and what it is that you're actually offering your customers. If you don't know why they need you then neither will they. This will mean listening to them and seeing what it is that they want from you as a provider. Then, once you have their attention, do your best to maintain it in a welcoming fashion, as you need to be prepared to see it through to the very end.
Regularly reviewing your prices is always important when starting out in any business. Just remember: it's always more difficult to increase your price than it is to decrease it. Customers are usually far more inclined to negatively remember an increase than they positively remember a reduction. With this in mind, you should start off fairly high, then lower the price until it reaches a point that both you and your customers are happy with. The price-cuts will then also reflect well on you in the long-term.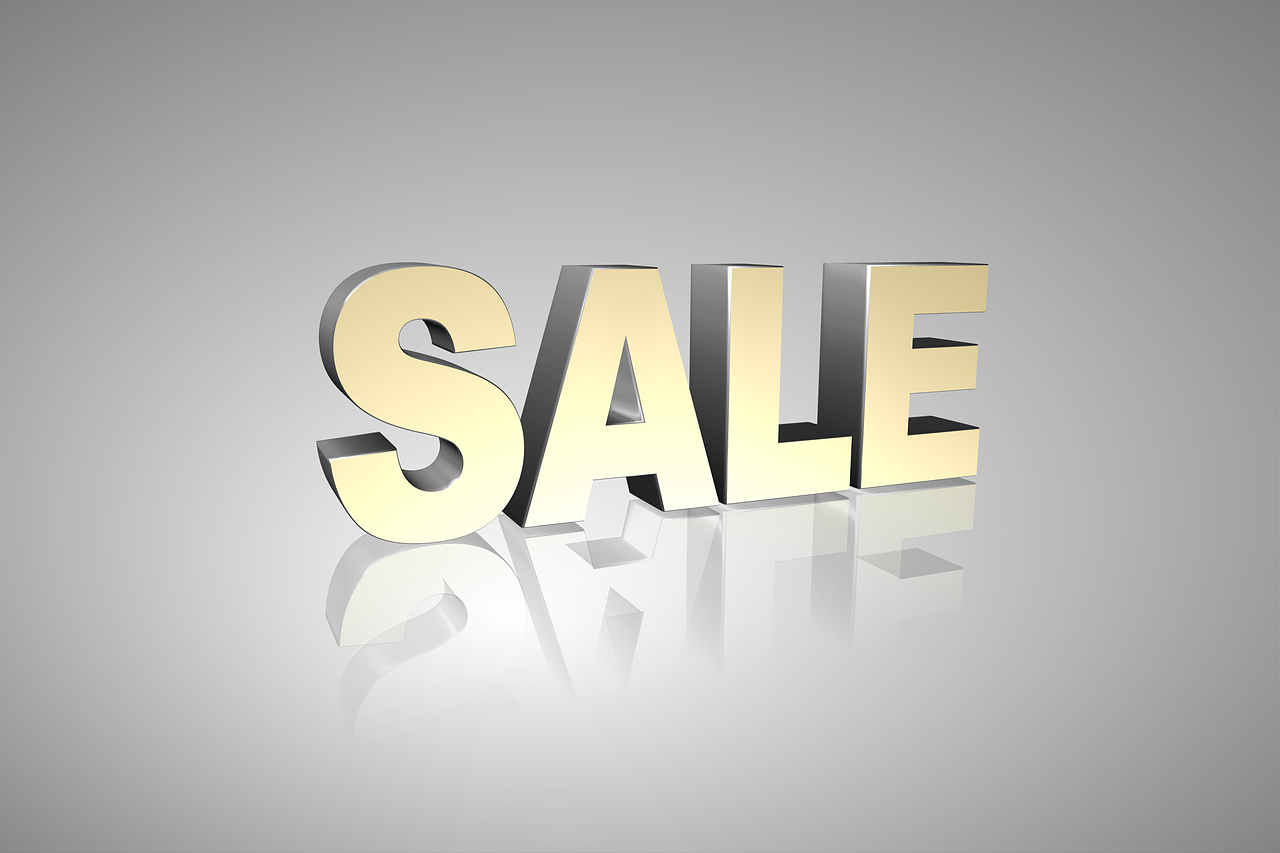 Checking out the competition and seeing what they're doing right and wrong will help provide some guidance. Regardless of how unique your product is, there's always someone within a similar field that will be able to show what you need to do. Inspiration is not only essential, but necessary to the creative process when building a business and attracting customers. At the end of it all, only you can know the true value of your product, and you don't want to undersell yourself irrespective of what the competition's doing. You may lose a few customers here and there, but they'll respect you more in the long-run and you don't want to go bankrupt immediately when attempting to undercut everyone else.
It may sound cliche, but the customer is always right, even when they're very wrong. You may find yourself biting your tongue with some of the more difficult clientele, but you need to do just that. They're the ones buying from you, so you need to take on-board everything they say, although you don't have to necessarily use all of it. Simply take their feedback and see what works for you and what doesn't, and just remember: you can't please all the people all the time.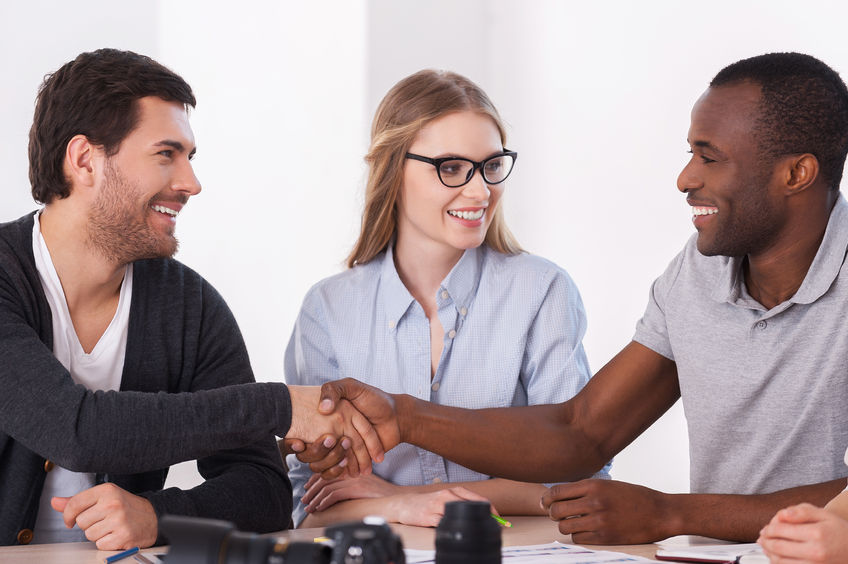 Lastly, make sure to promote yourself, as nothing can beat a good giveaway. With some promotional products or otherwise, tailored to your business, you can easily set a professional tone for your brand, whilst also garnering a lot of attention for yourself. Everyone loves a freebie, and if that freebie has your brand name on it then all the better. Just make sure to follow this up with sales and to engage your customers in the process, constantly thinking about who you are and what it is you have to offer.
There are plenty of ways for you to generate sales and keep one step ahead of the competition, as it's all about seeing what's best for you. Getting a clearer perspective, you should easily be able to set the goals and targets that work for your business.
---
---
The post Here's How You Can Improve Your Business Sales appeared first on Home Business Magazine.