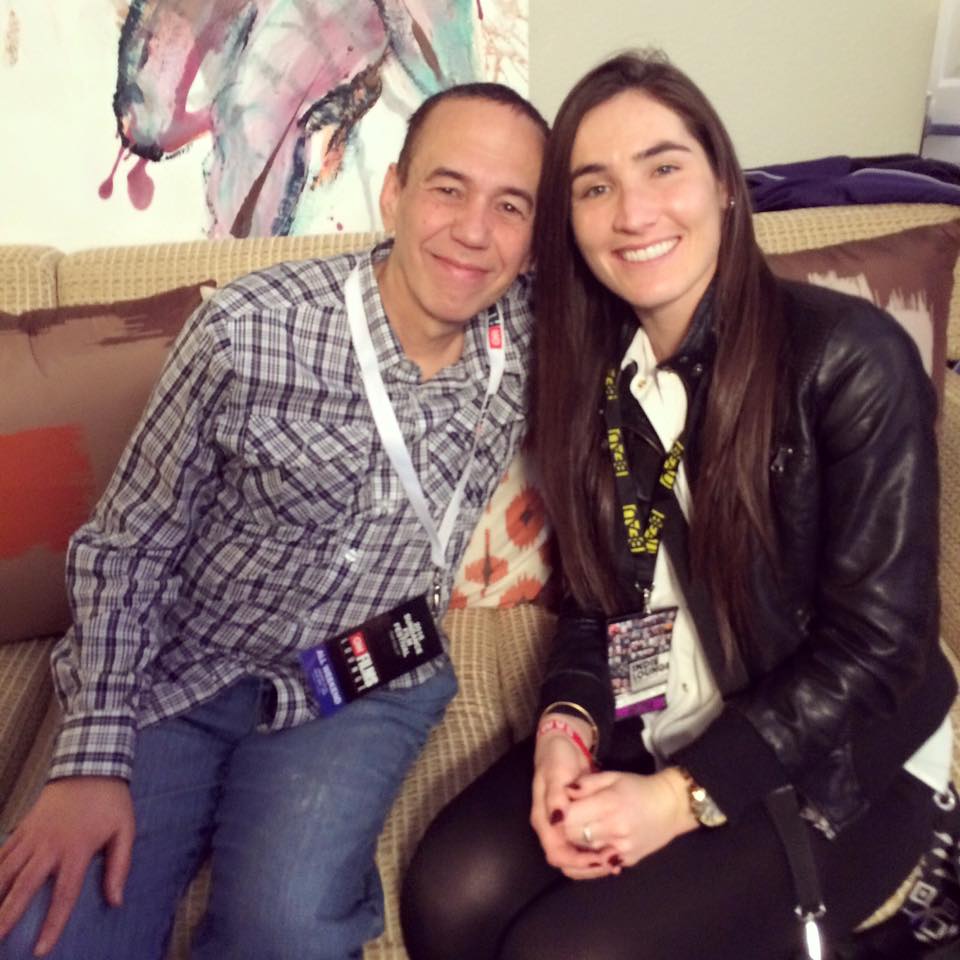 Sundance 2016 buzzed with red carpet celebrity gifting events and soirees, but #IndieLounge was the one suite no one wanted to miss. From exhilarating DJ sets to in-house Sundance film screenings, to exclusive invite-only parties, #IndieLounge stole the show as the ultimate hotspot for festival attendees. Home Business Magazine scored a coveted invite to #IndieLounge and was able to see why it is always a true must-attend event for both Hollywood big names like Gilbert Gottfried and home-based businesses.
This year, big name actors like Danielle Radcliffe, Justin Long, Don Cheadle, and Missi Pyle attended #IndieLounge and received gifts from a variety of unique home businesses and other startups. First off, everyone loved the comfy handmade rope sandals and beer holders from Nomadic State of Mind, a company that started out of founder Chris Anderson's VW van (which served as his summer home for a while).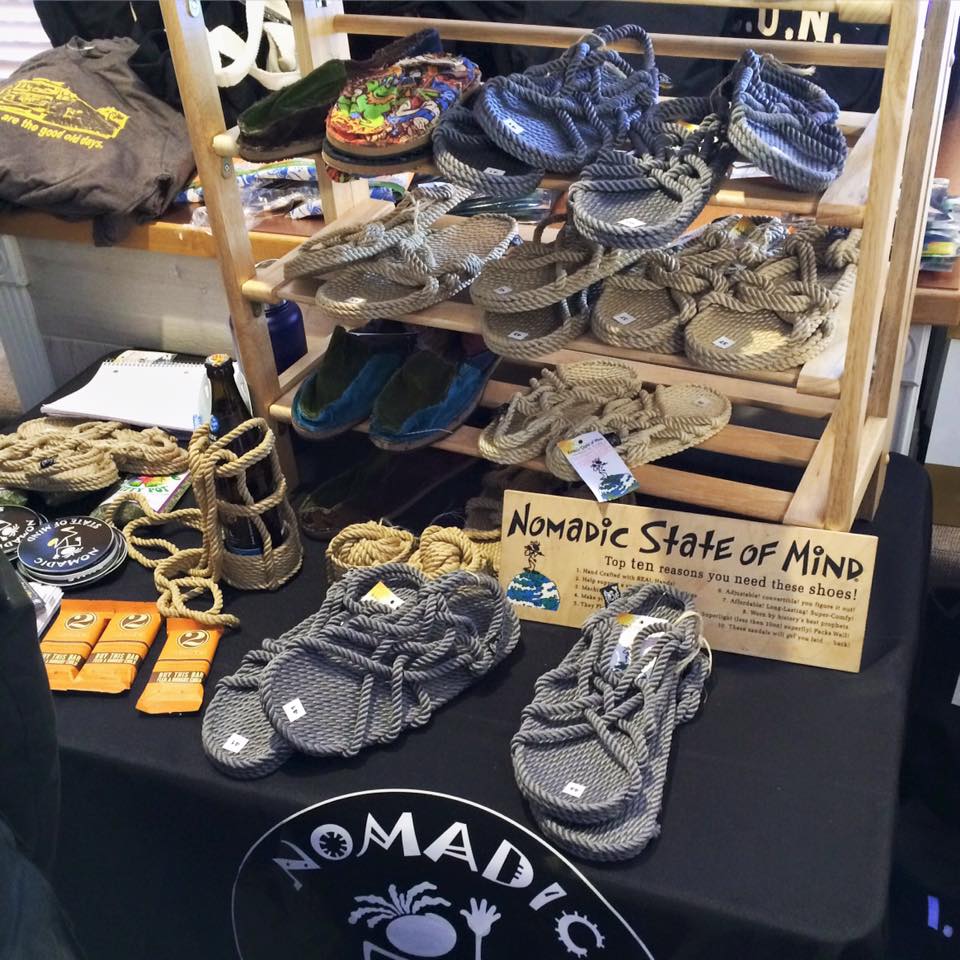 All of the stars also adored Olympia Luggage's fashion-forward rolling luggage and the incredibly scented hand-poured candles from KNA Boutique, a home-based startup by sisters Kira "N" April. Other popular gifts were nourishing gold-infused skincare from 24K Donna Bella Cosmetics and delectable coconut peanut butter from North Shore Goodies.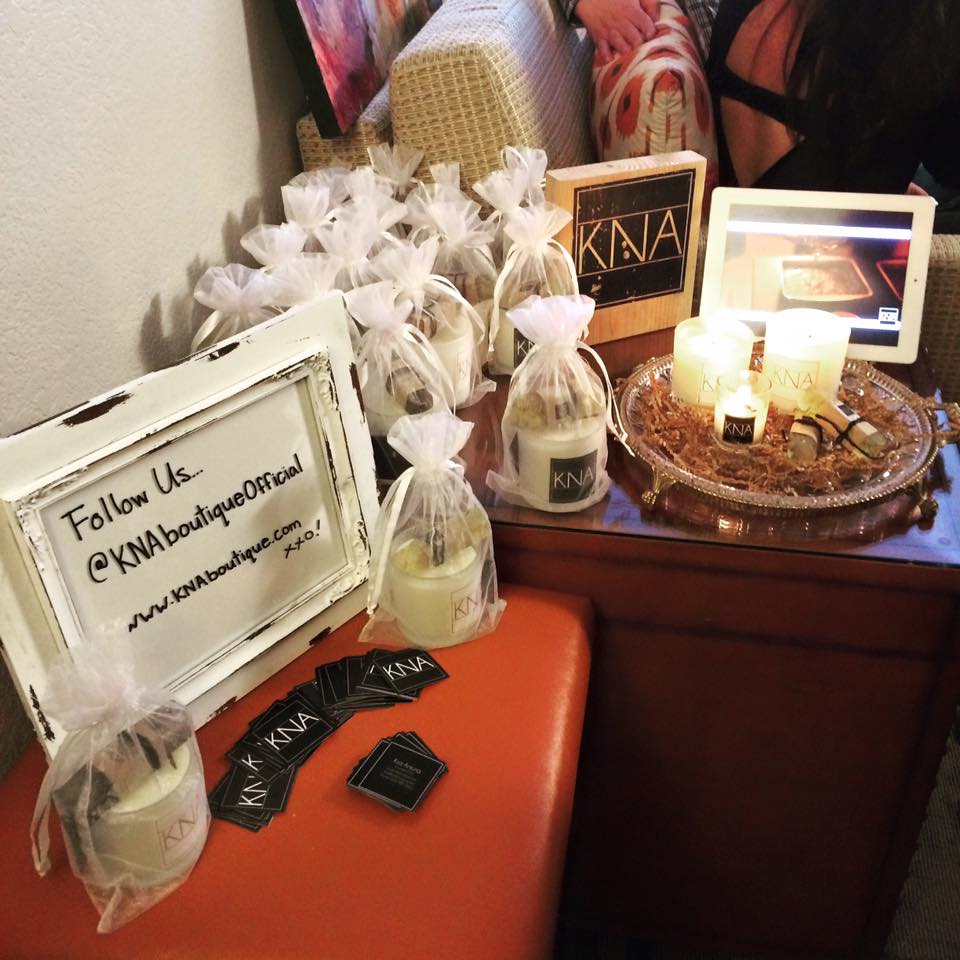 While browsing the many gifts available, guests indulged in sweet and savory waffles, beer, and cocktails/mocktails. In the gifting area, actor Gilbert Gottfried stopped by to chat about his experience at #IndieLounge. When asked about his favorite gifts, he happily shared some jokes:
"I like the rifle, as they said it's easy for kids to learn. (laughs) I also like the explosive devices and the new glue that you can sniff out of the tube," he jokingly said.
And what else was the talented actor/comedian up to for Sundance 2016?
"I don't know!" he said. "I think I have more press to do and I'll basically go wherever someone grabs me and takes me." (laughs)
Throughout the first weekend of Sundance 2016, #IndieLounge also put on live music shows, the exclusive see-and-be-seen Life & Style/Svedka Cocktail Party, and screenings for Sundance 2016 films like The Green Fairy and Horses & Heroes.
In all, it was a captivating experience that was the perfect way for entrepreneurs to get their products and services in the hands of Sundance stars and generate mass publicity about their brands. If you are looking for a way to tie your home business to Sundance 2017, make sure to put next year's #IndieLounge at the top of your event sponsorship list.
The post Home-Based Businesses Steal The Show At Sundance 2016 #IndieLounge appeared first on Home Business Magazine.