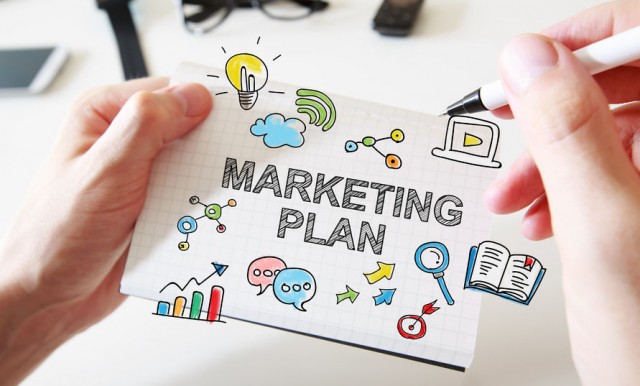 Modern business landscape requires a lot from marketers. They need to adapt to the changes, engage customers, attract customers, and distribute the information about their offers and deals. The field of marketing itself changes and adapts to the needs of business, so information becomes one of the most valuable assets for marketers and others engaged in promotion.
---
---
Clearly, automation of marketing processes becomes important because it can drive leads and promote the products more effectively. It can also make the experience of customer richer and more positive; for example, instead of receiving a standard 'thank you' email after making a purchase, it can provide the customer with a free trial, information, reports, and other information related to the purchase.
Also, it decreases the time needed for employees to work on marketing activities, such as writing emails, sending them, working with social media and many other things. For example, the software can provide automatic follow-up for the client, which was something that should have been performed manually before the apps made their way into the industry.
Let's review some specific functions delivered by various marketing software and review how their choice can be beneficial for your marketing strategy.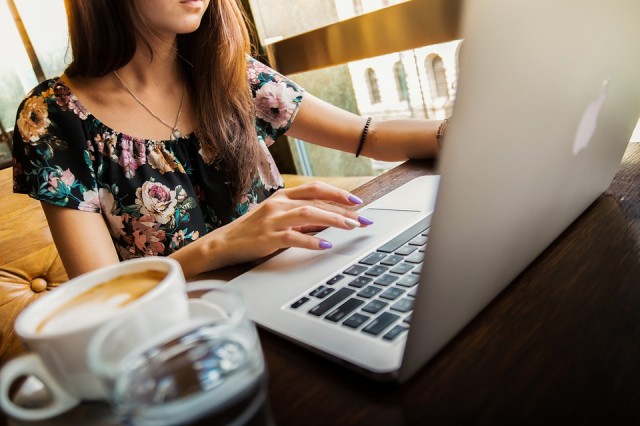 Customer Acquisition and Retention
These activities undoubtedly are important for marketing effort of your company and they also can be automated. One of the most popular software used for this task is Vocus. It is cloud-based marketing software package that revolutionizes marketing communications by connecting the business with clients and managing their acquisition and retention on one platform, which makes it much easier for marketers to do their jobs. It includes social software, PR software, target audience software, and even government relations software.
Email Marketing
This strategy remains one of the most productive with thousands of clients attracted every year. To take advantage, marketers use email tracking tools that allow to do amazing things, such as discovering whether the message and attachments were opened and the text was read. Yesware is one of the best in the business in this area; the platform allows creating templates on most popular email services, send them to potential customers and track them. Steve Richman, who used Yesware for a professional writing service, said that it helped the employees to spend less time writing, sending, and, more importantly, the saw what happens after the messages were sent.
Inbound Marketing
There are many tools that can be used for inbound marketing, but a few of them stand out among others. The first one worth mentioning is Hubspot, a platform that is known to deliver good results for small and medium-sized businesses. It is created to help you to increase traffic, convert leads, create capture forms and control social media and do many other marketing functions. Another tool that should be mentioned is Marketo. It is focused on B2B businesses and provides tools that help to integrate with the client's sales cycle, nurture leads and learn their behavior.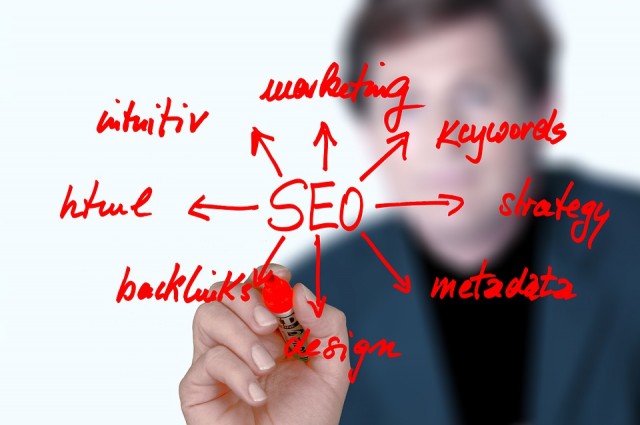 Marketing Plan
Are you a small business that just started making its way into the world of marketing? Clearly, you need a marketing plan to continue and ensure that it meets the needs of the company. Tools like ThriveHive are used in these situations. This platform helps small business to thrive through their guided marketing strategy that includes real-time analytics, expert advice, SEO-optimized website, marketing software platform, and other things a business needs to take control of marketing.
SEO and PPC campaign
These aspects of marketing are also greatly important for getting better results from marketing effort. To optimize them, you can use a tool like WordStream: it is a package of software that allows to take control over SEO and PPC plans and get analytics to make better decisions. As the result, your online advertising strategy will be enhanced to bring you more benefits.
Clearly, marketing software is an important part of successful marketing strategies because it can automate the processes and save time and effort. In this article, we have described some of the best ones when it comes to online marketing, so choose the ones you feel are the best for you and start earning benefits.
The post How Can the Right Choice of Marketing Software Boost Your Marketing Strategy? appeared first on Home Business Magazine.