There are so many ways that small businesses can improve their customer service which large businesses simply can't offer. Being a small business means that you can offer a much more personal level of customer serviced tailored to the customer's individual needs which large corporations can't offer. Here's how your small business can improve its customer service today: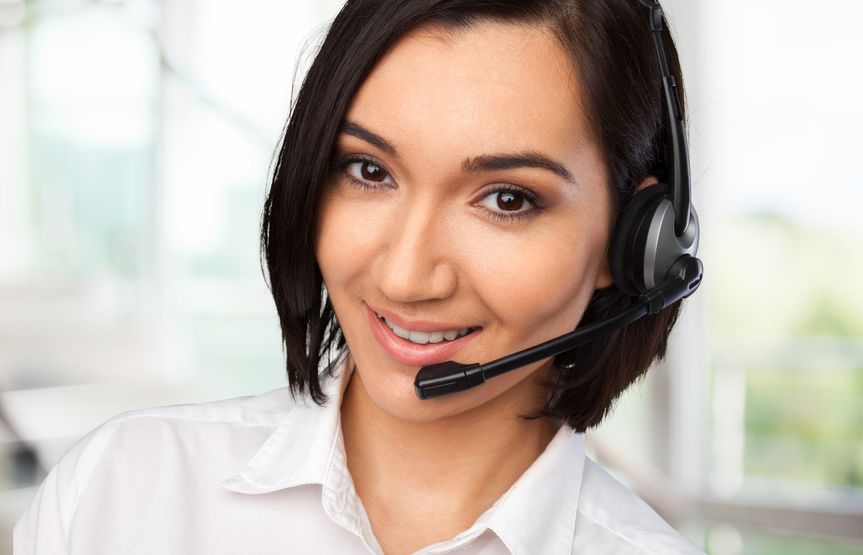 Digital Customer Service
The best way to offer amazing customer service online is to dedicate time and effort into reply to customers queries and questions. By replying to customers quickly and politely, using friendly touches like replying to them using their name in the response and giving each customer an individual response rather than a generic reply, you'll appear a much more caring business who values their customers. Digital platforms can be a place where your businesses reputation can instantly be damaged if customers do leave negative feedback so it's important to be regularly monitoring all the different channels to quickly reply to and resolve any issues customers may have publicly posted.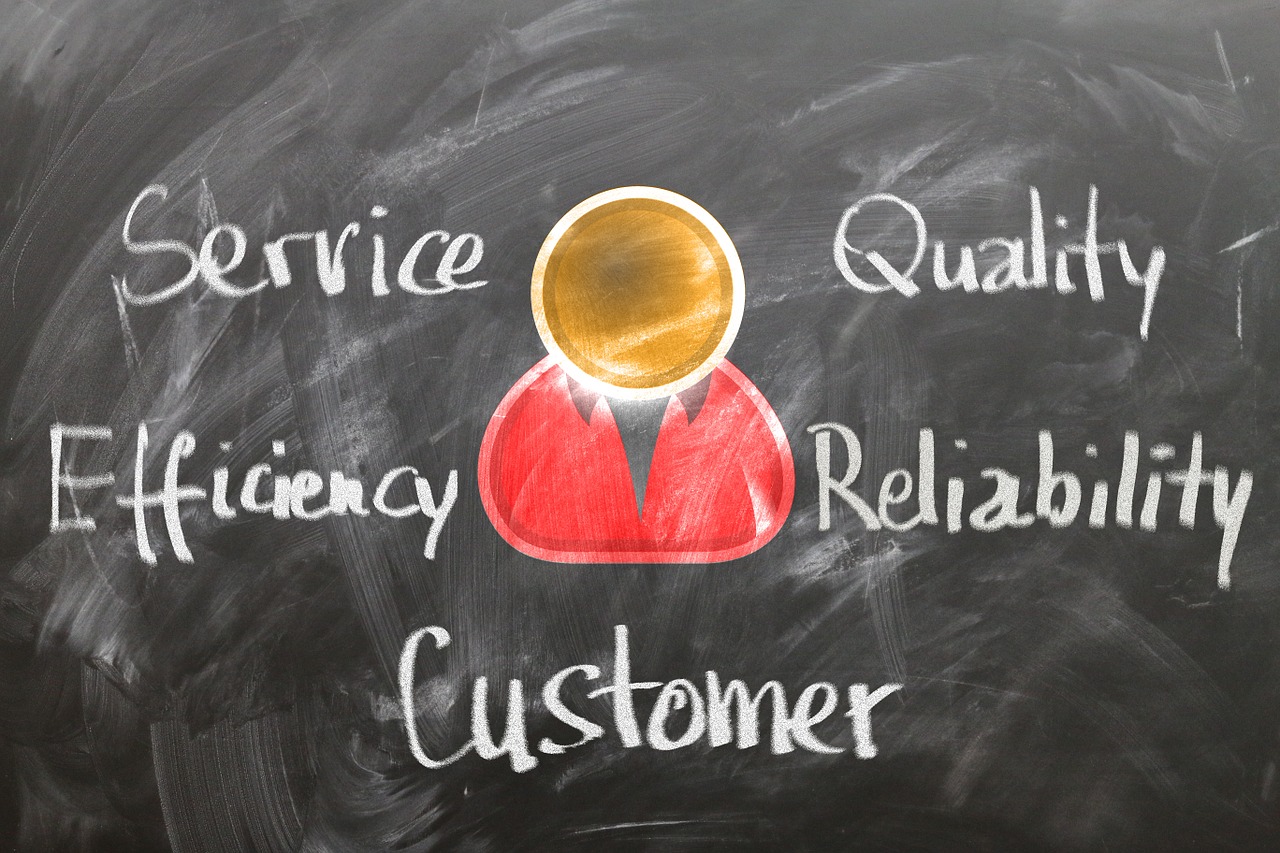 Employ the Right People
A good way that you can improve your customer service internally is by making sure the staff at your company know how to deal with customers and speak to them. This could mean that you offer internal training sessions or make sure when you employ new staff they have experience of working within a customer services environment. In offline business it's more important than ever that staff are trained to deal with any customer problems and issues face to face in the right manner before they're allowed to work on the shop floor.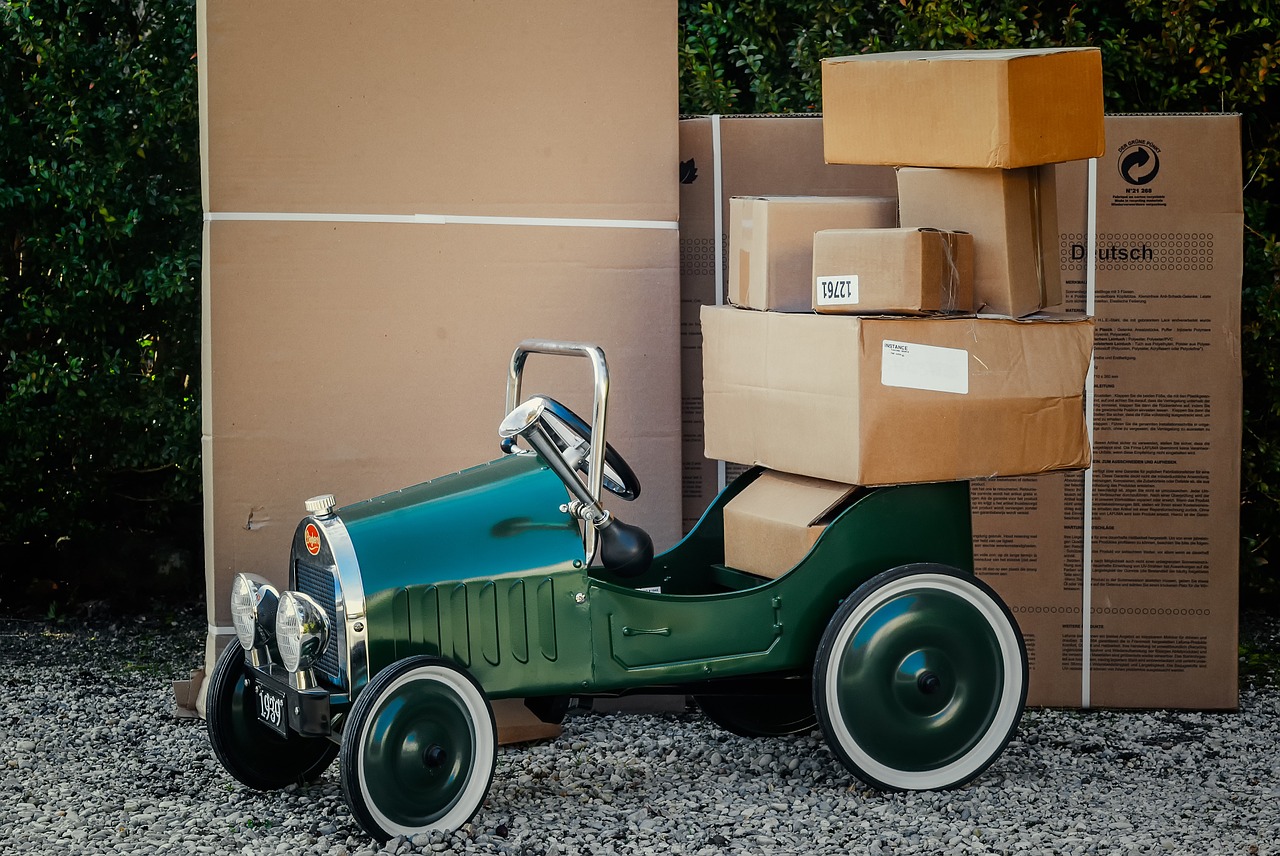 Give Customers What They Want
Customers are happy when they get what they want so it's essential to prove that you can do just that. When it comes to deliveries, it's important to give customers a number of choices and to make sure that their items arrive on time and in great condition. One way you can ensure this is by using an experienced delivery company like TNT to handle your deliveries. As an extension of your company using a courier you can trust is important as it reflects back on the overall impression of your business that the customer leaves with.
There are so many ways small businesses can improve their customer service, these are just the start. As a small business you have the advantage of being able to offer a much more personal level of service which customers love so be sure to make the customer's shopping experience as individual and personal as possible.
---
---
The post How Small Businesses Can Improve Their Customer Service appeared first on Home Business Magazine.