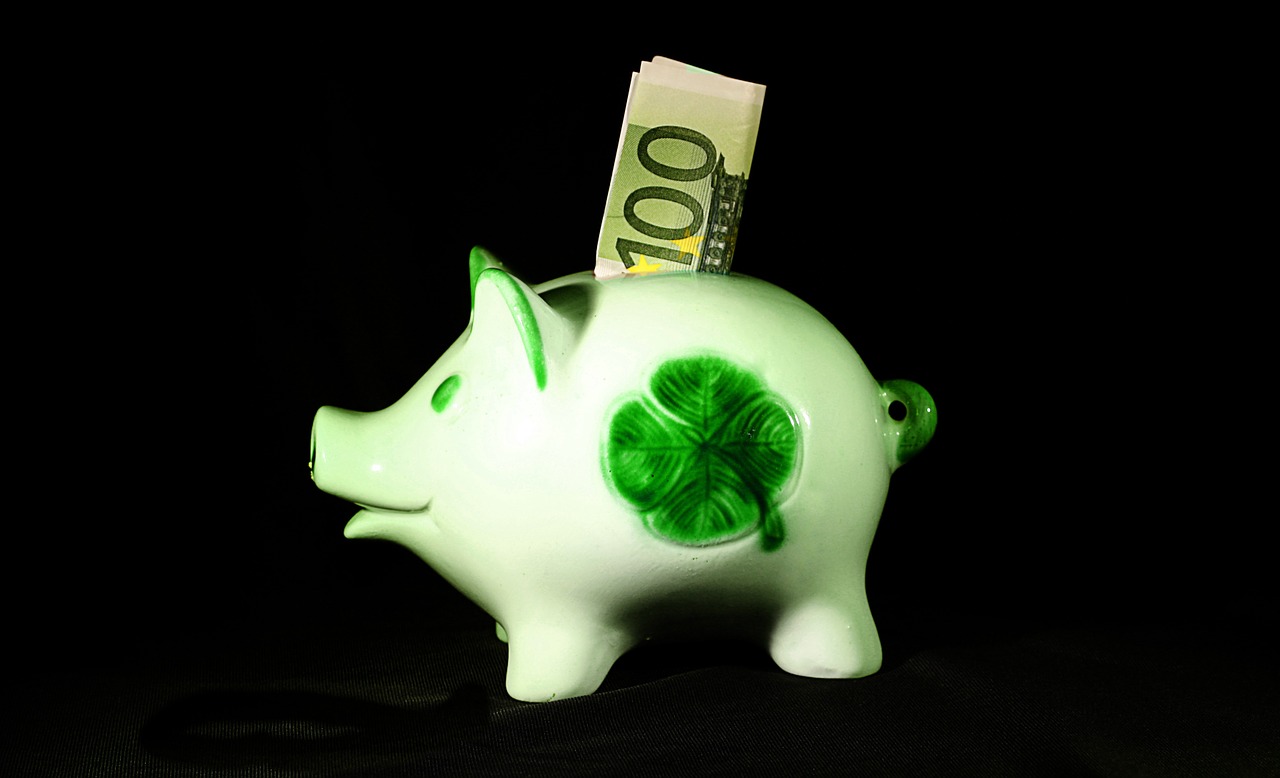 Are you setting up your own business? Good for you! But doubtless you'll already have realised that you face a pretty big obstacle right now: trying to raise the cash to get your startup off the ground…
So, how are you going to do it? Well, there are a few options, and some are easier than others. But don't be daunted – one of these following ideas could be the perfect solution to generating cash for your business venture:
Take out a business loan
The first option that occurs to most people is asking the bank for a loan so that you can buy necessities such as equipment, tools and office space to give your business a fair chance of succeeding. You could borrow as much as £25,000 – £50,000 from major lenders, which could be precisely the kind of cash injection your business needs.
However, you'll need a good credit rating, and a willingness to provide information about your business including details of your trading accounts, business plans and details about profits and losses. So, prepare thoroughly and make sure your proposition is watertight.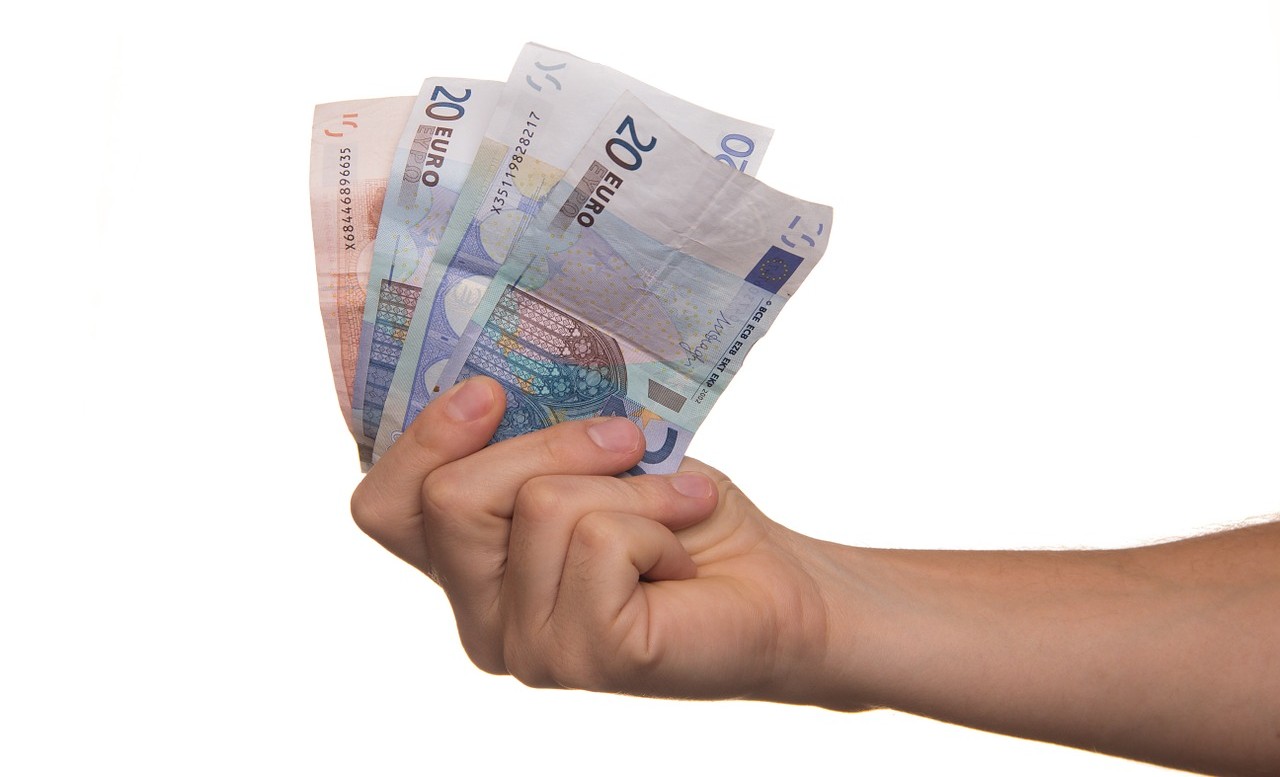 Borrow money against something you own
On the other hand, you could consider taking out a loan against something you own. This is the perfect solution if your credit rating has taken a hit recently, or don't fancy presenting your business plan to a group of 'suits' at the bank. Just check out the type of loans available, and confirm that you're able to pay back the loan at a rate of APR and fixed interest that you can afford.
Turn to family members
If the thought of formally borrowing money from a lender feels you with fear, why not turn to friends and family members? If you have a relative who's able to lend you some cash, you could make an informal arrangement to pay them back at a rate that suits you both.
However, just be careful with legalities (perhaps speaking to a solicitor first), and consider the strain it might put on your relationship. That said, it can certainly work: Tom Singh borrowed £5,000 from his parents to found New Look, selling the company to a South African billionaire for £780 million in 2015.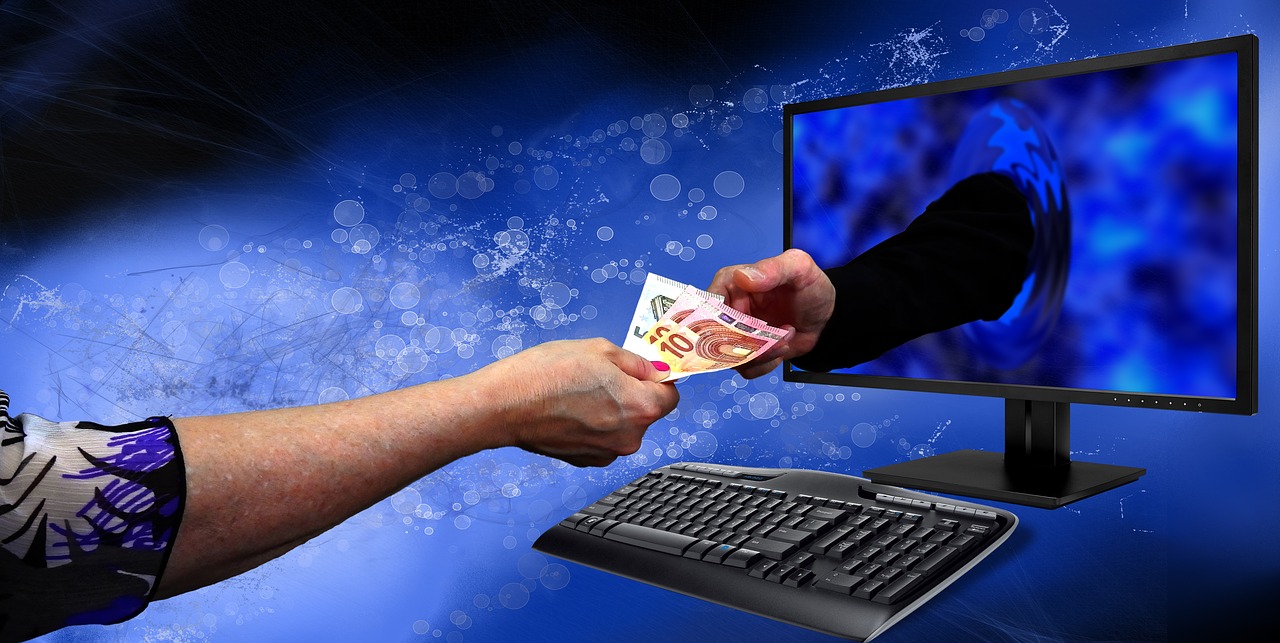 Crowdfund it                                                    
Another option is to crowdfund your business venture, allowing people to buy shares in your business to get it off the ground. This works incredibly well if you can persuade people to part with their cash. It's not an easy thing to do, but if you do it well you could join the ranks of the crowdfunded business that have raised seven figures to make their idea a reality.
You'll need to motivate people to fund you by sharing your story and helping them to see that it's a good investment on their part, but the upshot is that as well as securing the funds, you'll also have raised awareness of your business and potentially tapped into a target market to test your business on. Here are some helpful tips for successful crowdfunding, if this is an option you want to pursue.
The post How to Generate Cash for Your Business Venture appeared first on Home Business Magazine.