The number of people planning to move house has doubled over the last year. When these people put their plans into place, they will no doubt need a person to help them transport their furniture and belongings between their old dwellings and their new in a vehicle of some kind. 85% of the world's population now shop online. Many of these shoppers will again require a delivery person and a vehicle to bring them the goods. That person could be you. And that vehicle could be your van.
With online sales booming and home removals on the rise, there has never been a better time to start a man with a van business. This is how to do it.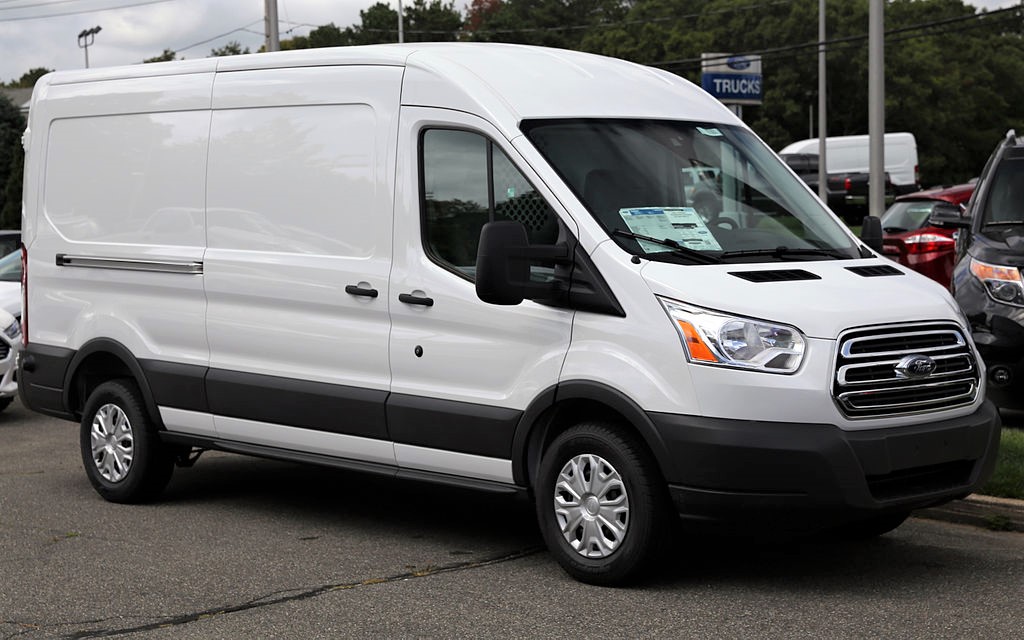 1. Get a van
To start a man with a van business, you don't have to be a man. But there is no way around the fact that you do need a van. If you already own a van, check it is big enough for the kinds of things you think you will be transporting. If you are yet to make a van your own, now is the time to get one.
There is no prescribed van type that is definitely best-suited to removals, but some are more suitable than others. Honest John tallied up the bestselling vans of 2015 in this handy list, which should give you some indication of which vans can.
The Ford Transit Custom came out on top, with a whopping 42,839 registered. The Vauxhall Vivaro came in a fairly distant second place, barely beating the Ford Transit (not Custom this time).
The Ford Transit range gets consistently high reviews from those in the trade, so it may be worth investing in one. But before you take the plunge, consider leasing a Ford Transit instead of buying one to give yourself flexibility. That way, if you don't like the van, or if your business is unsuccessful, you can quickly get rid of your van without having to sell it.
Whether you lease or buy, as long as you get a ran that is large enough to carry most items, but small enough to be easily maneuverable, you should be ready to go.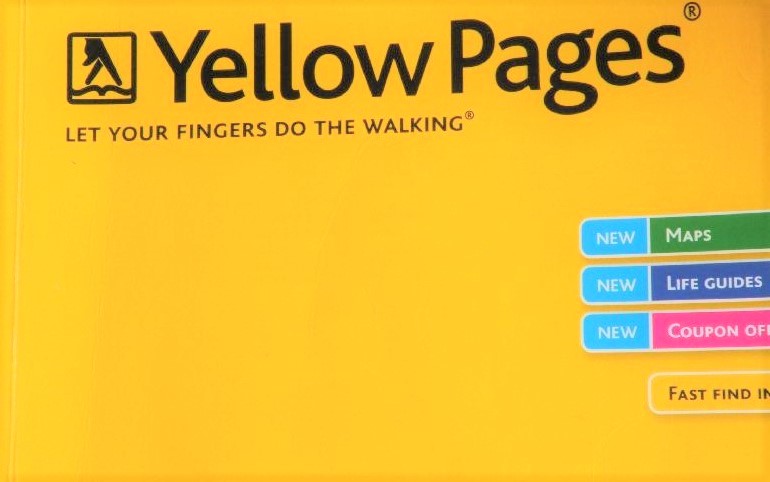 2. Put yourself out there
Once you are equipped to start your man with a van business, you have to attract customers. If you plan on starting your business c.1990, you should get yourself listed in the Yellow Pages so people can look you up. If your van does not have the power of time travel, you will be better off using the internet like the rest of us.
Advertising your services on an odd jobs board like Craigslist or Gumtree is one way to advertise an independent courier business, but there are more specific websites that will do a better job of connecting you to those who need you. AnyVan, for example, has a man with a van page that pairs those looking for transporters with those looking for customers based on job requirements, rates and reviews. Sites like this carry out quality control to ensure the kind of dodgy dealings that made Craigslist infamous will never happen to you. That's good to know when you're starting up a business.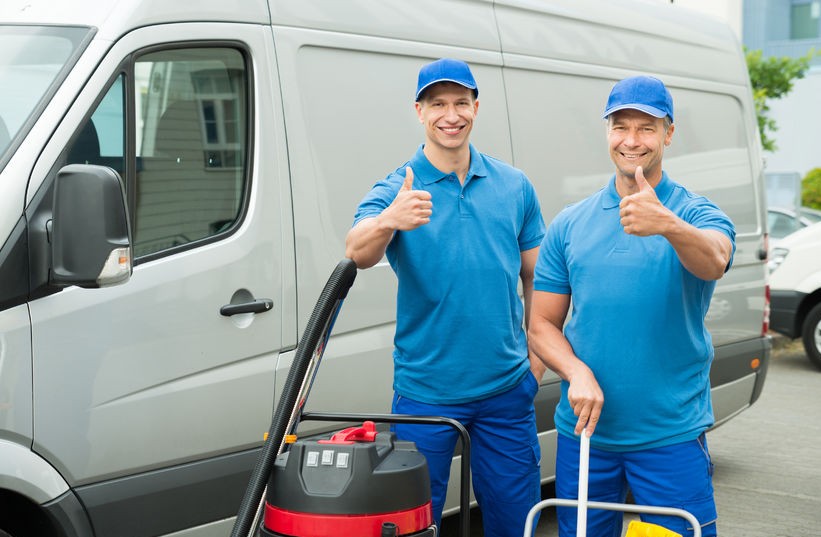 3. Do great work
The final step on your journey to start a man and van business is to make sure you do a good job. As an independent courier, good reviews and feedback from customers is crucial. Without these positive ratings you will struggle to get work. With them, you will have offers rolling in.
According to Forbes, 88% of people read online reviews before making a transaction. With figures like this, positive customer feedback could not be more vital for a new business, especially when treasured personal possessions are on the line.
If you strive to do a great job of every job, the good reviews should roll in naturally, but there is no harm in encouraging customers to spread the word if they like your service. Sign up to Checkatrade and similar review websites to make sure your reputation precedes you, and your man with a van business flourishes.
---
---
The post How to Start a Man with a Van Business appeared first on Home Business Magazine.