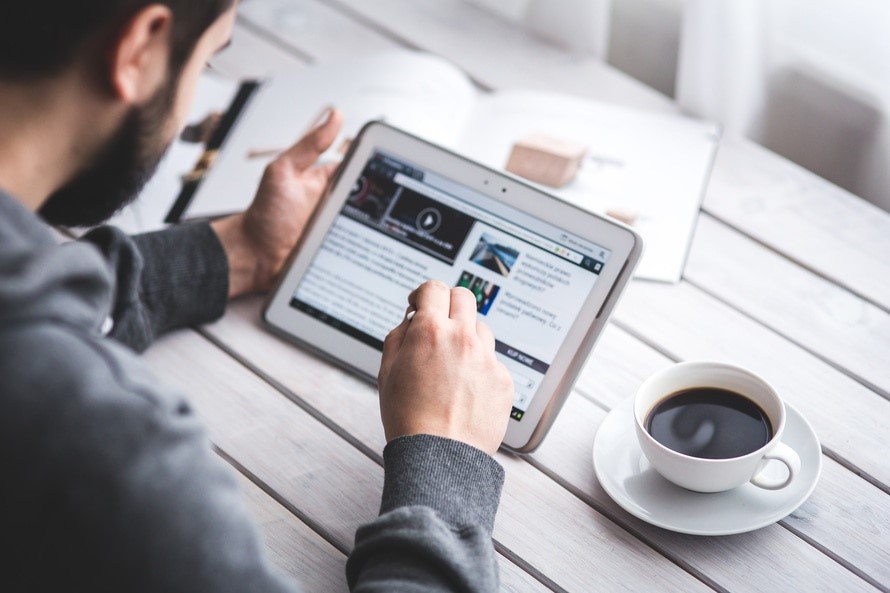 Be more efficient with you content strategy by using infographic design. Humans are attract to visual and colour, therefore, infographics can make all the difference when it comes to time. If you are investing time and money into your content strategy give your users what they want while sending your message across.
Quick & Fast Information with Infographics
Did you know that it takes 50 seconds to read 200–250 words whereas it takes only 1/10 of a second to process a visual scene? Your business can convey maximum information to consumers more effectively using graphic design. This is not the only benefit of infographics, in fact, there are lots of them – find out more about content and infographics below.
Infographics Can Make Your Content More Understandable
First of all, infographics break down information making it easier for users to consume. Previously mentioned infographics are powerful visual tool that can be used to display relevant information through easily understandable graphics.
The main purpose of an infographic is to make the information more understandable. Breaking statistics into easy to read pie charts or graphs may seem less daunting to readers and they may come away from the infographic feeling like they have really taken in the information which has been provided to them.
Social Media and Infographic Statistics
There is so much content out there, what makes yours the most interesting? Any business can collect information and post the link to their blog via their social media account, however, will the stick around to read it or even return?
With so much competition for businesses online – let's have a look at how much content in added to the world of the internet every minute:
Email users send 204,000,000 messages
Google receives over 4,000,000 search queries
Blog writers post 1400 new blog posts
Facebook users share 2,460,000 pieces of content
Twitter users tweet 277,000 times
Amazon makes $83,000 in online sales
Tinder users swipe 416,667 times
Whats App users share 347,222 photos
Instagram users post 216,000 new photos
Apple users download 48,000 apps
Yelp users post 26,380 reviews
Skype users connect for 23,300 hours
Vine users share 8,333 videos
Pinterest users pin 3,472 images
A lot of content right? Make sure you are creating digital marking and content that will not get lost. Many businesses waste time creating content for blogs which are never going to be read.
Grab Users Attention with Infographics
Recapping on what we said about incorporating visuals into your content, research which was published in the Newspaper Research Journal Winter 2010 highlighted the importance of graphical elements in content:
"Graphics may be easier for the reader to understand but are less effective in communication of abstract and complicated concepts. … combining text and graphics allows communicators to take advantage of each medium's strengths and diminish each medium's weaknesses."
Infographics are the perfect combination of high quality images and well-written text, this is why they can be very powerful when it comes to content creation.
Humans can take in facts, figures, stats and other graphical elements more naturally if they are interested and this is why Infographics can really capture users attention.
Increase Your Brand Awareness with Infographics
When you are designing an infographic be sure to put your stamp on it. During the design process e relevant information such as your logo, email, website and social media tags. Giving your users information is great however they will appreciate it more if they understand where it has come from.
If you advertise your brand well via infographics if could increase your traffic by at least 12%. Make sure you don't get lost in the content and forget about the reason why you are creating the infographics, use them to your advantage and tell users what your brand does and what your products and services are.
Make Your Content Go Viral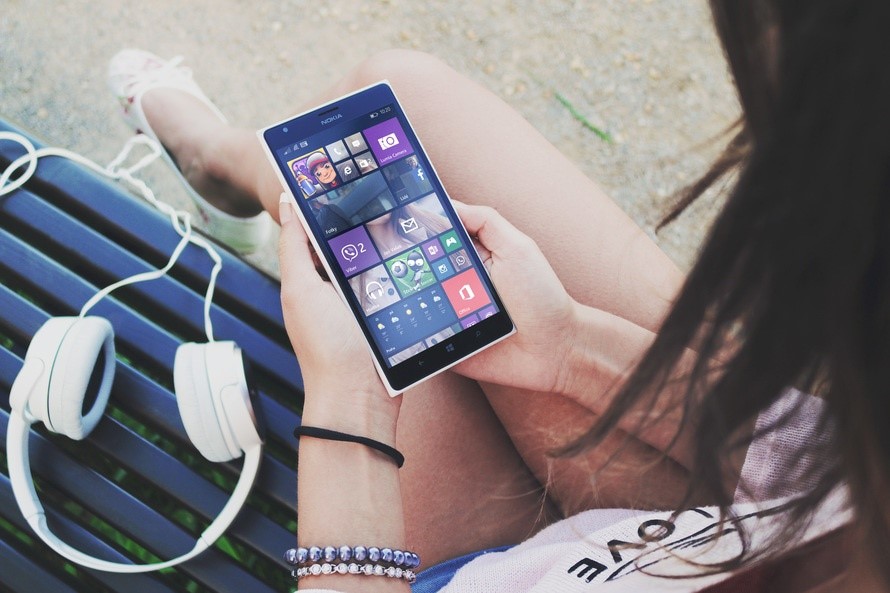 Infographic Designer, Create an Infographic believe that "Infographics and charts are growing in popularity as they enable the summary of complex data into a compact and engaging design that holds the attention of your audience"
When companies use infographics well, their content can go viral. Users love all the elements of Infographics and charts are growing in popularity.
Statistics are showing that images or graphics can generate 94% more views than plain text or content which does not contain any images. Similarly, press releases can generate up to 14% increase in page views if their article has a photograph attached. Videos create an even bigger impact as a 48% increase in viewership can be expected when both videos and photos are used.
If you take anything away from this blog – make the most of your content and share it! There is no point in creating content for hours when you are not going to share it with your users. There are lots of ways to share content: social media, email marketing, blog posts – to name just a few. Visual content is more likely to go viral the more it is shared and seen through your network, so make the most of it!
The post How to use Infographics to Drive your Business appeared first on Home Business Magazine.