SEO is something you may have heard of but don't know why it's required. If this is the case, read on. Below are some of the main reasons why every business website owner should optimise their website.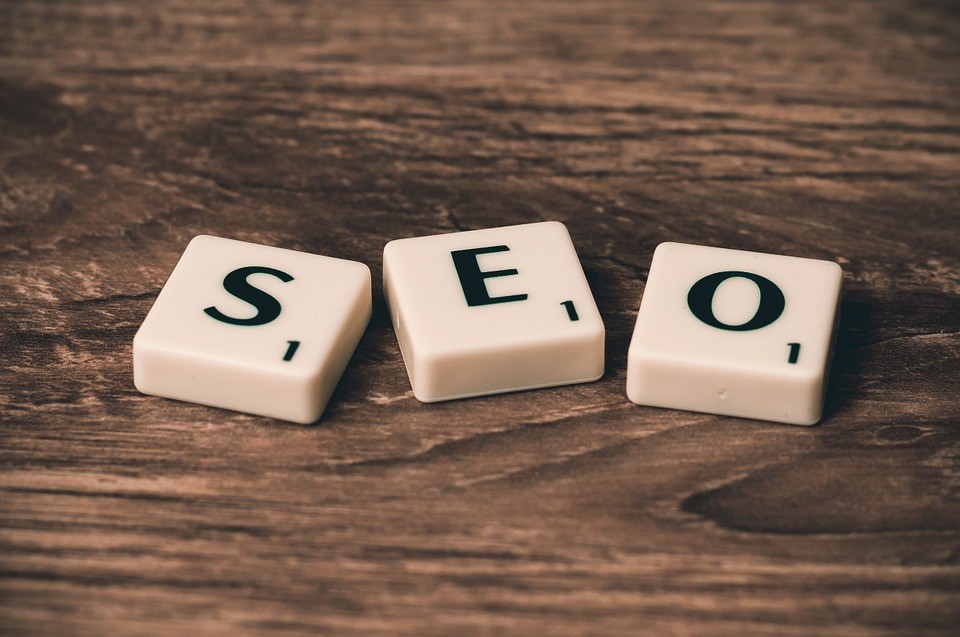 Increases Brand Awareness
It's vital to be visible on the internet and Search Engine Optimisation is one of the best ways to do this. This has never been as important as it is now because huge numbers of shoppers and potential customers use a wide range of devices and search engines to find the products and services they need. With a good SEO strategy in place, your website will appear in more search results and appear higher too. The higher your page is, the more people will visit it and interact with your brand.
Increases Email Subscribers
Every website owner should be building a subscriber list of current and potential customers. However, you need to be sending people who are interested in your business to opt in forms that capture website visitors' contact details, such as their name and email address. An optimised website that includes an efficient sales funnel is extremely powerful and has the potential to lead to more paying customers who you can regularly contact through email.
Increase the Number of Shoppers and Customers Who Visit Your Website
The goal of most business website owners is to attract as many shoppers and potential customers as possible. The more optimised content and backlinks your website has, the more people it will attract.
SEO Reduces the Cost of Paid Advertising
The cost of online advertising is a key concern for most businesses. Search Engine Optimisation can help to reduce many advertising costs. For example, if you use paid traffic techniques like Google AdWords or Facebook ads, you will have to pay for impressions or any time someone clicks on one of your ads.  When your webpages are high in the search engines due to SEO, there is no such charge.
Attracts More Targeted Visitors
A website that has a lot of website visitors, is not necessarily a profitable website. Focusing on optimising your website for specific buying keywords is the best approach if you want to attract more targeted website visitors who may go on to buy your product or service.
It's Easy to Measure Your Results
Many marketing strategies are difficult to quantify and evaluate. This is not the case with SEO. If you have a website analytics system installed on your website, you can easily view how successful your optimisation efforts are. These analytics systems display the different sources of website traffic and give a website owner a clearer idea about the areas of a website that need to be improved and modified to attract more shoppers and potential customers.
The internet is one of the most important tools small businesses have at their disposal. However, small business owners don't always leverage the power of the internet through an optimised website. Changing this approach will lead to all of the benefits mentioned above, resulting in more business leads, email subscribers and paying customers.
The post Important Reasons Why Every Small Business Should Optimise Their Website appeared first on Home Business Magazine.