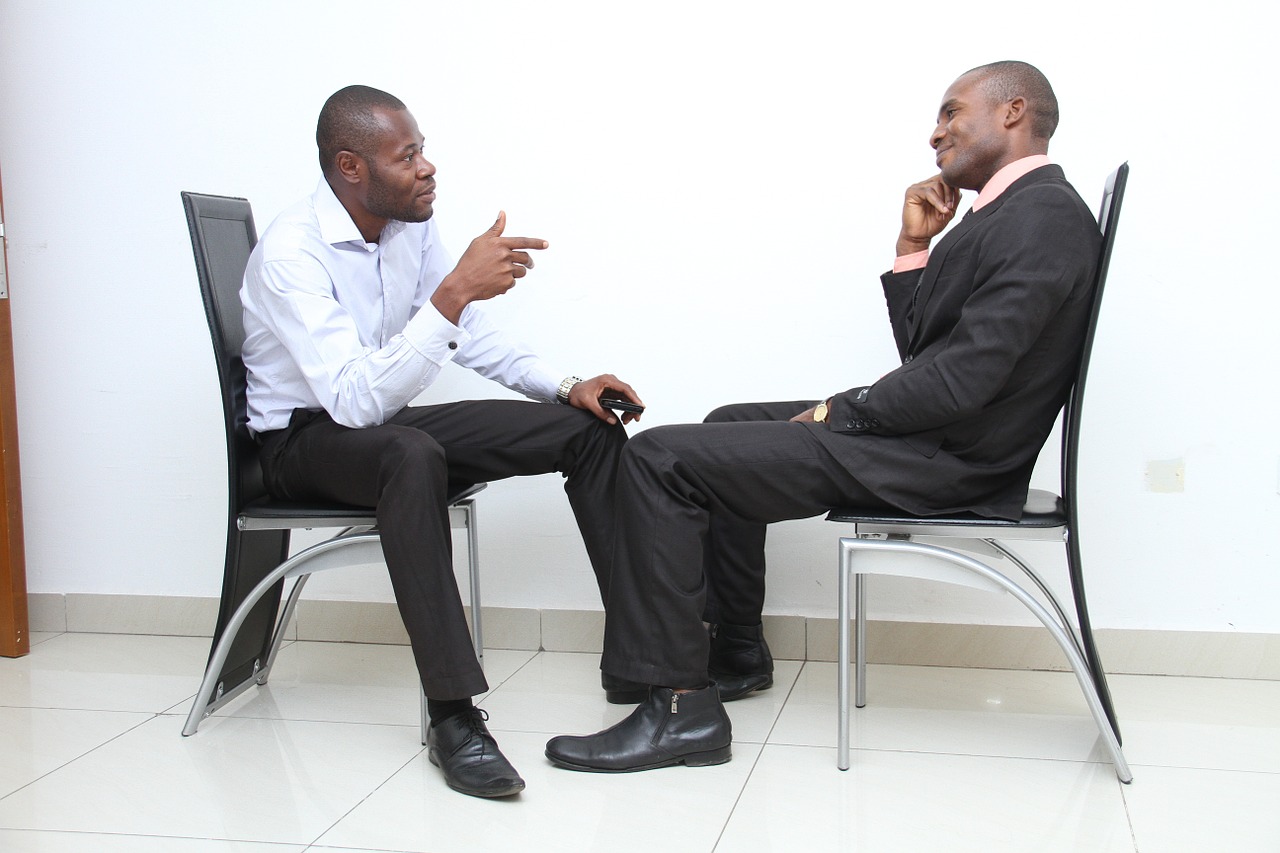 When it's time to look for a new job, are you at a complete loss? Recruitment agencies in Montreal can be a great way to help you propel your job search forward, but you need to know how to make your chances of success a reality. It's time to hone your writing skills, contact your references, and take inventory of your skills set, because your new job is waiting for you!
Gather a List of References
You should never underestimate the power of a great reference. Most recruitment agencies in Montreal will ask you to provide a list of references so they can send it on to employers. This is why you shouldn't go around burning your bridges; even if there is someone that you're not particularly fond of, they could hold the key to your next employment opportunity. Perhaps they have a very important connection or they hold some sort of influence in your desired job industry. Look back to your previous jobs, education experience, and even friends of friends. You may be surprised at who could be a stepping stone to snagging a job position that you can feel proud of.
Polish Up Your Resume
More often than not, that resume is going to be your golden ticket to a job. While there are other supporting documents, such as cover letters and application forms, you want that resume to be clear, concise, and only filled with information that the employer wants to see. Recruiting agencies are great at helping you polish your resume and beef it up with facts and examples that will catch an employer's eye. With the onslaught of resumes being sent out on a daily basis, you need to have something that stands out from the crowd.
Tack on New Skills
Believe it or not, there are some skills or abilities that you can easily learn and add to your list of qualifications. For instance, many jobs require or prefer employees who are trained in CPR or first aid. This is a credential that is quite easy to obtain; all you need is a certain number of training hours (usually a full-day class on said skill.) Another example is obtaining a specialized driver's license so that you can work in the transportation job field. Learning these new skills may take a bit more effort, but it can pay off when you clinch a well-paying job in a flourishing industry. Moreover, choosing the right recruitment agencies in Montreal will ensure that you find what it is you're looking for!
The post Increase Your Chances of Job Success appeared first on Home Business Magazine.