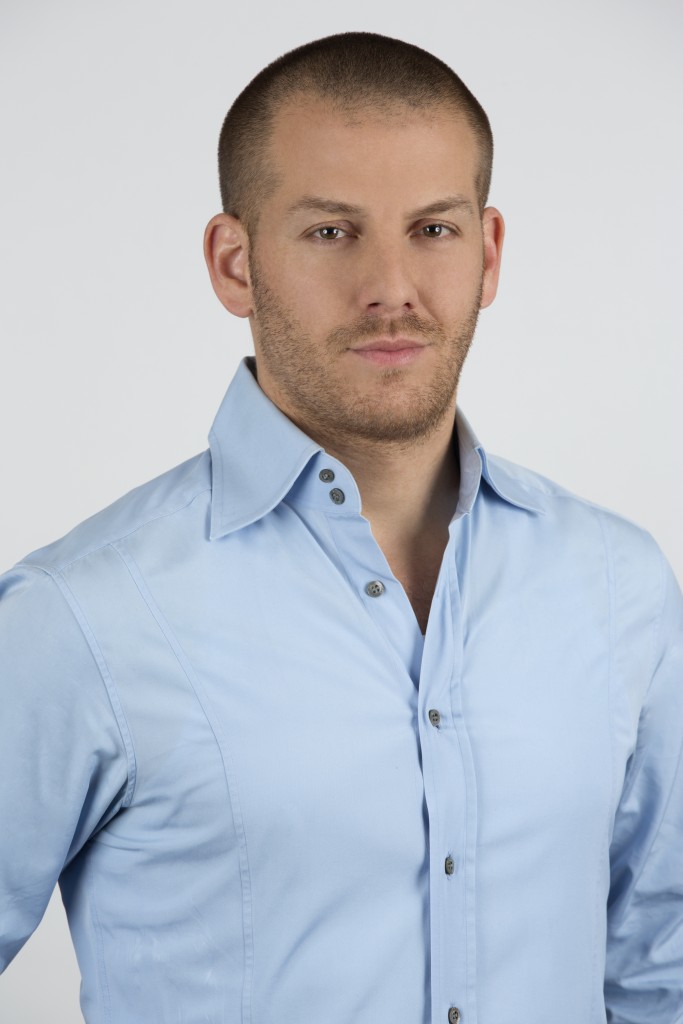 Roadway Moving is New York's premier moving company providing professional and stress free moving services to the Tri-State area. Roadway Moving offers a full range of moving services and storage options, while executing a seamless moving experience to clients.  From quote to cleanup, Roadway Moving's highly trained team is committed to quality, transparency and efficiency — staples of a company known for the highest caliber of customer service in the industry.
Founded by CEO Ross Sapir in 2008, Roadway Moving has grown from six trucks into a fully functional and full-service moving company with over 130 employees to support over 5,000 each year. Roadway Moving is certified and accredited by FairMove.com, a certification company that specializes in the moving and shipping industry, to provide impeccable protection and satisfaction to their customers. Roadway Moving is the #1 rated moving company in New York City on both Yelp and Angie's List.
How do you stay ahead of the competition, in a competitive industry?
The moving industry is so competitive, it's important for me to constantly invest in my employees, which leads to highly trained professionals and a loyal team of colleagues. By investing in my employees, the office morale is high, and the team is enthusiastic and motivated to work, which leads to happy customers with great experiences working with Roadway Moving. I invest in my employees by holding company meetings, training sessions and offering higher pay than the rest of the industry. It's important to also make sure your employees have fun working for you, which is why I host company parties for all occasions, and show them an overall appreciation for the hard work they do.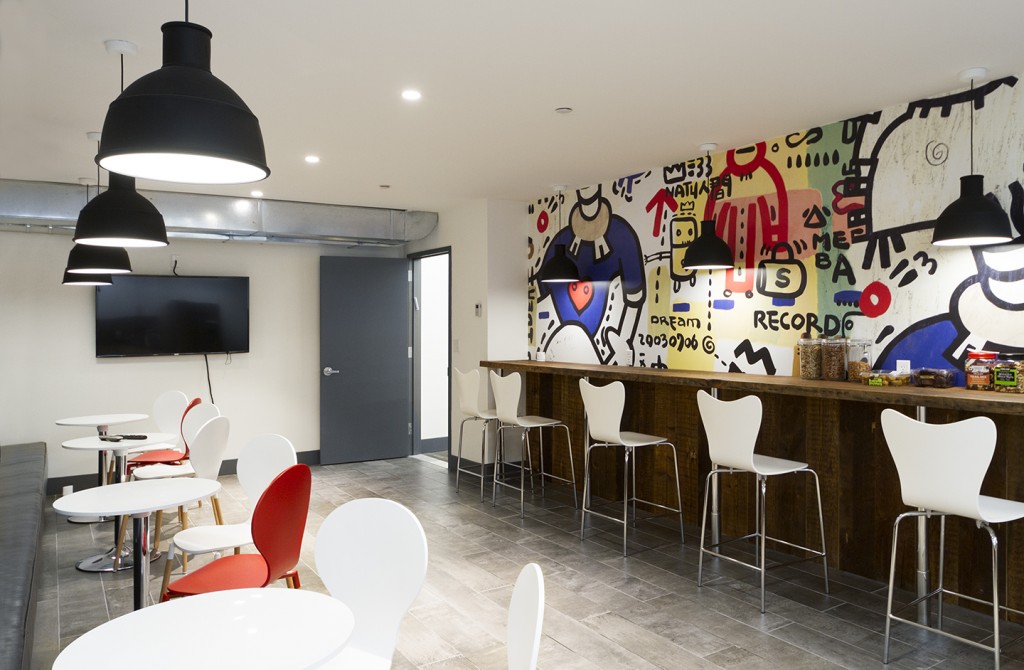 How important is employee relations within Roadway Moving?
In this industry it's important to not be just "another moving company" – you need to separate yourself from the competition. By opening the lines of communication between management and the employees, we're able to address any issues that arise regarding conflicts internally and externally, workplace decisions and even suggestions on how to improve the company. The one of the most important things for Roadway Moving is the culture of the entire organization, from management to the last helper, we all work for the bigger cause.
What is it like being a successful young entrepreneur?
I love it. Being an entrepreneur of a 24/7 business is very demanding, but it comes with a lot of satisfaction. Starting off at a young age though, it also requires sacrificing your own desires and freedom. By forgoing a lot at a young age, it can be very emotionally exhausting and draining at times, because owning a company becomes your new born baby. It will take up all your time, so if you are not open to 15-17 hour work days then don't get into that.
With that being said, it's also one of the most rewarding and satisfying experiences I've ever had. I'm able to wake up every morning and know that I am not only doing something I'm passionate about, but I'm also in an industry that focuses on helping people – especially in their most stressful times.
Why is the moving industry so successful? 
The moving industry is just like any other large industry. There are good and successful companies that have had the right strategy since opening their doors, and there are many that are not as successful. The moving industry is fairly easy to get into, considering all you really need is a DOT number and truck. The hard part is standing out from the competition – having consumers understand what makes you better than the rest.
However, this is a very good industry to be in because people will always need movers at some point. They may not go out and buy a brand new car in a bad economy, but if they have to move, they'll spend their money on a moving company to help them. Also, whether we're in the midst of a good or bad economy, whether you're upgrading or downsizing your home, you will still need movers to help you.
What are your goals for Roadway Moving in 2016?
Most of our business comes from referrals and online advertisements. This year, we're hoping to expand on that and become top of mind for anyone planning a move. As we continue our growth, we continue to become better movers for our customers, which in the end will lead to more referrals through our customer base.
When planning for the year ahead, we also want to make sure that we continue to evolve, not only as a company but as people. By continuing to evolve, we're able to keep up with industry trends and stay ahead of what the competition is doing.
How important are consumer reviews for Roadway Moving?
Reviews are extremely important for any company today. With the introduction of social media and websites where people are able to offer their honest opinion at any time, it is important to listen to your customer's feedback.
Here at Roadway, we take pride in our exceptional service and want to make sure we are offering our customers the best in the industry. No matter how many positive reviews a company gets, all it takes is one to make consumers question your business. All businesses should be taking any review seriously.
What advice would you give other rising entrepreneurs about running a successful business?
Hard work is the most important piece of running a successful business and having that success continue. The amount that you put into your company is going to be equivalent of the success that you get out of your company. For example, if you sit back and have your employees do the hard work, you will end up with employees who don't enjoy working for you. If you do the hard work and put your employees first, not only will you have a successful work environment, but you will have happy customers who enjoy working with you. Without good employees and culture, you won't have a business anyways.
Visit RoadwayMoving.com.
The post Insider Look at Moving Industry with Successful Entrepreneur Ross Sapir appeared first on Home Business Magazine.