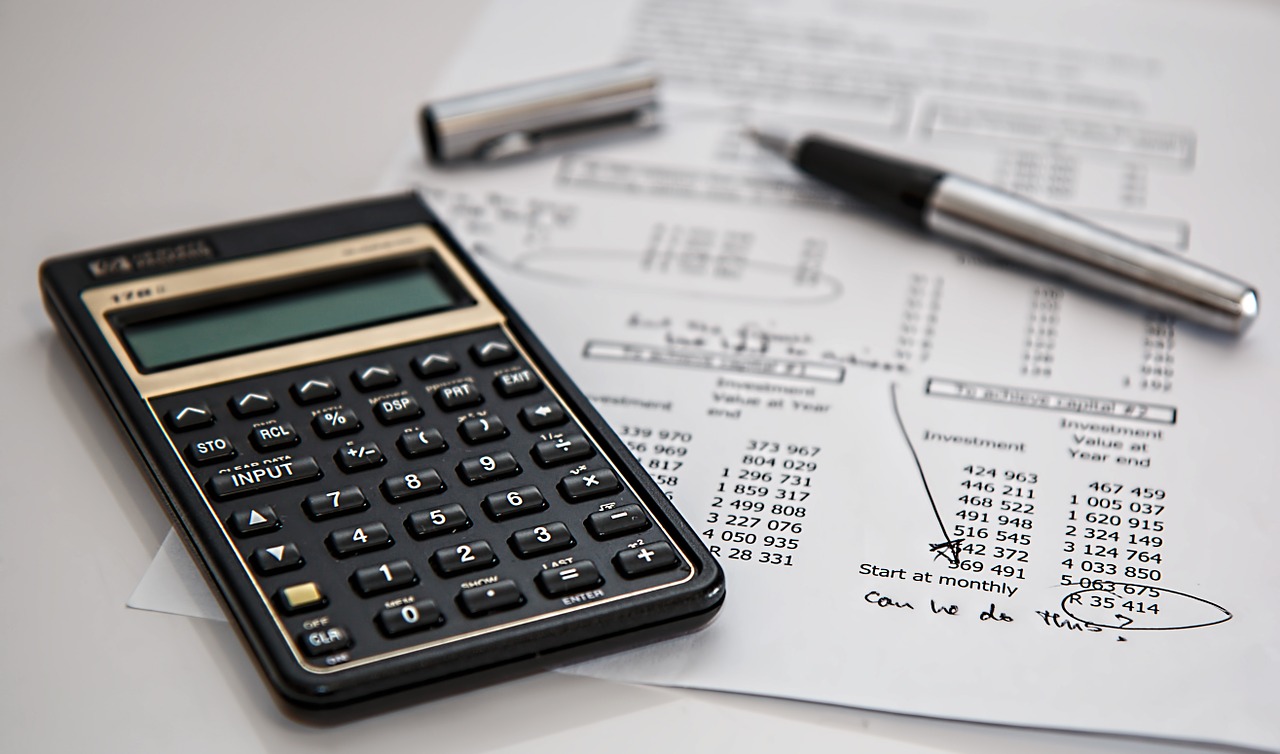 Taking the plunge to operate a home headquartered business requires attention to many aspects – purchasing equipment, securing separate phone lines, maintaining a necessary work discipline, etc. But often, what gets lost in the home office mix is the importance of having adequate and appropriate insurance coverage.
The most common misconception is the belief that a homeowners' policy will cover the loss of equipment. Although many homeowners' policies offer a small amount of insurance coverage for inventory, there are strict exclusions for liability claims arising from any "for-profit" activities. Also, any business-related property you may use away from the home office premises, such as a laptop, will likely not be covered and that goes for business records stored on your computer or in paper files, as well.
If operating from an outbuilding, such as a garage or shed, not only will the business property in the outbuilding be excluded from homeowners' coverage, but the building itself may not be covered in the event of a physical loss. So word to the wise if you're a contractor storing equipment, materials or products you may distribute or sell in an outdoor shelter… it's imperative to have a policy separate from your homeowners' to cover these items along with the building itself.
Ditto when it comes to liability coverage; you are not covered under a homeowners' policy in the event a client/customer is injured while visiting your home business. Furthermore, if you are incorporated and the business property is owned by the corporation, a homeowners' policy will not carry coverage for the property, nor will it protect the corporation against liability claims.
The homeowners' insurance exclusions continue regarding loss of income as a result of a serious interruption in business. Your policy will also not cover expenses incurred to get the business back in operation. Furthermore, professional services provided by your home business will not be covered by homeowners' insurance in the event of a claim.
All this being said, what can a professional working out of their home do to protect themselves?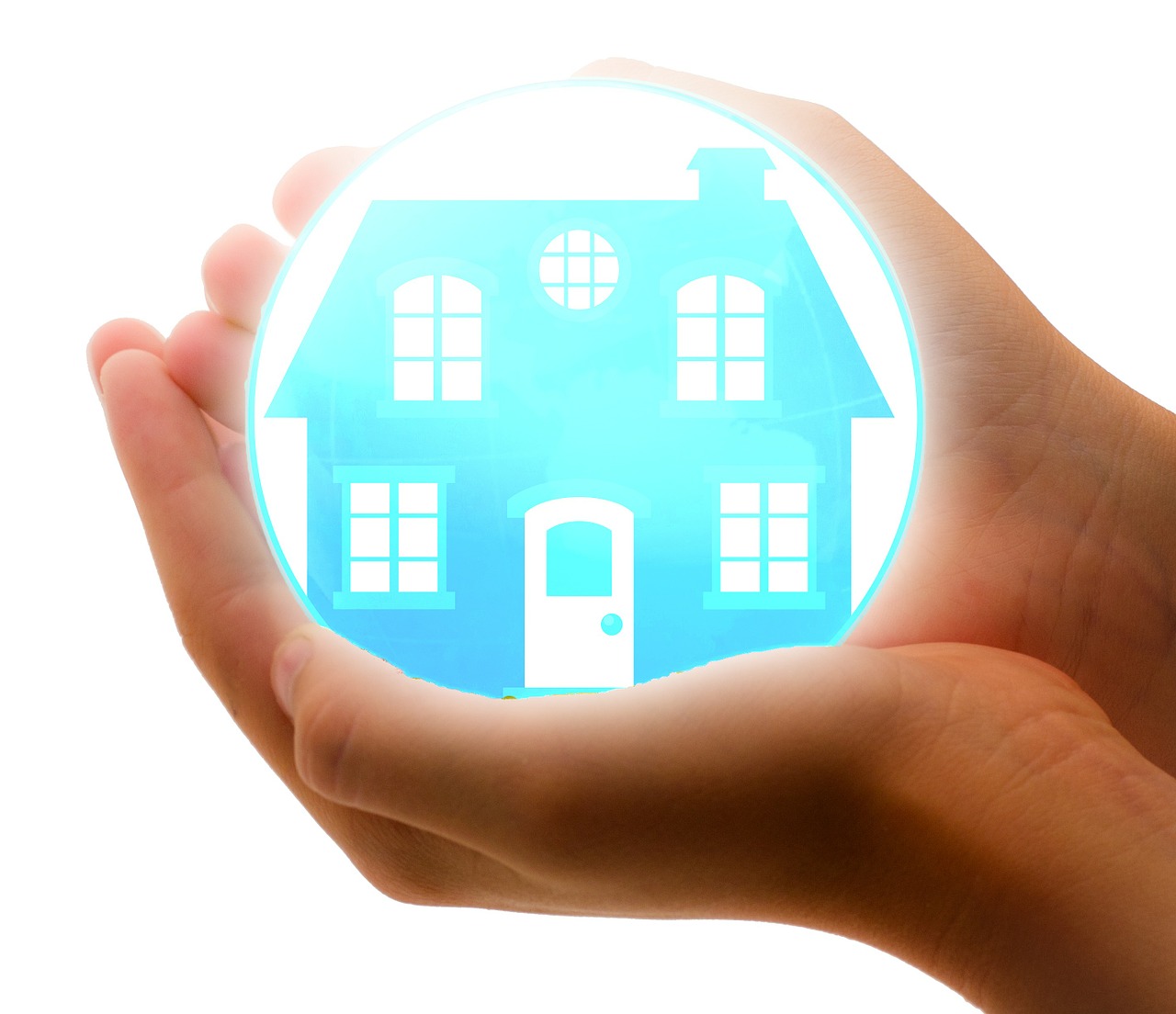 A Homeowners Policy Endorsement may provide adequate coverage for some small business owners. The endorsement doubles the standard coverage for business equipment, such as computers and can be added to an existing homeowners' policy. Some insurance companies will allow an increase coverage of up to $10,000.
An In-Home Business Policy/Program renders comprehensive coverage for liability and business equipment; these policies, also referred to as "in-home business endorsements" differ substantially based on the insurer. Some of these policies allow for a certain number of full-time employees, while others include extended liability insurance for a higher amount of coverage.
Depending on the type of business, a simple Business Owners Policy (BOP) may afford the necessary coverage. A BOP is developed specifically for small-to-mid-sized businesses and is an excellent tool if a home-based business operates in more than one location. A BOP covers business property and equipment, loss of income, extra expenses and liability.
Take note that a home business must comply with all federal, city and state regulations in addition to health codes; failure to do so could invalidate existing coverage. If your business requires you to drive, you may need a separate business auto policy. A personal auto policy may not provide coverage in an accident occurring while visiting clients, making deliveries or using your vehicle for other business purposes. Many small in-home business owners make the mistake of not carrying workers' compensation insurance, but if you have an employee roster of even a mere one or two, better to be safe than sorry.
Keep in mind that not all policies are created equal. Research the names of companies and agents who specialize in your type of business and compare prices. Ask questions – insurance professionals offer valuable advice; use their knowledge to your best advantage, including information on ways to prevent losses in order to lower your premium.
Finally, periodically review your policy as your in-home business grows to ensure you still have the appropriate coverages and limits. And don't forget to go over any exclusions with your agent.
Taking the time to shop around for coverage options, as well as pricing, will pay off in the long run for the in-home business owner.
The post Insurance Considerations for the Home Business appeared first on Home Business Magazine.