When your retail business becomes successful enough, it is very tempting to start shipping internationally. Today, the UK. Tomorrow, the world! But expanding into another market can be a difficult process, and it is not always a wise move. Here are four questions you should ask yourself before shipping your products worldwide.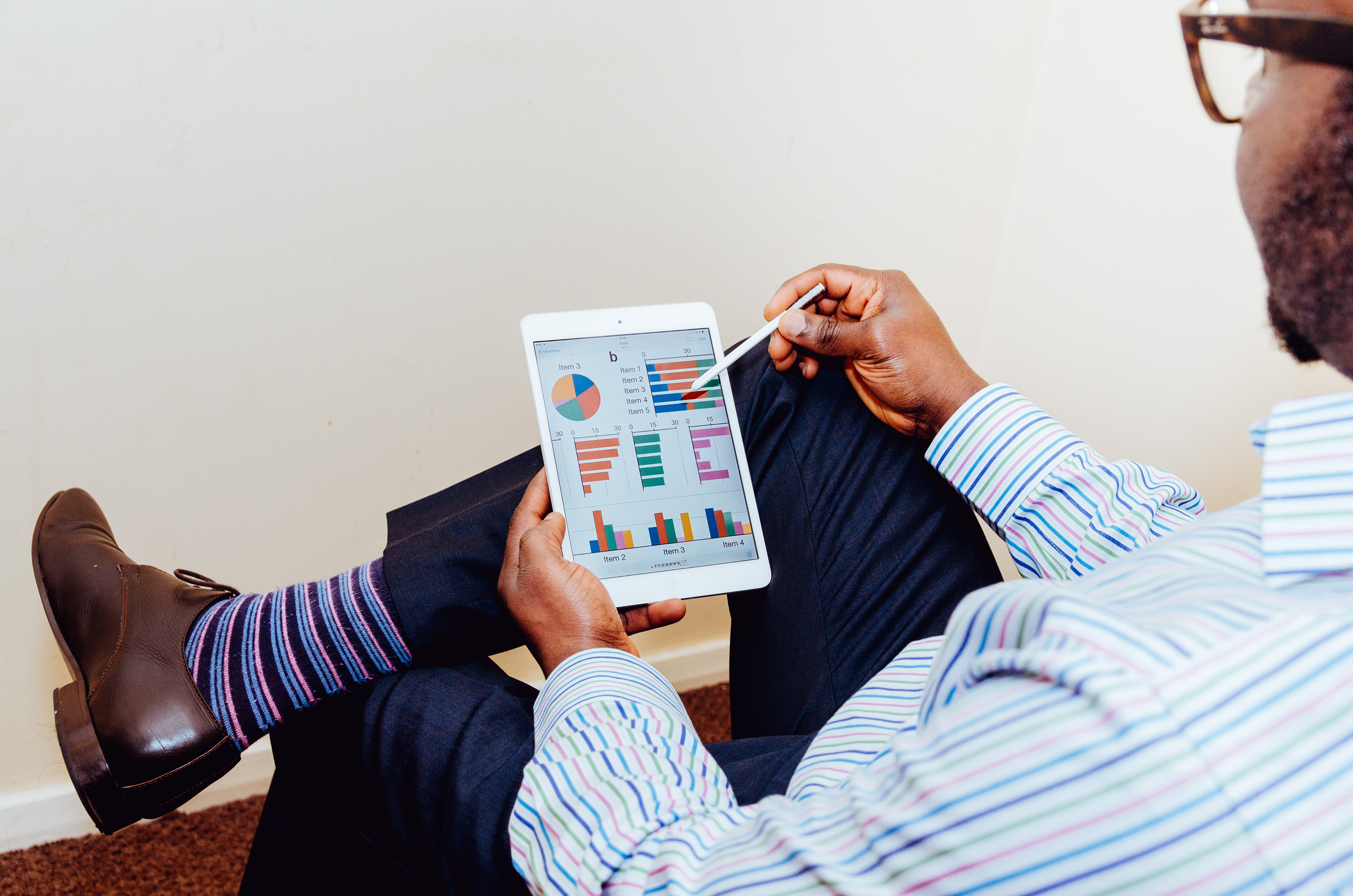 1 – Have you done your market research?
Your product or products may be selling well domestically, but that does not necessarily mean success will repeat itself abroad. If you have not investigated thoroughly, you may find that your product does not sell at all overseas. There could be many reasons for this. For example, your product may have a market-dominating competitor abroad, or it may not translate across cultures.
The simplest way to carry out market research is to enlist the help of a professional market analyst or consultant, preferably an individual or firm familiar with your potential new territory. If you cannot afford to pay for this or do not want to, consider doing the market research yourself.
These market research tips should help you out, but one of the most important things to remember is to use multiple sources. Different websites, periodicals, yearbooks and records can give you a good idea of how the market for your product is in a foreign territory.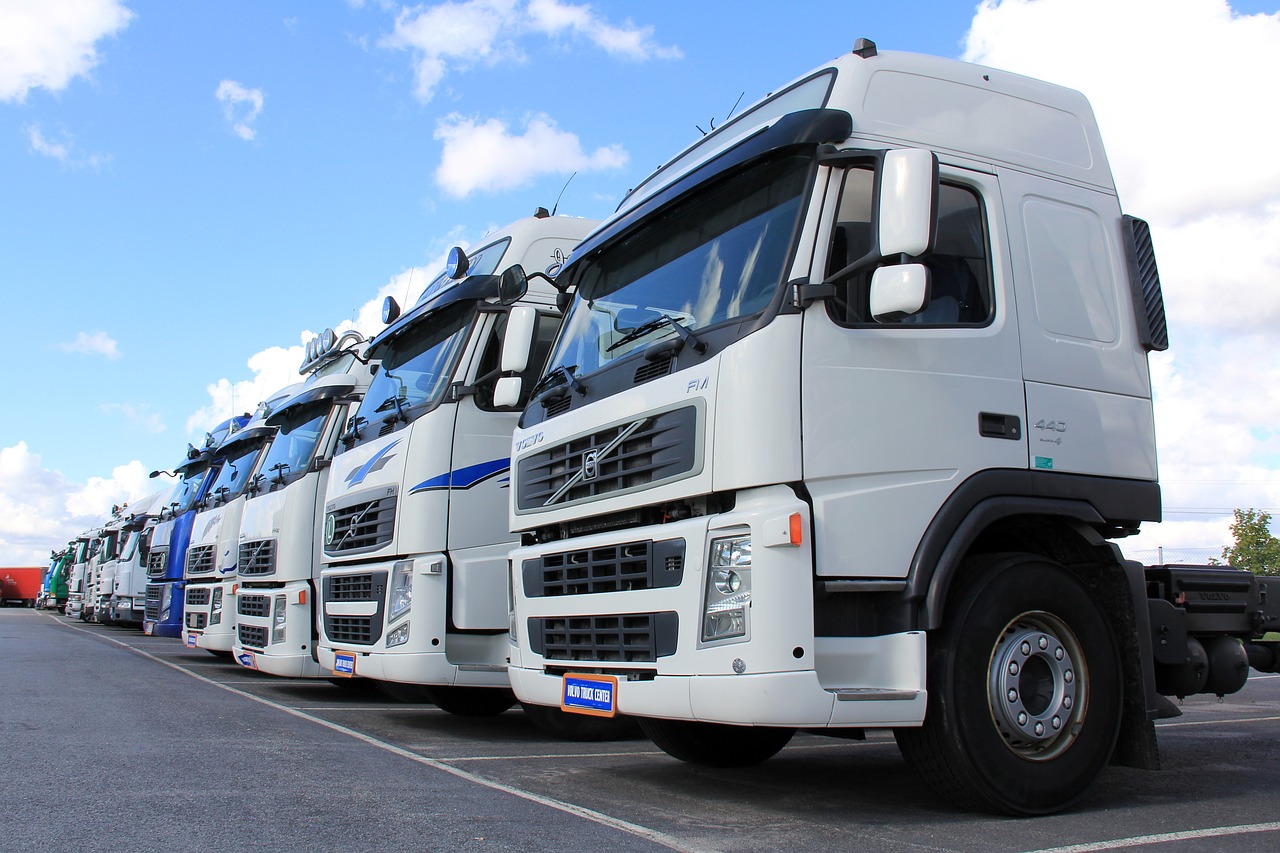 2 – Can you make the deliveries?
The actual act of shipping abroad may sound simple in theory, and it can be. But you have to have a reliable way of carrying out the deliveries. Conventional post through the Royal Mail and Airmail could get your stock from A to B, but the best way to deliver abroad reliably is with a respected courier who specialises in your specific type of deliveries.
Whether your scope is nationwide or international, or requires on-demand services, choosing the right delivery company for your operation will be essential. But it's important to remember there are a number of factors to take into account that go beyond the core criteria of affordable shipping costs, satisfactory speed and capacity to take your loads. For example, even the appearance of your courier company's vehicles could reflect on your business.
Finding the best delivery company for your needs will be down to your specific requirements. However, there are options for allowing transport professionals to take charge of your deliveries. Rather than painstakingly scouring the web for a reputable firm, the transport company AnyVan provide competitive delivery quotes from a vast network of well-suited professionals for nationwide and international destinations.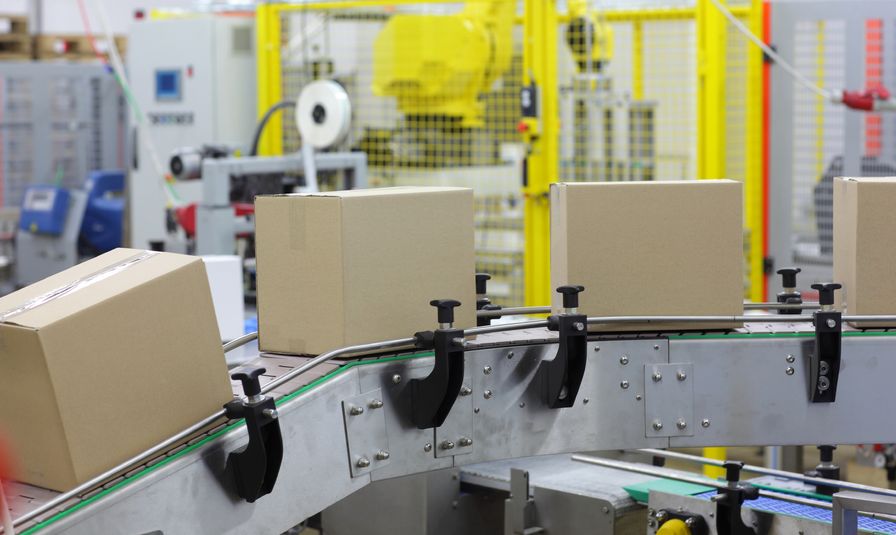 3 – Can you sustainably increase your production load?
The evolution of systems for configuring same-day delivery alongside increasingly sophisticated warehouse tech has greatly enhanced how businesses can manage the production and supply of their goods. However, though you may have easily upped your production to meet increased domestic demand, offering international delivery will require a whole new level of production.
You may have to hire more staff and work longer hours to meet demand. Make sure you don't spread your company too thin by overcommitting to international deliveries. It might be best to expand into one new territory at a time, only continuing expansion once you have adapted to cater for this market.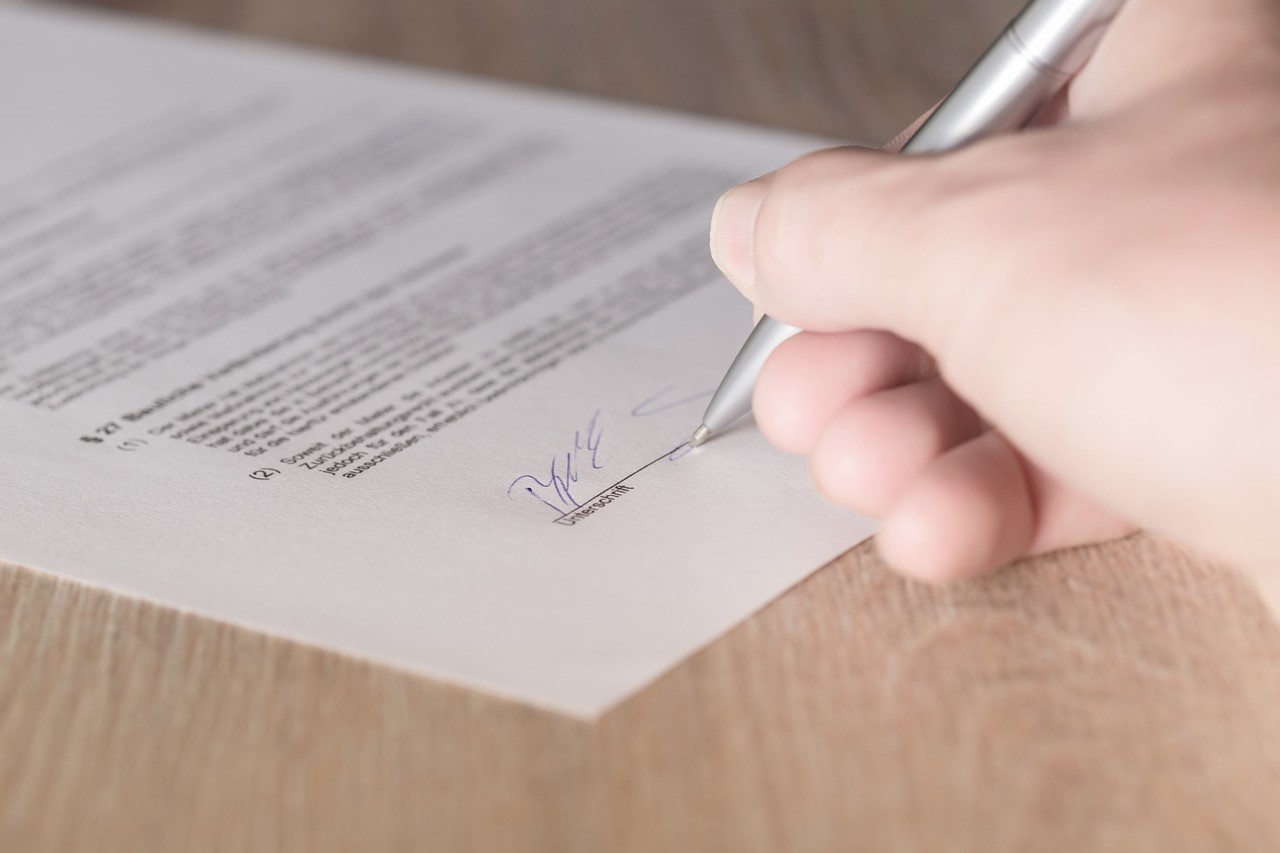 4 – Do you know the laws?
Exporting your products abroad comes with many legal requirements. Though Brexit is likely to change this, at the moment if you are selling to an EU country you must charge VAT in the same way you do in the UK. If you are selling more than the distance selling threshold, you must register in the country you are selling to and charge VAT there.
Selling to countries outside of the EU is more complicated. Every time you ship something to a non-EU country you must keep a 'proof of export' slip with any details about the transaction and the customer.
The government website has a clear breakdown of all the international trade laws, and you should read them carefully to make sure your international expansion is legal.
The post Is Your Business Ready to Ship Internationally? appeared first on Home Business Magazine.