Whether you have a new business model in mind or you are looking at how to increase profits with your company, you need to know what type of office is best for your business. Understanding the exact type of office that you need is important for your success. Not only do you need something to convey your business' professionalism, but you also need to know what type of office is going to work the best for you.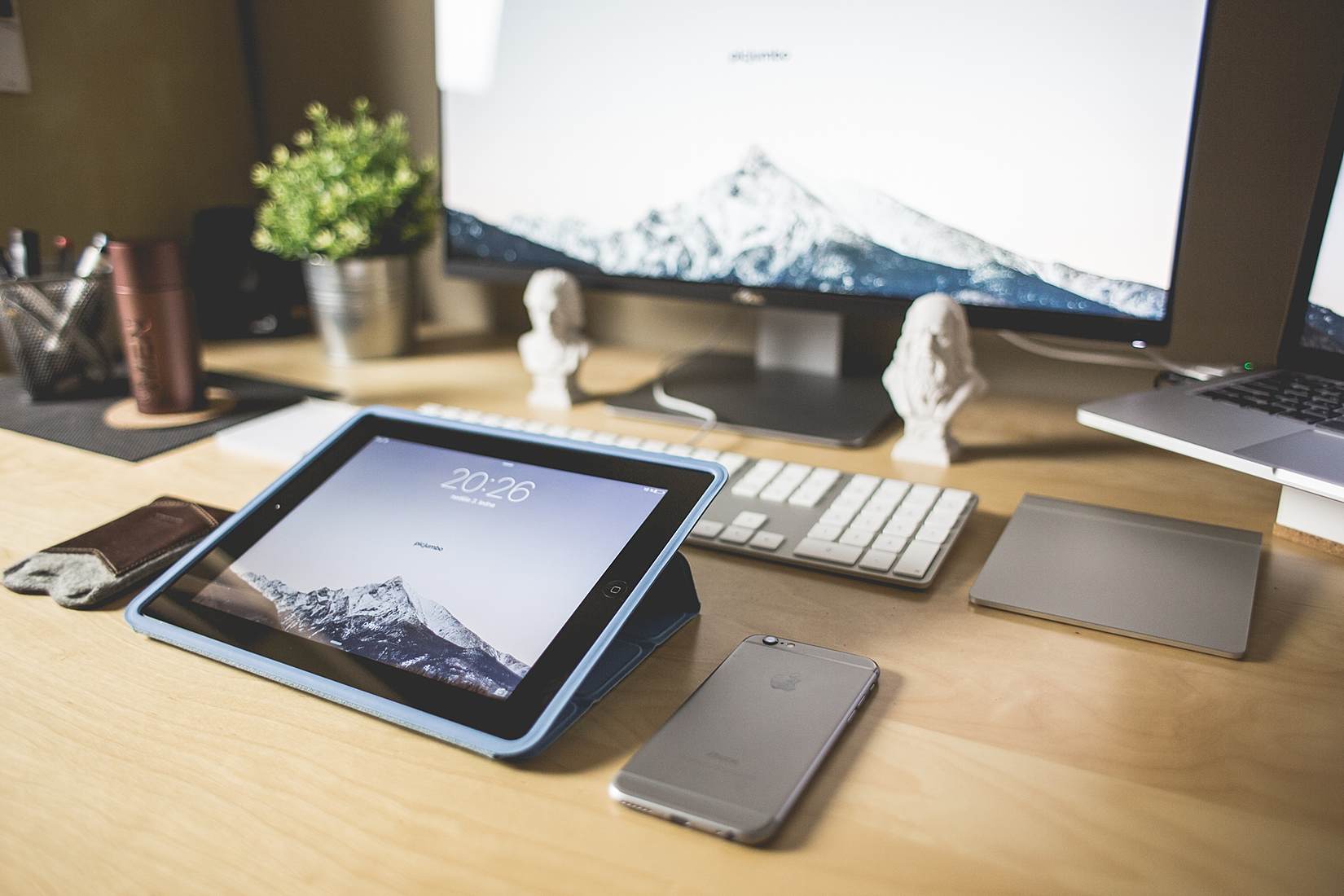 A Look at Traditional Offices
One choice that any business has is to have traditional offices. Traditional offices are often arranged in a way that allows for employees to each have their own space, while still being able to interact with one another as necessary. These types of offices can be great if you want to know what your employees are doing during any given time. They are also perfect for tracking your employees work hours, habits, and patterns. The way that they fail miserably is that they keep your job pool smaller as more employees want to work in a non-traditional setting, and they are expensive.
A Look at Executive Suites
If you own a business that requires you to have office space on demand or during certain times of the year, an executive suite might be the best choice. Executive suits are an unconventional form of office where you can rent a space without a lease. They also allow for you to have all of the equipment that you might need without having to purchase it. They are more affordable than traditional offices but they do not offer the ability for your clients to stop by at any given time unannounced.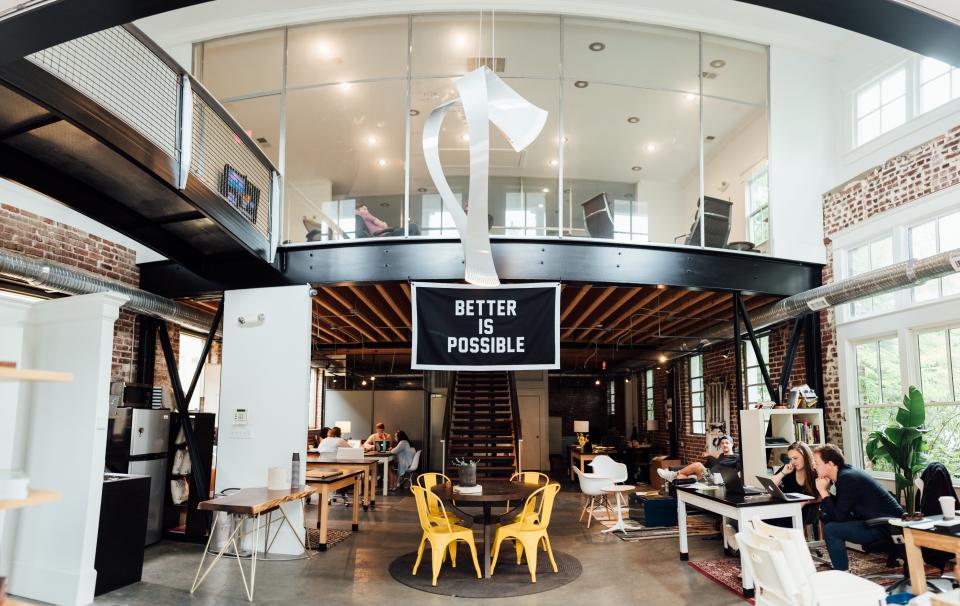 A Look at Co-Working Spaces
Co-working spaces are another option for you to consider based on your company's needs. These spaces were long considered for small businesses and freelance spaces, but today are being utilized by many additional types of companies and businesses. Co-working spaces are perfect for those businesses who want to improve worker conditions and productivity. They are a great way to ensure that your employees are able to interact in a creative manner that is not available in other office situations. One of the best things about these spaces are trendy and hip and a great way to keep your company appearing modern.
A Look at Home Offices
Home offices are a space that you set aside in your home to use for work. Some professionals use their home offices to have meetings or host clients.Others simply use their home offices when they are away from their traditional workspace. Many business professionals find it useful to have their own home office so that they can get work done.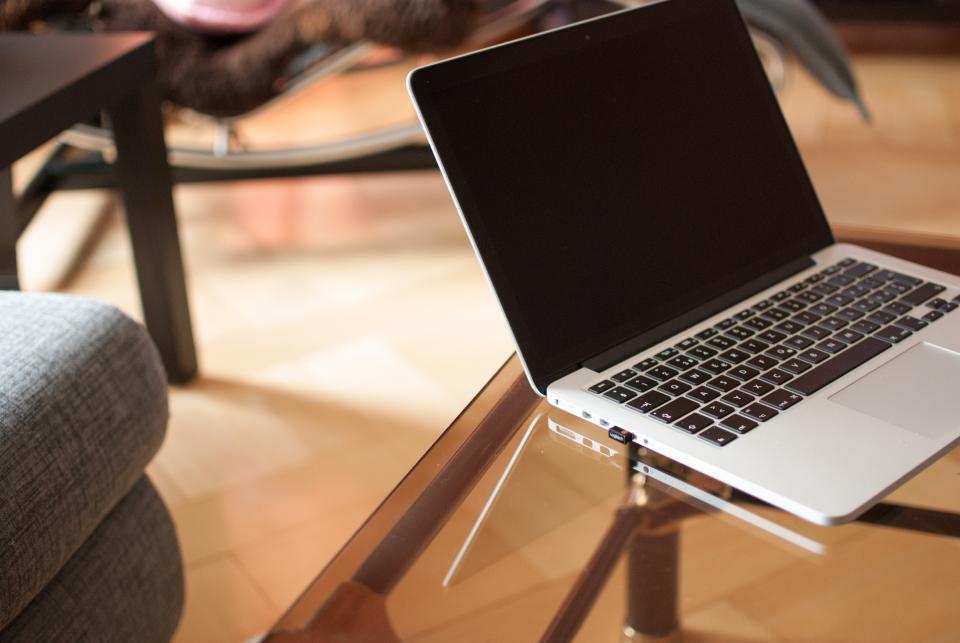 A Look at the Virtual Office
Virtual offices are quickly becoming the office of choice for small businesses. Virtual kiosks are also available.The great thing is that companies can utilize these as well. This allows for business' to be able to have employees who work from home but are still "in" the office each day. It also allows for companies to start up easier with a professional looking office that can be accessed from anywhere that the employees might be. A virtual office can even be used with other more traditional office formats so that employees can travel or move without the fear of not being able to do their job.
Having a successful business and making it in the business world is going to require that you have a business plan with some type of office system. To have a successful office system, you will need to make sure that you choose the right one that is really going to work for your business and its' needs. Of course, you might also need to know the right way to set up your office.
Things to Consider When Setting Up Your Office
There are a few things that you will want to think about when you are setting up your office.
Make Sure You Have the Right Supplies
There are not many office supplies that you need to have. You should make sure that you have a nice desk with a comfortable ergonomic chair to ensure that you do not have issues from poor posture. You will need a decent printer with paper and ink, basic writing utensils and paper, and supplies to keep you organized.
Ensure Your Computer Can Handle Business
You will need to make sure that you have a computer that can handle the business that you have. Look at programs that are best when choosing between Mac and PC and determine which one is going to best represent your needs. Additionally, make sure that your monitor makes it clear for you to see things and read without causing eye strain. Finally, make sure that you have the right software and apps that will get you through your work.
Once you have everything in place, you will be able to create that professional environment that you need. It is something that will keep your work productivity at its highest while minimizing the problems that you have. For more information in making your decision, ServCorp can help.
The post Know What Type of Office Your Business Needs appeared first on Home Business Magazine.