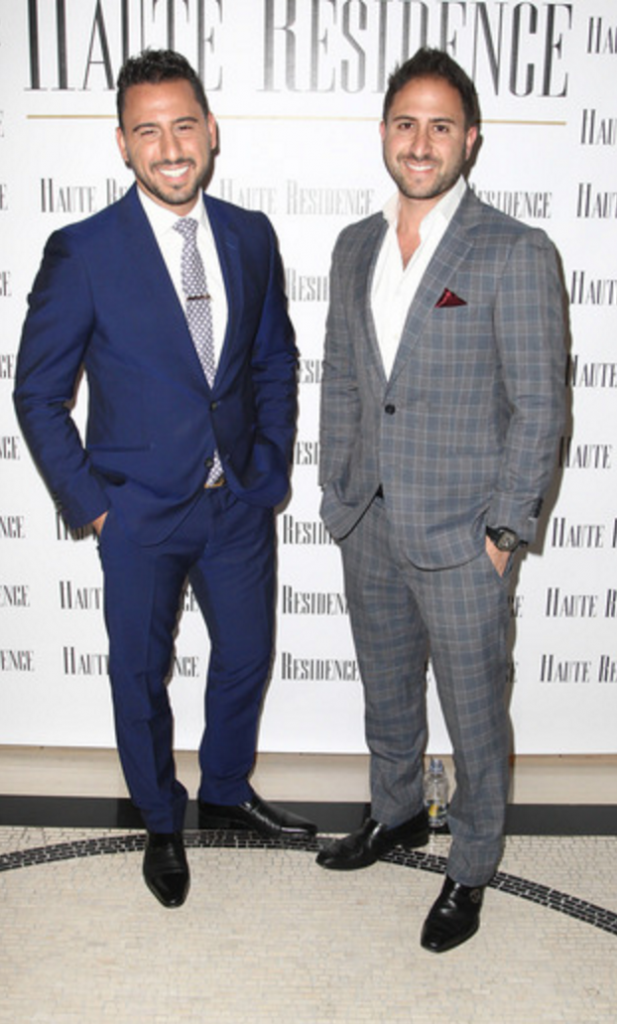 Working in the realty industry is an excellent career option for creative entrepreneurs.  It is the perfect profession for those who don't want to be tied to a 9-5 job, as you can create your own schedule and plan all of your open houses and showings from the comfort of your home office. Just last week, realty moguls like Matt and Josh Altman (star of Million Dollar Listing) helped to inspire enterprisers at the Haute Residence Los Angeles Luxury Real Estate Summit 2016, held at The London West Hollywood.
At the summit, Matt and Josh Altman presented during the "$100 Million Club" panel and shared their must-know secrets for prosperity in the industry. Josh revealed that his true love for realty is the driving force behind all of the success he has achieved thus far. They also shared insight on the top trends in luxury Los Angeles real estate and predictions on the future of the industry. Their tried-and-true advice helped to motivate the many entrepreneurs in the audience striving to build their own real estate empire.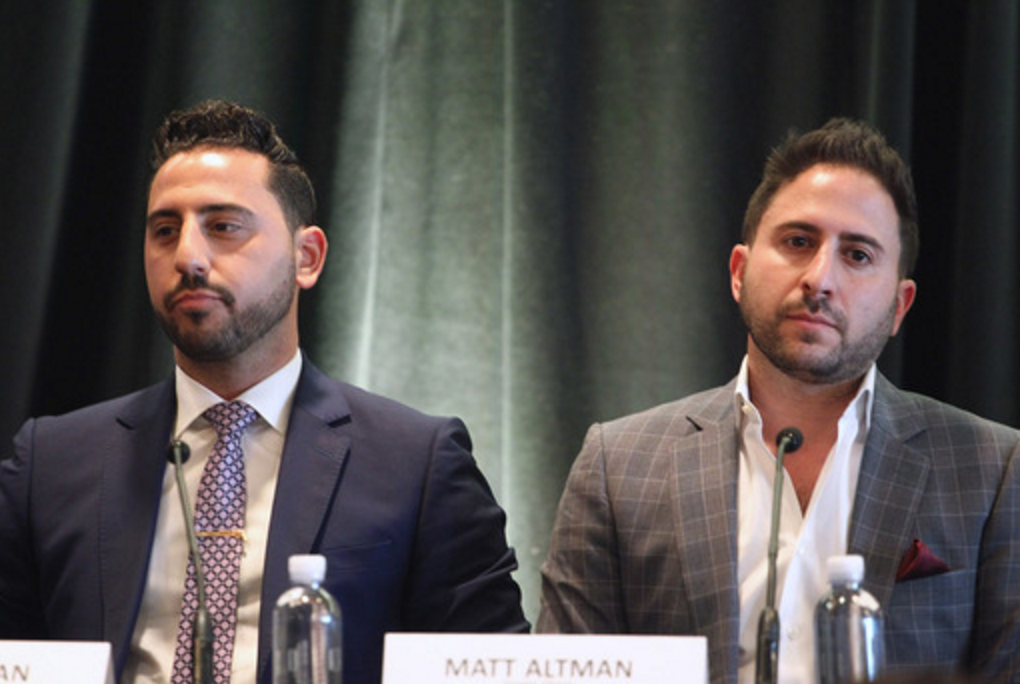 Matt and Josh Altman are true geniuses to model as you start your real estate journey. They have sold over a billion and a half dollars in real estate and are worldwide legends for their unsurpassable ability to sell residences in the Platinum Triangle (Beverly Hills, Bel-Air and Holmby Hills), Hollywood Hills, and the famous Sunset Strip. Josh Altman also wrote a new book, It's Your Move, which features his greatest insights to help aspiring realtors and established professionals outsmart the competition. His helpful advice is sure to help you achieve great success as you navigate the competitive real estate market.
Contact: shannahch@gmail.com
The post Million Dollar Listing's Josh And Matt Altman Inspire Realtors At Haute Residence's Los Angeles Luxury Real Estate Summit 2016 appeared first on Home Business Magazine.