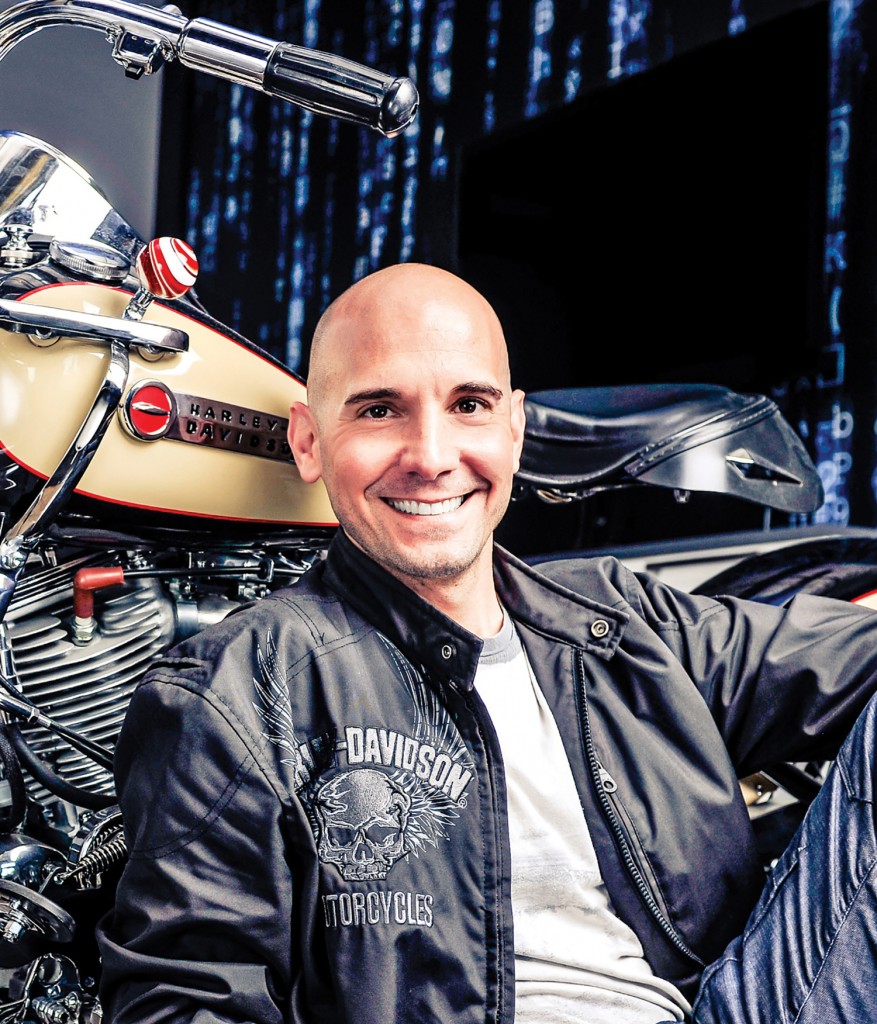 Experiences in the US Marine Corps and beating testicular cancer inspired Scott Petinga to adopt the philosophy, "Nobody ever drowned in sweat." His can-do attitude and instinctive understanding of social media helped him found and promote several businesses and non-profit organizations.
After serving in the military, Petinga worked in a few executive-level management roles. In 2007, he launched AKQUARACY, a communications agency, which he grew into a multi-million dollar marketing endeavor. Now as Chairman and CEO of The Scott Petinga Group, he works to develop ways to mesh business growth with sustainability and philanthropy. He believes that no company should grow without helping its community benefit as well. The Scott Petinga Group encompasses multiple business endeavors, as well as TH!NK DIFFERENT Foundation, a humanitarian organization that promotes housing and healthcare solutions within the United States.
Petinga also founded the Fairy Foundation, a non-profit organization providing lasting memories for adults with life-threatening medical conditions. He founded Heels That Heal, which sells donated shoes to support local charities.
n addition, relating to his own battle with testicular cancer, Petinga is now collaborating on and funding several clinical trials with USC Norris Comprehensive Cancer Center. One trial's purpose is to better understand testicular cancer's impact on male testosterone levels and fertility after surgery. For more information, visit www.ScottPetinga.com.
The post MILLIONAIRE Spotlight – E-commerce appeared first on Home Business Magazine.