She Got Her Start from Amazing.com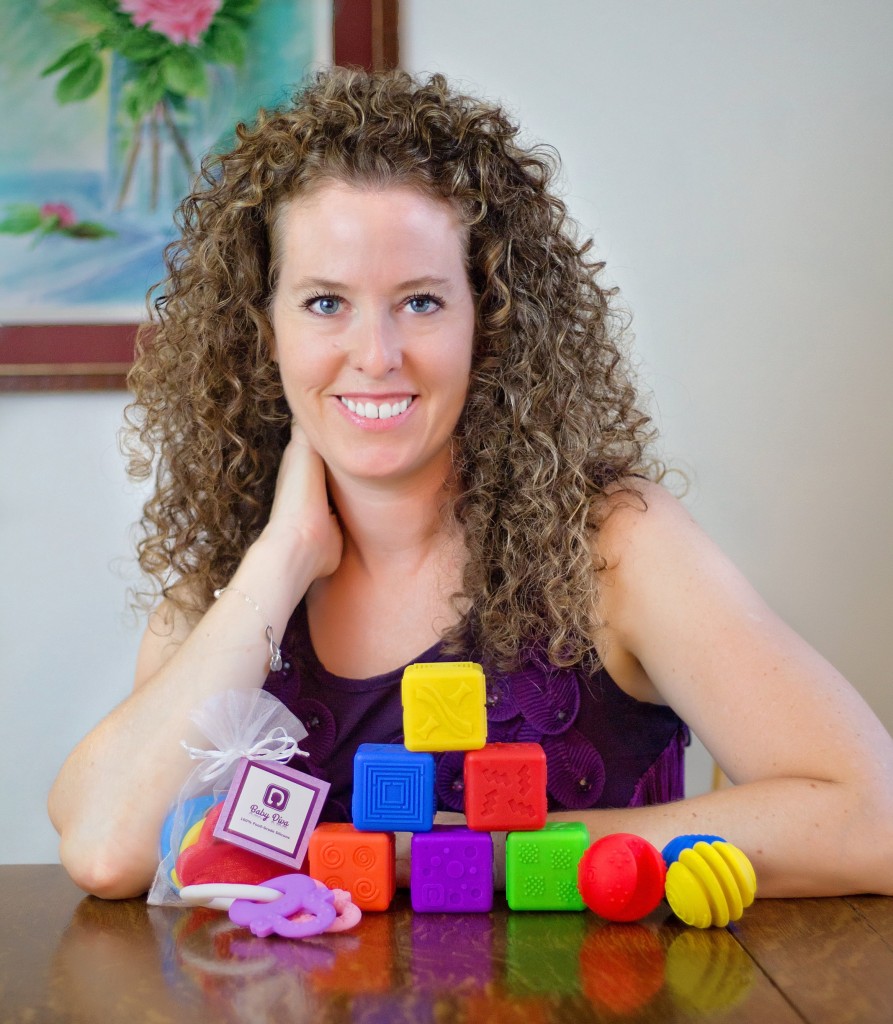 After her divorce, Alexandra Wolff found herself with three children under the age of 7, and she knew childcare expenses would take her entire salary if she went back to a regular job. Wolff shares, "I was convinced my best chance to survive, let alone thrive, was to start a business where I could work from home."
Wolff was previously a police officer, a technical writer, and a database administrator before becoming a stay-at-home mom for 7 years. The mompreneur constantly found herself analyzing every product on how to make it better, safer, and more efficient. She founded A Diva Difference to provide parents with high quality children's products.
Through advanced training with Amazing.com, Wolff learned how to launch her company, and within six months created two patented products of her own. A Diva Difference's biggest business achievement was a successful Kickstarter campaign that helped the company make Ouchless Baby Blocks happen.
To promote her business, she writes press releases, stays active in the local media, and shares her business-related knowledge on online sites. She also runs Amazon pay-per-click ads and Pinterest ads, and hired a virtual assistant to help build up social media accounts on Twitter, Pinterest, and Facebook.
The self-proclaimed "Baby Enstein's" primary customers are parents who want the best for their children (and grandparents who want to give the best gifts). No more worrying about stepping on a sharp toy in the middle of the night! "My toys are soft, quiet, textured, and designed to stimulate all the senses, and they encourage children to interact with and explore them," Wolff says.
Wolff enjoys wearing yoga pants and reducing pollution emissions by working at home. "I can be there for a sick child and can make dinner between emails," she says. To combat any loneliness, she is part of several online communities that satisfy her social needs. "Oh, and I don't have to smell microwaved popcorn all day at an office."
"I look forward to expanding my product line with more innovative toys and solutions that parents and children love," she says. Wolff recently signed a deal with mentors from The Shark Tank, has world-wide licensing agreements, and is pursuing an IPO next. Visit adivadifference.com. HBM
The post Mompreneur on a Mission to Help Fellow Parents appeared first on Home Business Magazine.