Mompreneur and fashion designer, Shannon Marie Lima, started Pickles N' Roses® when she was pregnant with her first baby. Designed and produced in N.Y.C. and L.A., Lima has been able to successfully expand her business while balancing her mommy duties and career. Her baby apparel line specializes in handcrafted clothes and accessories that are both stylish and practical for infants and toddlers.
---
---
Choosing baby clothes is one of the most thrilling parts of welcoming a new baby. For Shannon the lack of originality and personality that American-made baby clothes had to offer did not satisfy her needs. Shannon knew she wanted baby apparel that was fun, unique and fashionable. With a background in fashion, she began designing and sewing her own original pieces for her baby.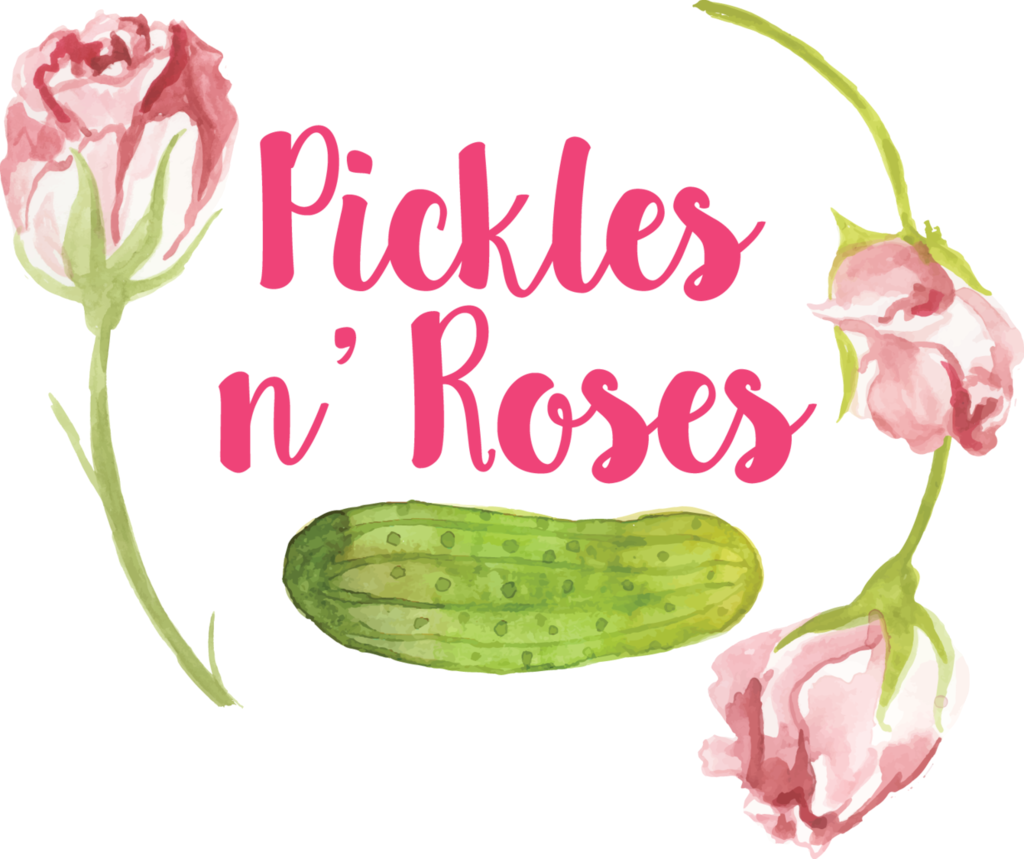 When she started posting them on social media, her adorable pieces were well-received and many requests for their own pair of uniquely made shorties and topknots flooded in. Overnight, she became a human sewing machine until the volume of requests was so high she had to expand her business to a factory in L.A.
Today, Pickles N' Roses® most popular piece is their knit stretch harem shorties and pants. They're ideal for babies learning to crawl and walk due to its stretch fabric which allows easy movement. Comfy and long lasting, these high-quality bottoms have a unique feature that can grow with your baby.
Custom painted exclusively for Pickles N' Roses
Handcrafted and designed in N.Y.C. and L.A.
Made from high-quality stretch fabric that offers extra movability
Awesome for babies who are growing, on the move, learning to crawl, and walking.
Pickles N' Roses®, is named after Shannon's dear "Grandma Rose Pickle Nose." As a child, Lima picked up the art of making things and selling them at local craft shows from her late grandmother. Her childhood hobby would prove to pay off as she would go on to attend fashion school in New York to fulfill her dream of creating her own clothing line.
Pickles N' Roses collection is colorful, stylish, but most importantly affordable.Check out their latest pieces and more at www.PicklesNRoses.com.
The post Mompreneur Takes Toddler's Fashion to New Heights appeared first on Home Business Magazine.