It is well known that breastfeeding a child is a healthy choice. But not every new mom can spend all of the traditional breastfeeding times with their baby. That is what makes having a breast pump so valuable, as it creates a method for providing a child with breast milk even when you can't be there for every feeding.
For some, purchasing a breast pump is an expense they simply can't afford to make out of pocket. Luckily, there are ways to get a high-quality breast pump without having to pay for it. To help you get one for you and your child, Low Income Financial Help has provided details on how to get a free breast pump.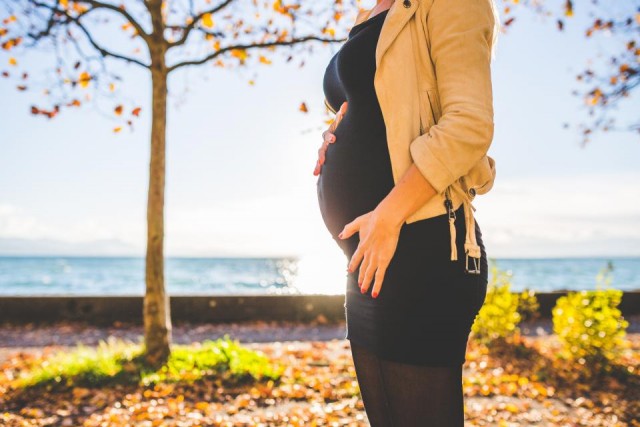 Understand Your Health Insurance Benefits
Since health insurance is mandatory in the United States, you likely have a policy. And, the Affordable Care Act began requiring insurance companies to help their policyholders meet expenses associated with breastfeeding back in 2013. This means that these expensive pieces of equipment are now mandatory to provide. They are not subject to the traditional deductible and require no copay or co-insurance payment.
This means that every mother in need of a breast pump can get one through their insurance company for absolutely no additional cost. And, it doesn't matter what kind of insurance you have. As long as your policy is current, you should be covered.
However, it is important to understand any limits associated with your benefits. For example, you may only be able to acquire a new breast pump every so often, such as once every three years. You also have to request one within a specific time period after the birth of your child.
Contact Your Health Insurer
Now that you know you can get a breast pump for no cost, you need to find out the required process to make it happen. Often, your health insurance provider will partner with certain suppliers. That means you have to choose a vendor based on those they have approved. They may also only cover certain models or brands, so it is important to reach out for details so that you can make sure you follow the process to the letter.
You also need to determine how the transaction is completed. Some insurance companies will manage all of the financial obligations when you worked with an in-network vendor or provider. This means you do not have to put forward any money. Instead, you simply provide the vendor with pertinent details about your insurance, receive your breast pump, and they handle the rest directly with the insurance company.
Other insurance companies may require you to pay for the breast pump up front. Then, you complete key documents and provide copies of your receipt to the health insurance provider. Once they receive and process your reimbursement request, they will return the funds (often by check) directly to you. This means you do not end up paying for the device in the end, but you do have to contribute the funds as part of the transaction.
Continued Support
Once you receive your breast pump, you may also be eligible for additional supplies related to breastfeeding. Review your policy or contact your insurance company to see how these other benefits may work for you.
---
---
The post Need a Breast Pump? Here's How to Get One for Free! appeared first on Home Business Magazine.