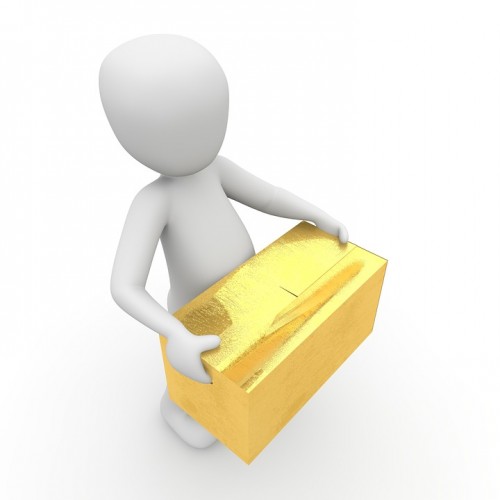 Neopost USA, a provider of hardware and software solutions urges mailers and shippers of all sizes to prepare for record high volumes of shipments during the upcoming 2016 Cyber Season, the heavy shopping and shipping period between Halloween and Christmas Day.
---
---
"Consumers base their purchase decisions on more than just the hottest gift," says Kevin O'Connor, Neopost USA's Vice President of Marketing. "The must-have products of the season must be accompanied by free shipping and tracking to secure the sale. The new reality of multi-device cyber shopping is that consumers consider eCommerce shipping and seamless delivery to their doorsteps an entitlement. That's actually a good thing for small- to medium-sized businesses. Capturing loyal, year-round customers through an amenity is an opportunity that cannot be overlooked. Consumer expectations could boost small- and medium-sized businesses' revenue streams during Cyber Season."
Neopost USA has identified four holiday shipping trends that small- and medium-sized businesses can leverage to compete with the big-box retailers this Cyber Season:
Shoppers consistently indicate that free shipping is one of their most important considerations when purchasing online. Retailers should launch their first Cyber Season free-shipping offer in early November.
Mobile devices are now solidly entrenched in the retail shopping experience. mCommerce shoppers use smart phones to compare prices before making in-store purchase decisions as well as capturing product and shipping deals when they appear throughout Cyber Season.
mCommerce shoppers expect end-to-end package tracking. Retailers must provide tracking solutions. Customers want to know where their purchases are and when they will be delivered.
Proper shipping package selection has never been more important. Major shipping carriers – the United States Postal Service®, Federal Express® and United Parcel Service® – have adopted a Dimensional Weight (DIM) pricing model.
"Small- and medium-sized businesses can maximize their 2016 Cyber Season revenues by recognizing customers' penchants and accommodating their preferences," O'Connor says.
Visit www.neopostusa.com for information about Neopost-brand Cyber Season solutions. You can find a Dimensional Weight calculator at www.dimweightresources.com which will help determine Federal Express, United Parcel Service and United States Postal Service prices based on dimensional weight measurements.
###
About Neopost USA
Neopost USA provides hardware and software to mailers and shippers of all sizes. Neopost-brand solutions enable businesses to send and receive physical mail, digital documents and traceable packages. More importantly, Neopost solutions help our customers connect with their customers by establishing individualized, one-to-one business relationships. Visit www.neopostusa.com for complete information about Neopost USA's solutions and services.
About Neopost
Neopost is the number two global provider of mailing solutions and a major player in the field of digital communications and shipping solutions. Its mission is to guide and support organizations in how they send and receive communications and goods, helping them better connect with their business environment through hardware, software and services.
Neopost supplies innovative user-friendly solutions for physical and digital communications management for large companies and SMEs, as well as shipping processes for supply-chain and e-commerce players. With a strong local presence in 31 countries and more than 6,000 employees, Neopost works closely with a network of partners in order to market its solutions in more than 90 countries.
In 2015, Neopost reported sales of €1.2 billion.
Neopost is listed in Compartment A of Euronext Paris and belongs notably to the SBF 120 index.
The post Neopost USA Reveals How Small/Medium-Sized Shippers and Mailers Can Compete With Big-Box Retailers This Cyber Season appeared first on Home Business Magazine.