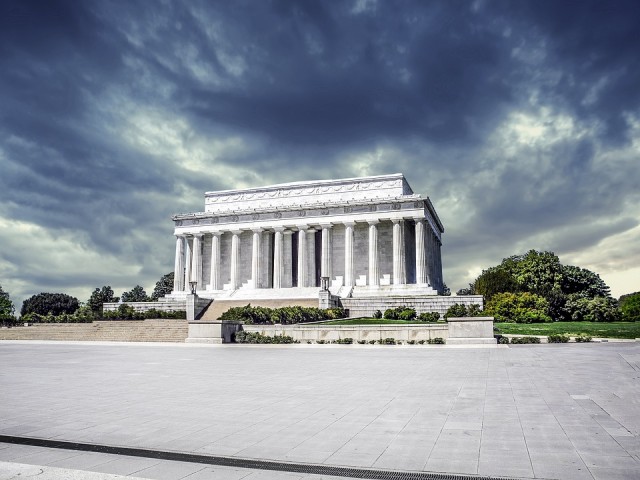 "Women small business owners are an economic force. Women Impacting Public Policy (WIPP) hopes Linda McMahon, confirmed today as the head of the U.S. Small Business Administration, will work to ensure women entrepreneurs have everything they need to succeed and grow.
---
---
In particular, we ask her to focus on women entrepreneurs' access to capital and government contracting needs. We ask Congress and the Administration to support Administrator McMahon in helping women business owners and the economy prosper by making significant investments in programs that help women entrepreneurs, including those that provide business training services, prioritize gender parity in access to capital and increase federal contracting opportunities—giving women entrepreneurs the coaching, capital and connections to markets they need to grow.
We were encouraged by her supportive words about women entrepreneurs and women's organizations during her confirmation hearing and look forward to tackling these issues together."
###
About WIPP
The Voice for Women in Business in our Nation's Capital, Women Impacting Public Policy, Inc (WIPP) is a national nonpartisan public policy organization that advocates for and on behalf of women business owners in the legislative processes of our nation, creating economic opportunities and building bridges and alliances to other small business organizations. Through WIPP, our collective voice makes a powerful impact on Capitol Hill and with the Administration. In 2016, WIPP partnered with the National Development Council (NDC) to provide support for WIPP's coalition activities. In her role as Director of the NDC Washington office, Jane Campbell also serves as President of WIPP. www.WIPP.org
The post New SBA Administrator Must Help Women Entrepreneurs Thrive appeared first on Home Business Magazine.