Push Your Body to the Max with the Revolutionary Sweat Reactive Apparel Line from ViewSPORT
ViewSPORT is the innovative apparel brand whose sweat activated tees are motivating athletes, yogis, and more to get the most out of their workouts.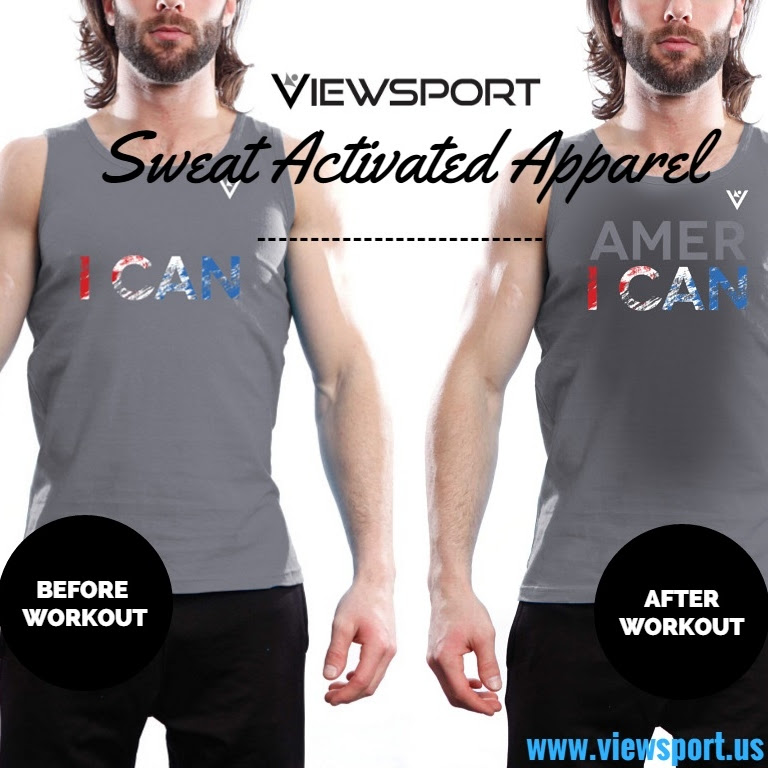 From watches and smart bracelets to Bluetooth necklaces and clutches, wearable tech is the biggest trend to hit the fashion industry this decade. Now, ViewSPORT is putting it to work in the fitness world with clothing designed to motivate.
They've created a fabric that harnesses the power of the mighty sweat droplet to unveil hidden logos and designs. The harder the workout, the clearer the message becomes–pushing its wearers to achieve one more lap, set, or squat.
Each graphic tee is designed for the fitness-oriented man and woman who wants to look good and feel good whether they're at the gym, at a yoga study, or running along the beach. Its performance fiber technology is fun for everyone in addition to being completely hypoallergenic, non-toxic, and odorless.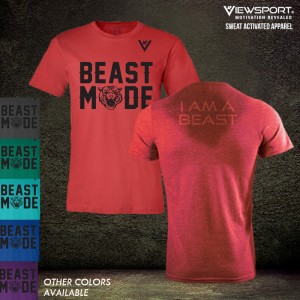 ViewSPORT made its debut in 2010, when CEO and founder Ben Wood left medical school to follow a dream of entrepreneurship. As a chemistry major he loved to tinker in the lab, and as an athlete he loved to sweat. One day while working out, it occurred to him that the sweat patterns on his shirt might be controlled in a way that the perspiration would form images and that those images could communicate motivational messages. By putting his two passions together, he has created an apparel brand that's inspiring others to get fit and wear their sweat with pride.
The post Passion for Chemistry Inspires Next Wave in Sports Fashion appeared first on Home Business Magazine.