Have you ever wondered why with approximately 100 million vehicles being recalled in the USA alone since 2014, there are still 63 million unrepaired cars on the roads? This alone should be a cause for concern.
The reason for this is that information about recalled vehicles is decentralized, unorganized, and difficult to find. In many cases, people aren't even aware that their car has been recalled. However, there is change coming to the automotive industry to help consumers.
---
---
Chris Miller—the Michael Bloomberg of auto recall information—is a successful programmer who specialized in building software to automate marketing communications. When Chris realized the big data problem plaguing the automotive recall industry, he used his technical chops to build an easy-to-use solution.
The solution: Recall Masters was born out of his research. Recall Masters harnesses big data to help automakers and dealers expedite the repair of recalled vehicles and make the roads safer for everyone. Recall Masters, is changing the way recalls are tracked, monitored and addressed—faster than any government agency could.
In addition to providing rapid recall process to manufacturers and dealers, Chris founded MotorSafety.org, a nonprofit arm of the business, which helps drivers easily find their car's recall status. This service alone helps auto owners stay on top of the latest recalls and ensures roads are safer.
Recall Masters has thus far tracked 63 million vehicle recalls, and is proving that technology can both keep drivers safe and increase profits for dealerships.
To check if there are any recalls on your vehicle, or to learn more about Recall Masters or Motor Safety, visit Recall Masters.com / MorotorSafety.org.
About Chris Miller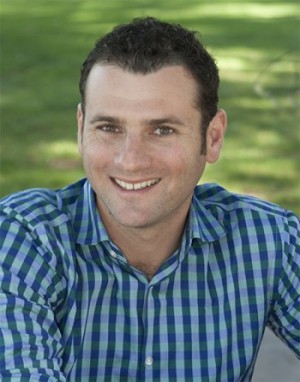 With over 17 years experience building software to automate marketing communications, Chris has worked with marquee brands including HSBC/Household Automotive, Benz USA, BMW/Mini North America, Volvo North America, and Costco Automotive Group. Chris also founded, funded, operated, and/or sat on the board of numerous technology companies, and is actively involved in numerous non-profit efforts.
The post Recall Epidemic: Why Do 1 in 4 Recalled Cars Go Unrepaired in the USA? appeared first on Home Business Magazine.