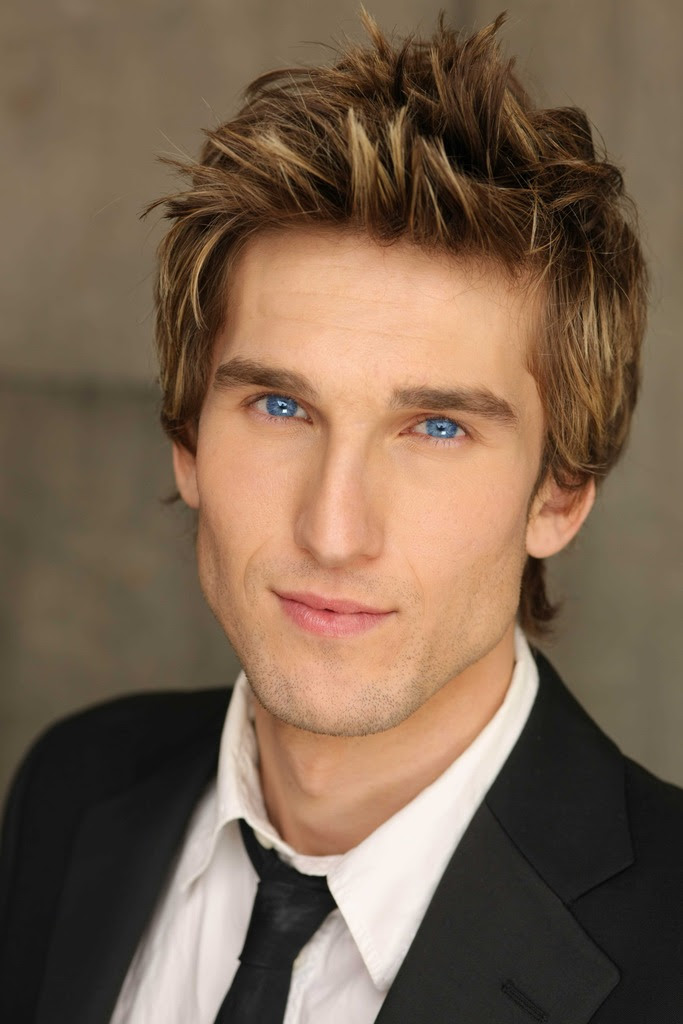 Anyone who has gone through the dating game knows it isn't easy. In a society where men are expected to court women, the male species usually get the short end of the stick. You say the wrong things, you text her too much, you take her to a steakhouse when she's a vegetarian… basically the kind of screw ups that guarantee she won't ever call you again.
In Landon Ashworth's new tongue-and-cheek eBook, How to Blow it in Relationships: A Success Story, the up-and-coming L.A. actor/director takes readers on a highly amusing journey through his (previously failed) love life. Like 99.9% of the men in society, Landon just couldn't seem to bring his A game when it comes to courting women.
---
---
From dating super famous celebrities, to dating super poor people, to dating psychopaths, to dating a previous Miss America, he shares an intimate and hilarious view on his dating experiences in Hollywood in a way that is painfully relatable but incredibly funny. By sharing with you his epic dating fails and lessons that finally led him to find "the one", Landon hopes that others will be able to learn from his experience (or maybe just laugh at his absurdly bad luck with women).
He's humorously referred as the "hardest-working, least successful actor in Hollywood," however Landon has had glimmers of huge success, including just wrapping a film with Dana Carvey, acting alongside Oscar Winner Marcia Gay Harden on CBS Code black, to donning a lizard suit and working with Will Ferrell for a month on the Hollywood Mega Flop "Land of the Lost".
Landon's production work, topical sketch comedies, and sheer talent as an actor have also gained him a loyal following. He has written, directed, edited, and starred in over 150 viral comedy sketches for YouTube and Funny Or Die.
Landon is a man of many talents, which can be seen in his extensive resume that showcases skills as a writer, director, producer, actor and jet pilot! After graduating from Embry Riddle Aeronautical University — he is a former jet pilot who wanted to be an astronaut — he received his Masters from NYU's Tisch School of the Arts then Ph.D in physics and on his graduation day NASA disbanded and stopped hiring astronauts, which lead him to launch a career as a TV actor/director.
Landon's work has been featured in well-known publications such as Rolling Stones, Vanity Fair and more. You can also find him on his YouTube Channel, Ashworth Comedy, here, featuring his Sketch Comedy acts which combine esoteric and irreverent humor.
The post Relationship Comedy eBook from Up-and-Coming Hollywood Actor Now Available appeared first on Home Business Magazine.