Did you know that a lot of energy is needed in the process of extraction of metals? And when copious energy is cultivated, you know what happens? It is the environment that is put up with this or that harm. And we are not strangers to the fact that environmental degradation eventually and adversely affects the mankind. This fact should stir you to think twice before you throw away any metal stuff.
Still, what the current situation is, from where the metal is coming is the same where it is going back. Many of you are mindlessly throwing away metal products, contributing a great deal of scrap towards landfills and pollution. And even worse, growing more demands for metals. This needs to be stopped. In this situation what seems workable is scrap metal recycling and bringing the recycled products into use and thus, lowering the demand for manufacturing of new products. But these are not the only uses of scrap metal. Read on to find out the variety of applications of scrap metals.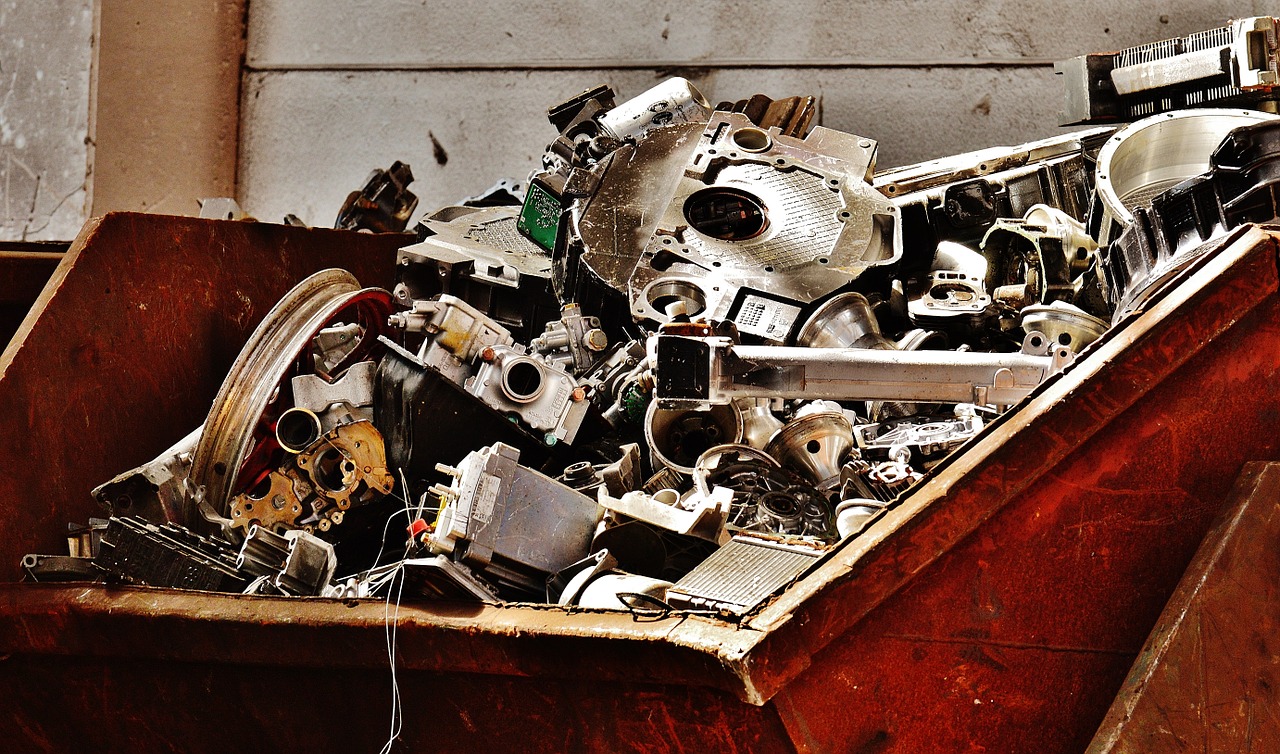 #1: Uses in several industries: Scrap metals including iron and aluminium find an important application in the construction industry in road and bridges projects to name a few. They are also used extensively in the transportation industry in the fabrication of automobiles, aircraft and other modes of transport. In the process of making industrial wastewater clean and clear, the role of scrap metal is great. This, however, demonstrates a green future for scrap iron and other metals. In addition, scrap metals also find application in the packaging industry for the production of containers. Aluminium scrap is used to create many things of home décor, etc. To create fresh new items from scrap, the first thing that is done is scrap metal collection in Sydney and other places around the world. After this, the collected scrap metal is sorted and good quality metal is put to treatment whereby it is melted, purified and shaped into new things.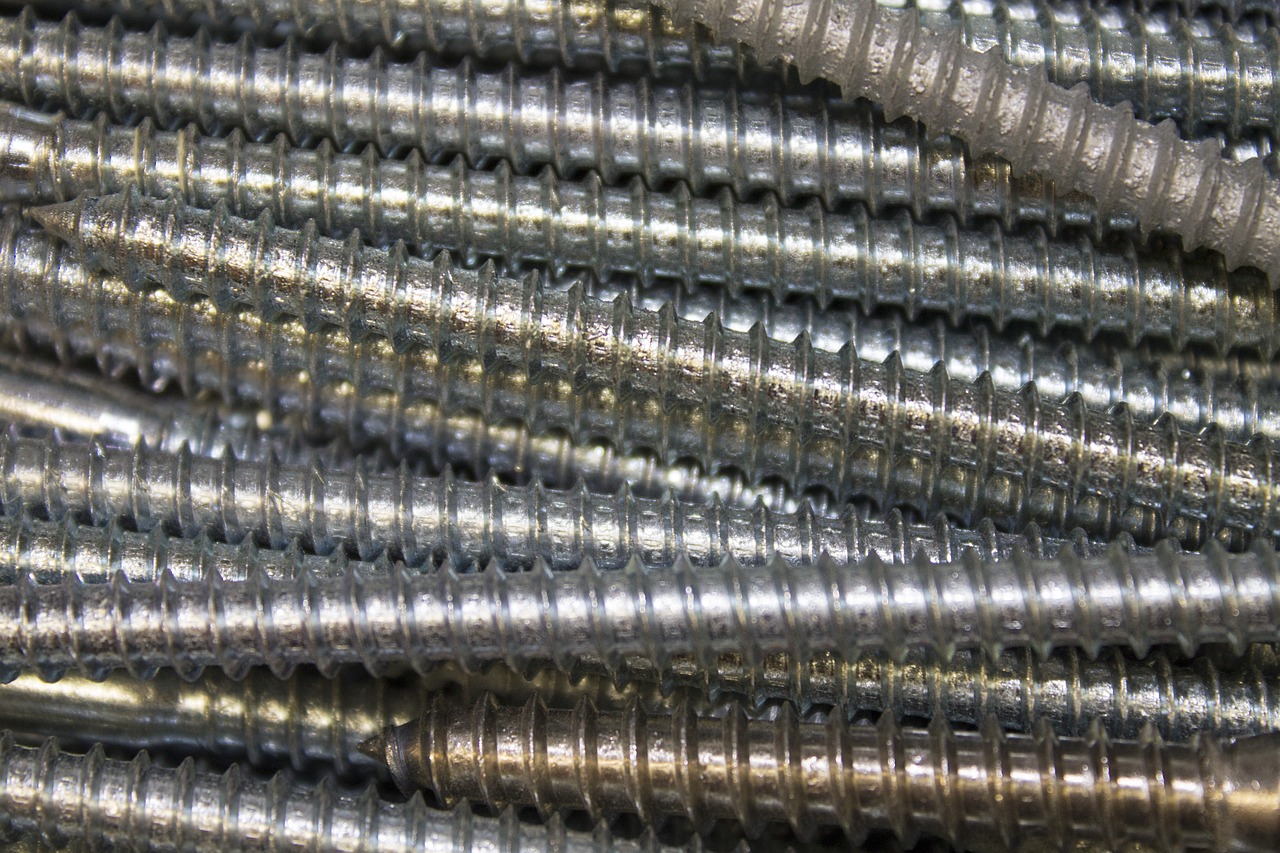 #2: Production of new, robust metal products: With the method of electric arc furnace, recycled steel metal scraps are consumed in the fabrication of higher quality tools. This way is so efficient that it can be used to manufacture stainless steel also. Similarly, there is this technique that involves blast and reverberator furnace processes, which can be used to make new things out of copper scrap. Besides, the energy required to melt the aluminium scrap is much lower than what the case is with intrinsic aluminium. This fact is actually true for all metals, making not only saving on energy a possibility but lowering CO2 emissions probable. This is going to make you environmentally friendly.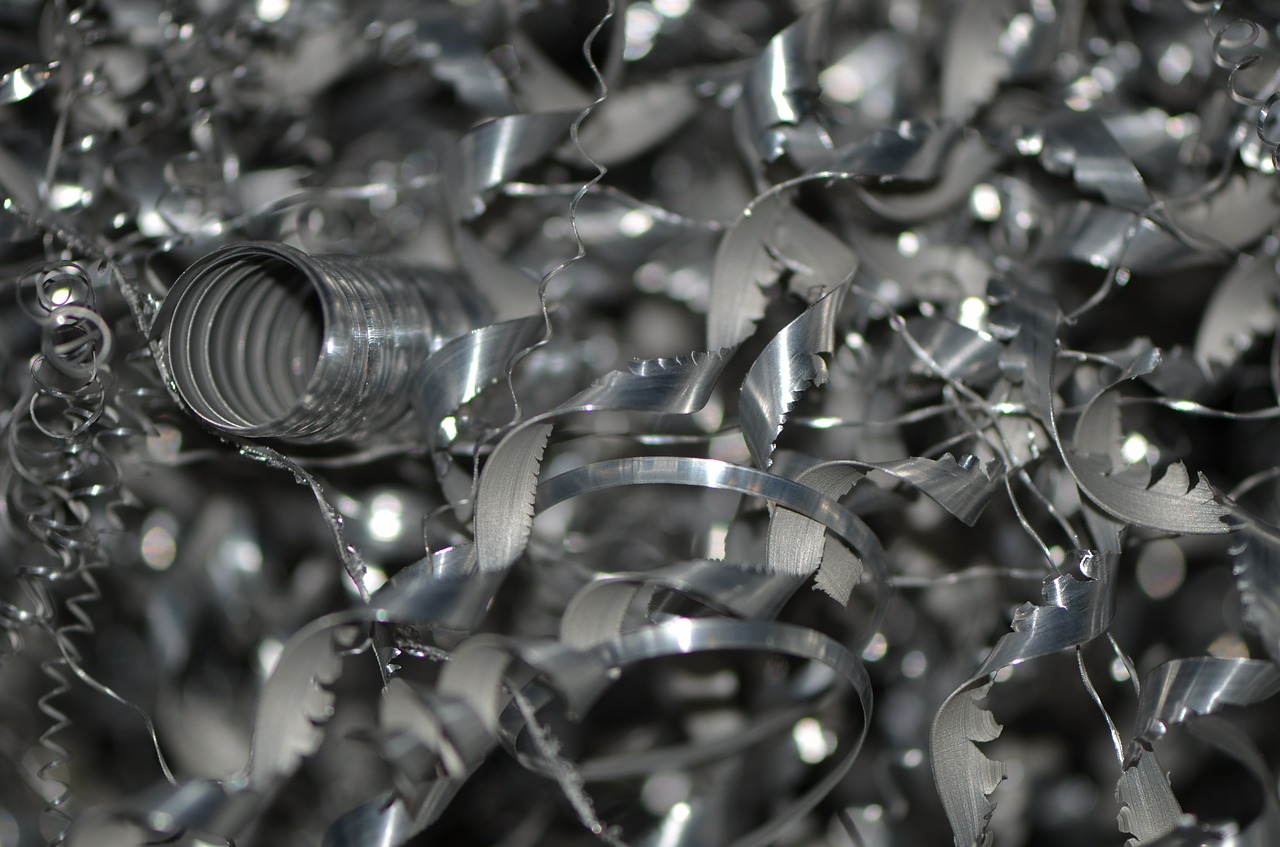 #3: Lowers the burden on the environment: Recycling of scrap metal is associated with the preservation of our environment. Recycled scrap metal brings down the demand for metals remarkably. This further offsets the need for extraction of metal and exploitation of natural resources. Moreover, environmental pollution including land, air and water can be kept in check with the scrap metal recycling. Less scrap metal being trashed means lesser contribution to landfills and pollution.
Apart from these uses, there are several other uses of recycled scrap metals. You can get creative and make the "best out of waste" concept a reality. Now, what you can do is do the scrap metal collection and hand it over to a recycler who can turn it into meaningful things instead of throwing it away and ruining the possibility of its future life.
---
---
The post Scrap Metal: Can It Be Useful? appeared first on Home Business Magazine.