In every household, there will always be that one corner that magnetizes or serves as an altar of some sort. For some, it may be the living room with the gigantic LED TV and beyond-soft couch. For foodies or cooking enthusiasts alike, however, the kitchen is their refuge—the place where their gastric desires come true. If you've recently moved in into a new place or if you're planning to renovate your old dingy kitchen, here are a few tips to help you get started!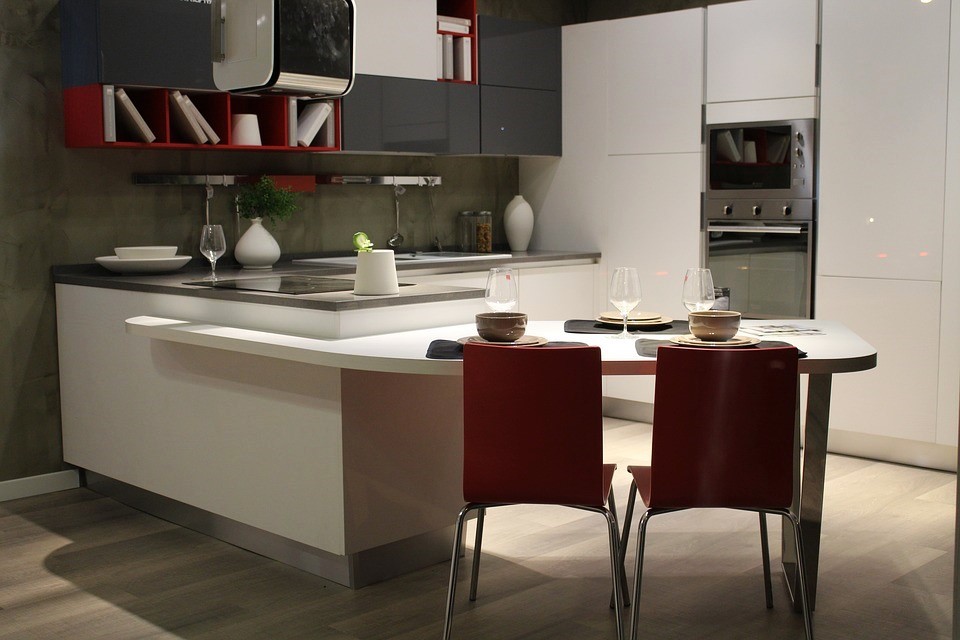 Know your space
Before you start taking out your partner's hardware tools from the shed, better make sure how much space you are going to be working on. Whip out the measuring tape (or whatever you prefer to use) and start canvassing the whole kitchen. If you're doing a complete overhaul, remember that a spacious kitchen doesn't only look good, but it also definitely works better. Get rid of the unnecessary décor on your countertop or maybe reduce your working space if it's too much!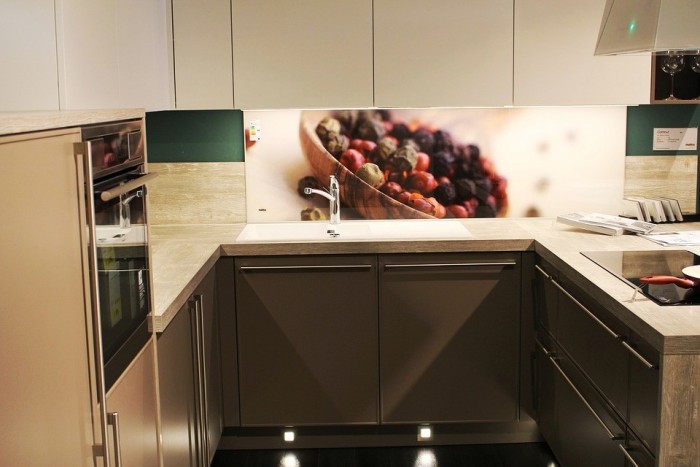 Optimize your kitchen
We're just going to go ahead and assume that your cooking expertise stretches beyond basic pasta recipes, so here's a golden tip: optimize your kitchen so that it suits your expertise. You love baking? Then make your kitchen look like it! Not only would this make your kitchen look a thousand-fold prettier—at least in your eyes—it would also surely up your productivity since you're surrounded with what you love most, doing what you love most!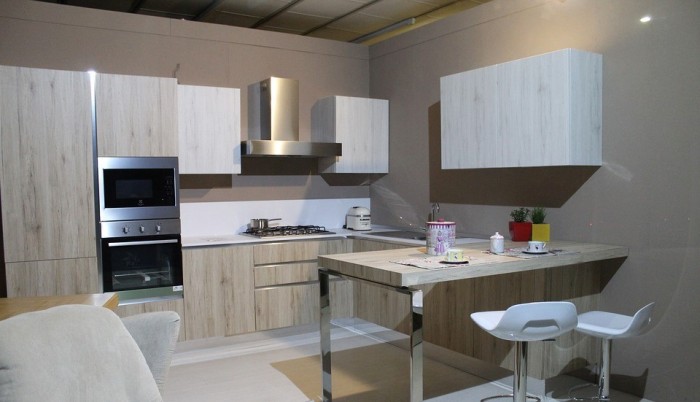 Arrangement is key
Since you're most probably an expert in cooking and you have spent a huge amount of time working your butt off in the kitchen, then surely you already have an idea on how you work. When arranging your kitchen, consider how you sequence your work so you will not be having a hard time going to and fro around the area, and knocking over stuff in the process.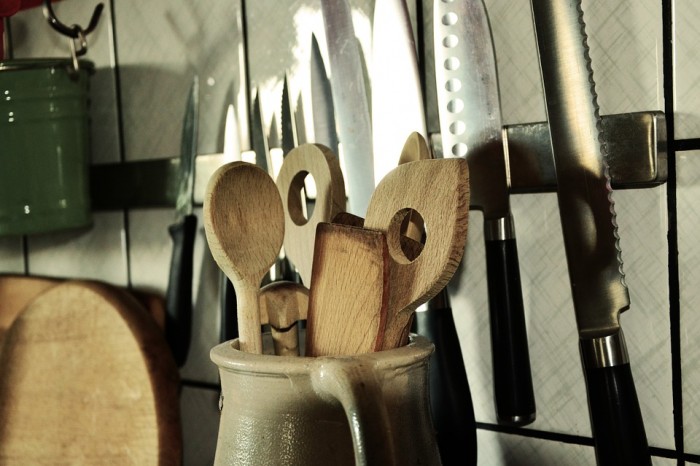 Tools of the trade
As a self-proclaimed kitchen warrior, you probably already know every little utensil in your arsenal aka your kitchen drawers. But if your decision to renovate or set up an entirely new kitchen was prompted by your desire for new stuff, then make sure that you're buying your money's worth and not just the product's brand! You can always go online first to check out some stuff that you need. If you're looking for a new set of knives to go with your steak, for example, you may check out these steak knife reviews and save yourself the trouble of buying a lousy one.
For a cooking enthusiast, the kitchen is a holy place at home that needs utmost reverence—and the best supplies, especially if it's vital for a career. In setting up your dream kitchen, the most important thing is to remember that it should reflect your passion because it may be the only thing that could pull you through tough times.
---
---
The post Setting Up Your Dream Kitchen: A Guide appeared first on Home Business Magazine.